Australian music lover Hugh Robertson bought a packet of Windsor's Parmesan and Garlic chips yesterday and something magical happened: one of the chips, no joke, is the Wu-Tang symbol.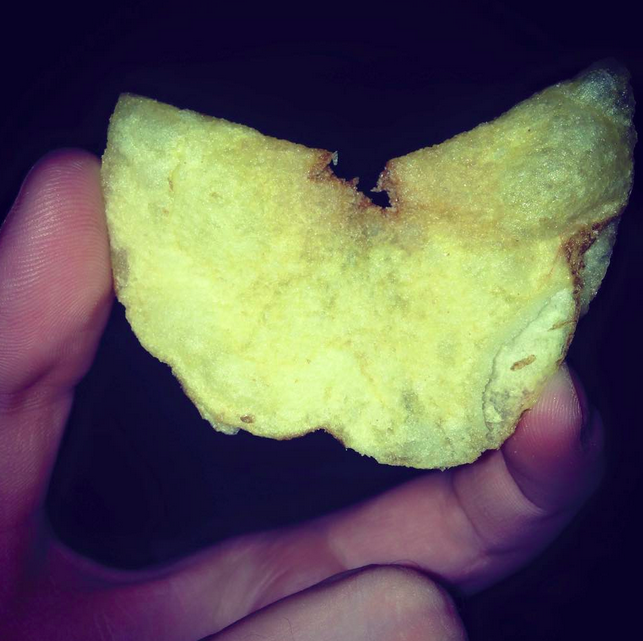 Robertson told BuzzFeed he bought the packet from Sydney's Woolworths Town Hall, after stumbling onto the chip he listened to "Enter The Wu Tang: 36 Chambers".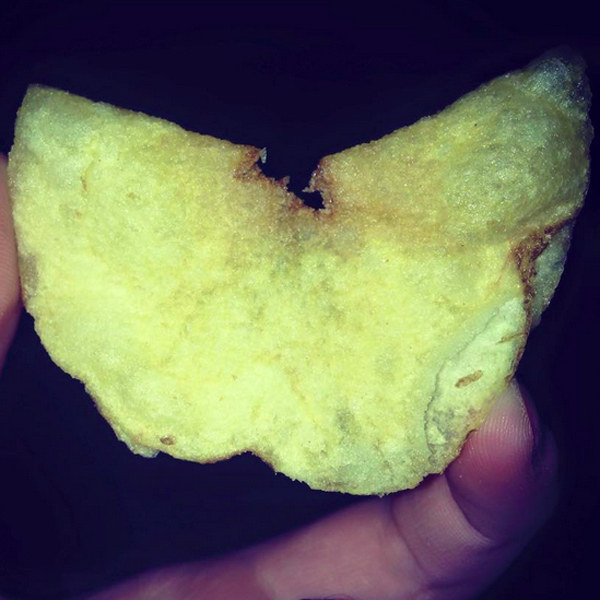 "It reminds me to stop and look around every now and again," he said.
"Sort of like stopping to smell the roses, but 'stopping to check your chip isn't shaped funny' instead."
Put your hands in the air and scream: WU-TANG CHIP AIN'T NOTHING TO FUCK WITH!