The Greatest Photo In Australian Hangover History
There's just so much going on here.
The team members have come under fire for their drinking over the last 24 hours.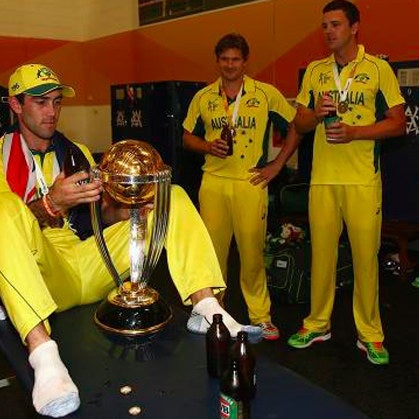 So when it came to facing the fans hours later, it's little wonder Dave Warner and Glenn Maxwell looked like this.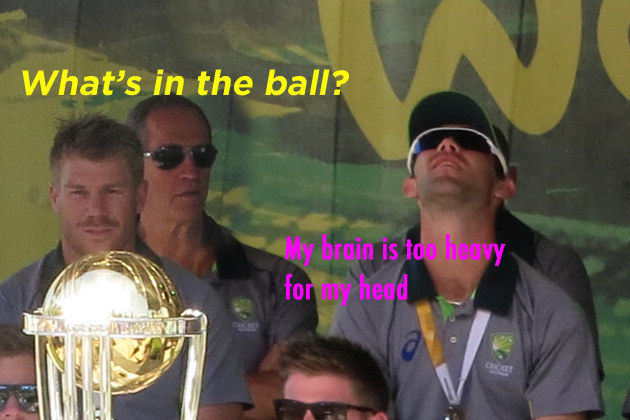 Chief among the destroyed souls was coach Darren Lehmann. It was one of the great photos of a mass hangover.