Donald Trump continues to lead in the polls to be named the Republican presidential nominee and it's freaking the hell out of some Americans.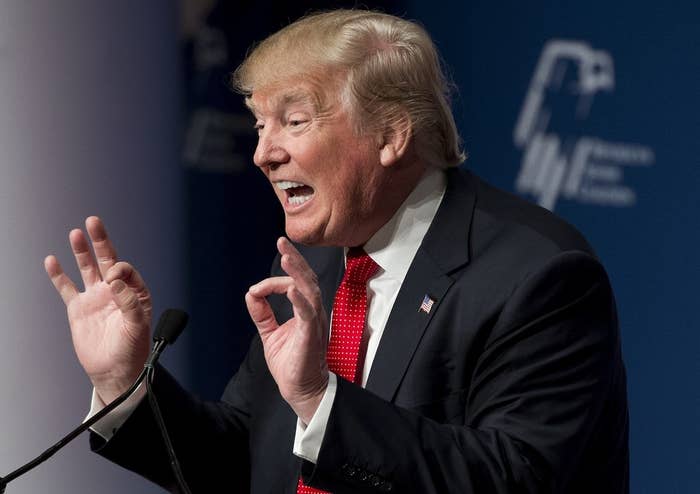 As every day goes by more and more people are making a very simple commitment.
If Trump becomes president they *will* move to Australia.
First of all, like, why not? Australia is bloody great.
Grandma is on board.
Strewth even Grandpa is on board.
So is mom*
Look there are certainly other options and we understand.
Africa, London and Australia are all thousands of miles* from "President Trump".
New Zealand is just next door too.
And it's great Americans are weighing up what'll be more dangerous.
There's kangaroos.
Beaches are sick.
Also our gun laws are by definition ~tight~.
Whoah m8 easy up.
There's even some Americans who'll move if other candidates win.
Like it appears they'll be unhappy regardless.
Australia is not ruled by a mendacious racist though. This is our prime minister.
Yep.
We get it.
If Trump wins some people will be happy, many will be sad and remember, you can always move to Australia.