Liberals Are Privately Shitting Themselves Because The Marriage Survey Could Seriously Backfire
"You're motivating a group of people, the large portion of them young, who are naturally going to vote against you at the next election."
Liberal MPs and strategists are privately expressing concerns about how an influx of new voters for the same-sex marriage survey could cost them at the next election.
A senior government MP pointed BuzzFeed News to the handful of Coalition politicians who hold marginal seats by fewer than 2,500 votes.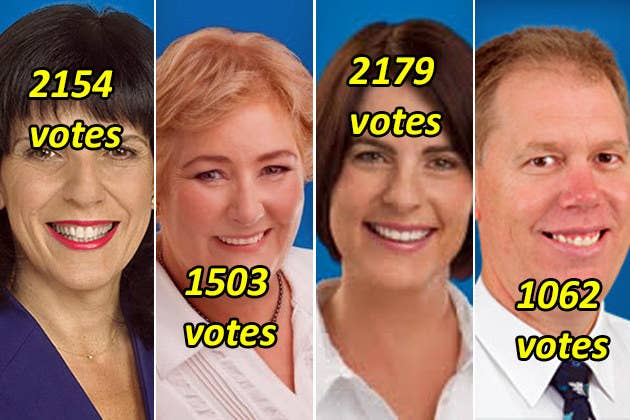 In the last few weeks, prime minister Malcolm Turnbull has led a public campaign against progressive lobby group GetUp's influence in Australian politics.
GetUp's marriage equality spokesperson Sally Rugg said Turnbull has "played himself" by getting new voters to sign up for the survey.
"Tens of thousands of young people have gone and enrolled themselves so they can take part in the survey, and young people who love marriage equality are probably the least likely people to vote for the Liberal party," Rugg said.
"In caving to the far right of his party and holding this postal survey, Turnbull has stunningly played himself."