Bob Katter, the leader of the Katter's Australia Party, issued a press release Wednesday claiming the new independent MP Billy Gordon, "won't be a black puppet on a string" for the Queensland Labor government.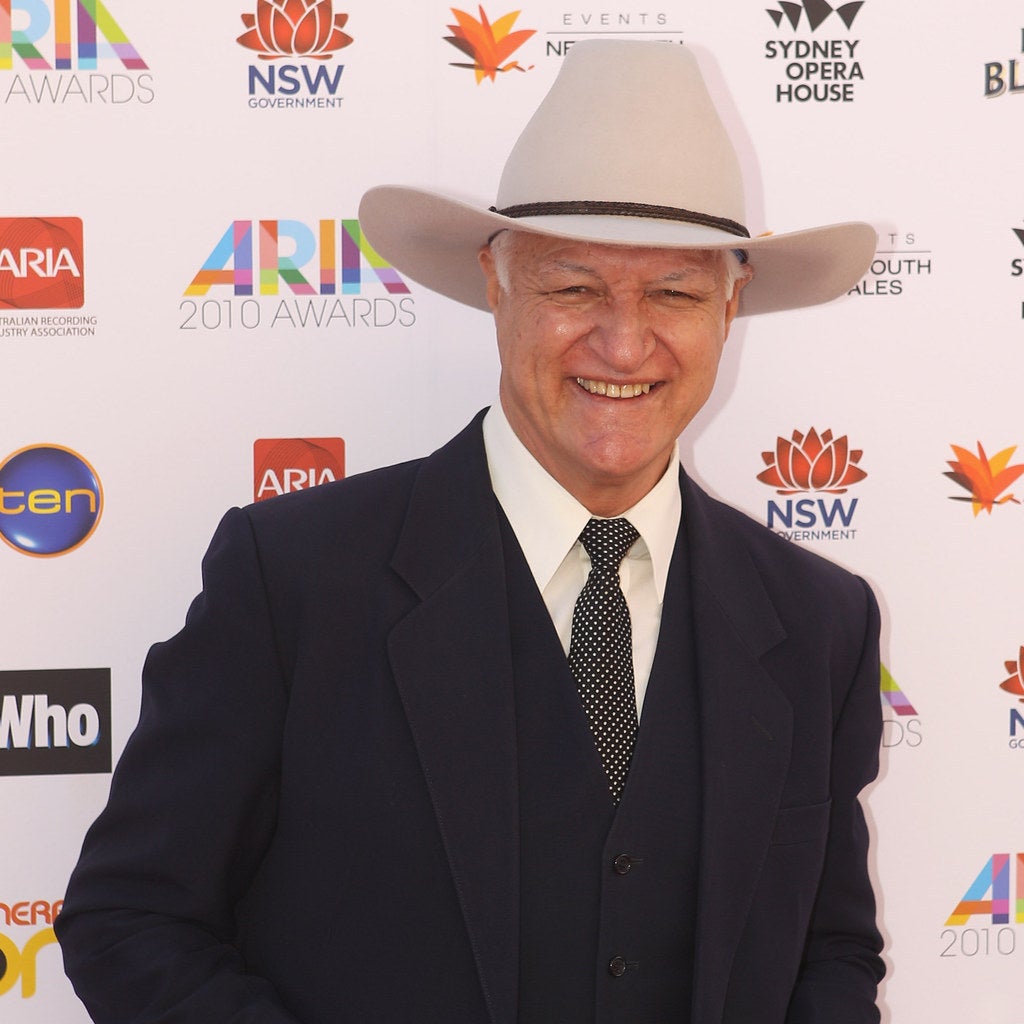 The Indigenous MP, who left the ALP last month, said he would not resign parliament despite his previously undisclosed criminal history and allegations of domestic violence.
New Labor premier Annastacia Palaszczuk rejected opposition calls on Wednesday to refuse Mr. Gordon's vote which would loosen her grip on power of the state.
Mr. Katter followed up the new developments by sending this press release.
"I can't help but think that the Queensland government thought they had a little black puppet on a string," he said.
"I think that they're going to find out that they have created a Gladiator."
Earlier, Mr. Gordon released a statement and pledged his support to the new Labor government.
"I will not resign from parliament... I believe Queenslanders also need stable government," he said. "As such, I will support the Palaszczuk government according to the aspirations of my constituents, and my conscience."
Looks like there are no comments yet.
Be the first to comment!