Liberals Are Already Calling The Election A Total Disaster For Malcolm Turnbull
It wasn't supposed to be like this.
Malcolm Turnbull is losing friends very fast. Even before the result is known, top Liberals are calling the election a "complete disaster" for the prime minister, who faces governing with a slim majority, or not at all.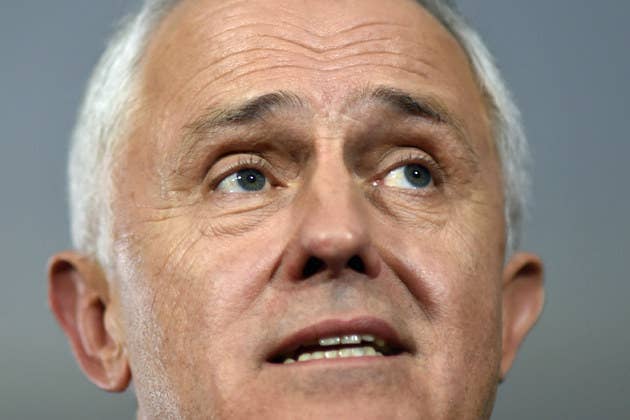 "Oh it's a complete disaster for Turnbull," one Liberal party source told BuzzFeed News. "Look we can still win but it'll be by a bee's dick margin."
Turnbull, who appeared to coast to the end of the election campaign, has seen top moderate MPs dislodged. Junior innovation minister Wyatt Roy and government whip Ewen Jones could lose their seats in Queensland.
The ABC's Insiders host Barrie Cassidy has predicted a hung parliament. It's not the situation the Liberal party were hoping for when they sensationally knifed Tony Abbott nine months ago, changed the senate voting system this year and called this historic double dissolution election.
One of the shocks for the party is the rise of One Nation. Pauline Hanson has been returned to the parliament and the party has dented chances of moderate Liberal MPs in the state.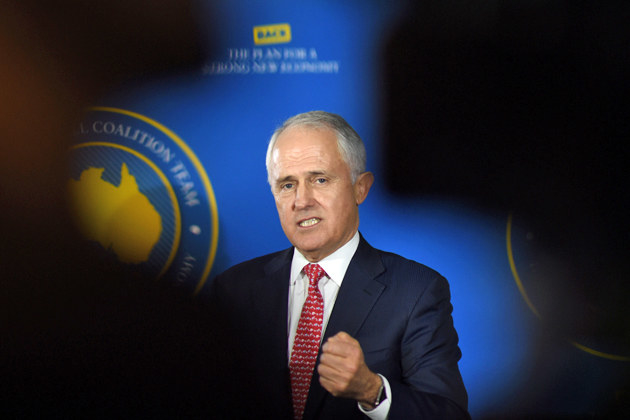 At Turnbull's election party in Sydney, Liberal faithful are looking at TV screens with shock. It wasn't supposed to be like this. Internal polling reportedly all pointed to a majority government, especially after the chaotic Brexit vote last week.
And moderate MPs losing, with a surge in conservative protest votes, prompted the parliament's most right-wing senator to call out the party's most senior strategist in the most public way.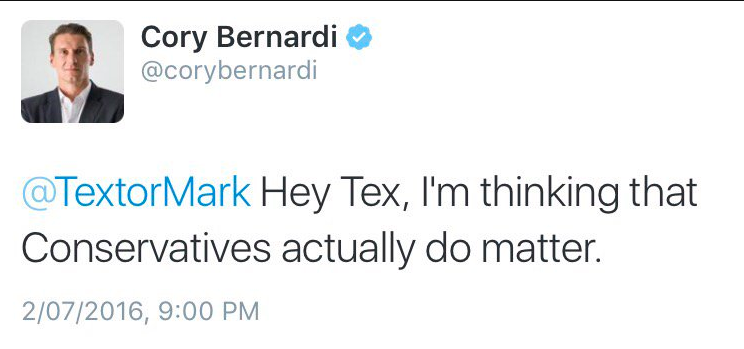 UPDATE A surprisingly upbeat Malcolm Turnbull finally fronted the Liberal party faithful after midnight, and declared that he was confident the Coalition would form majority government, despite pundits saying the election is still too close to call.
"Tonight, my friends, I can report that based on the advice I have from the party officials, we can have every confidence that we will form a Coalition majority government in the next parliament," he said.
"It is a very close count, as you know. And right now ... nearly 30% of the votes are yet to be counted."
The PM thanked his campaign team, staff members and family.
Despite the PM's optimism, it looks like we won't know the result for a few days yet.