The Australian prime minister Malcolm Turnbull has described the Manchester concert blast as "an attack on young people everywhere" during tributes for the victims on Tuesday.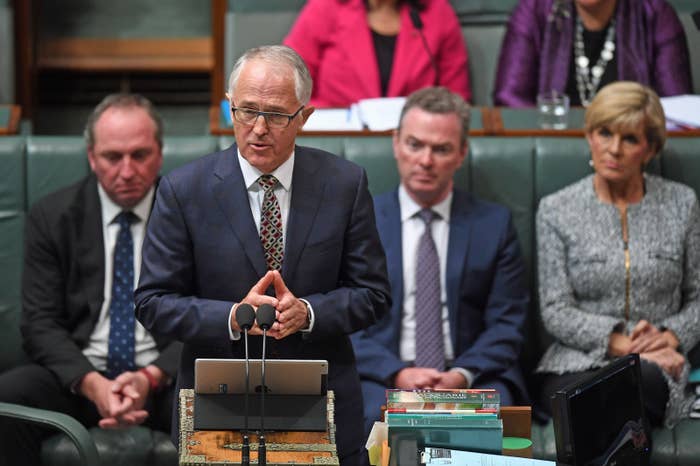 Nineteen people were killed and dozens more injured in the blast at the Manchester Arena, which came shortly after a concert by Ariana Grande. Authorities are treating the explosion as a possible terrorist incident.
In the Australian parliament Turnbull said it was especially "vile", as it impacted on children attending a pop concert.
"This incident, this attack, is especially vile, especially criminal, especially horrific, because it appears to have been deliberately directed at teenagers," Turnbull said.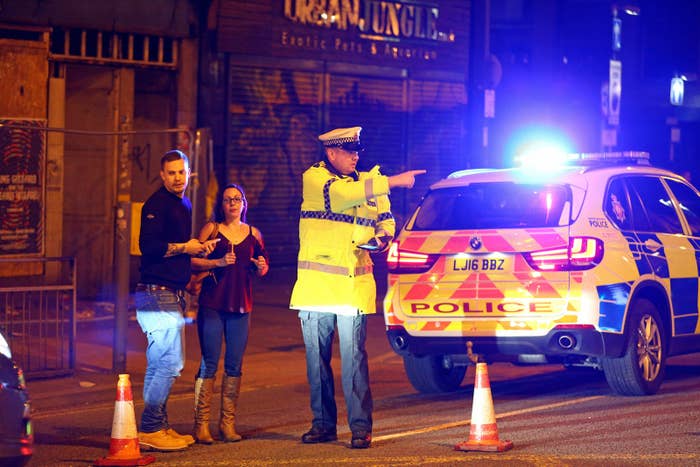 "This is an attack on innocence... This is a direct and brutal attack on young people everywhere, on freedom everywhere."
Opposition leader Bill Shorten expressed shock, reflecting on his own experience as a father of two teenage children.

"What makes this different to casualties on a battlefield is that you think that when your kids go to listen to music they should be safe," Shorten said.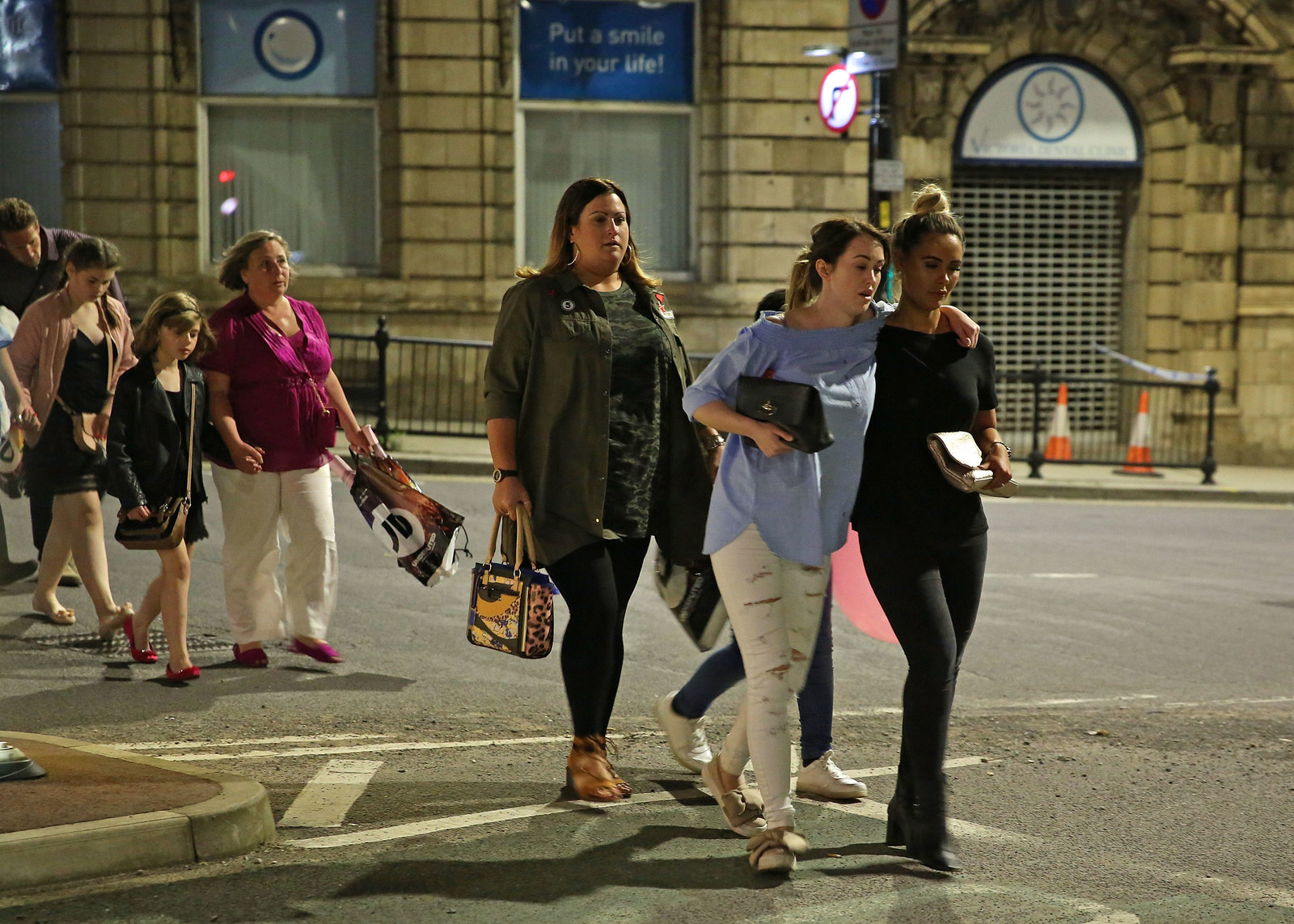 "I can only begin to imagine the pain of parents wondering where their kids are when the first reports come out, and the first texts and they realise their kids are at this concert."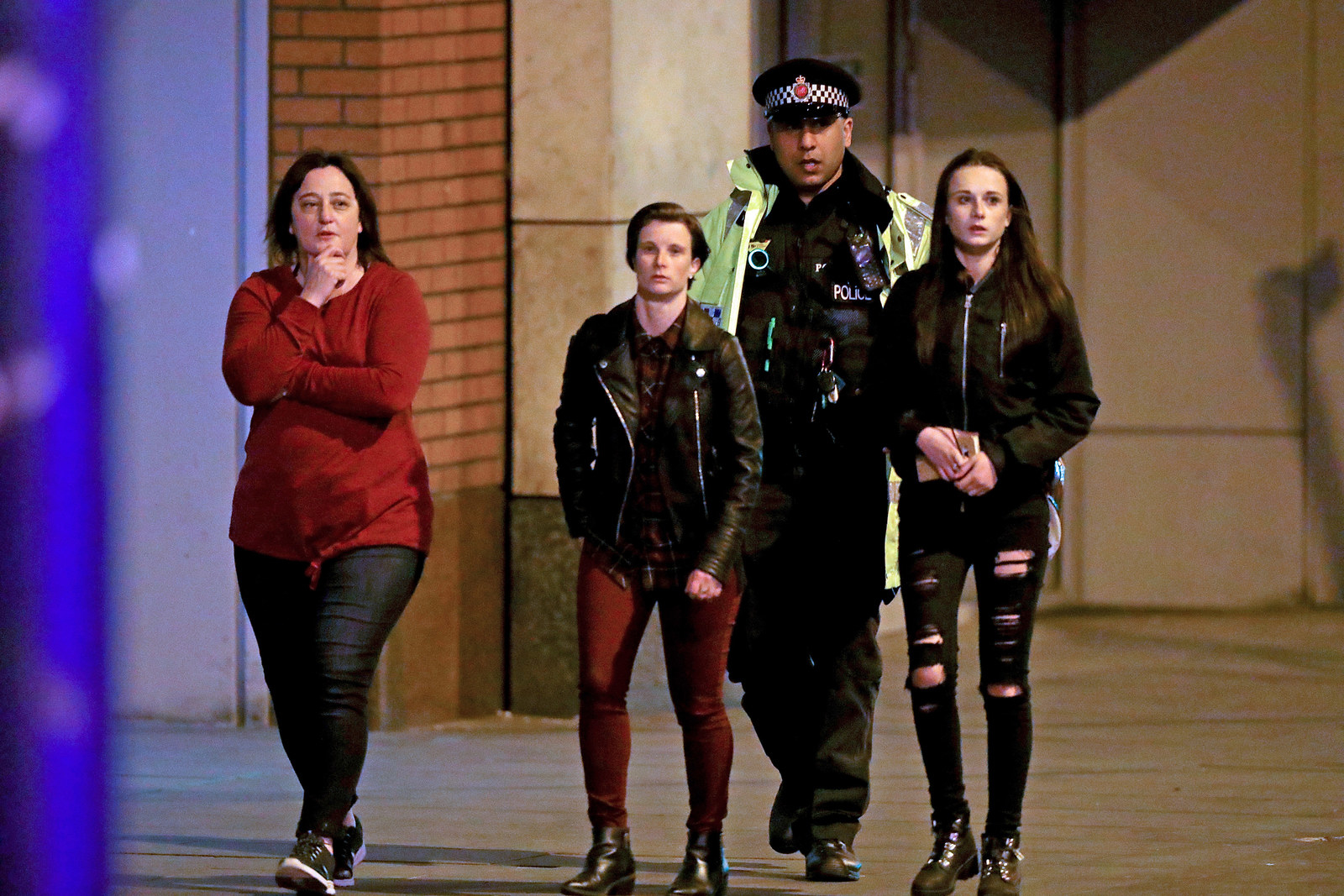 The deputy British high commissioner to Australia was in the chamber and thanked the political leaders for their thoughts.