The merry-go-round of government ministers tasked with attacking Human Rights Commission president Gillian Triggs has continued to turn.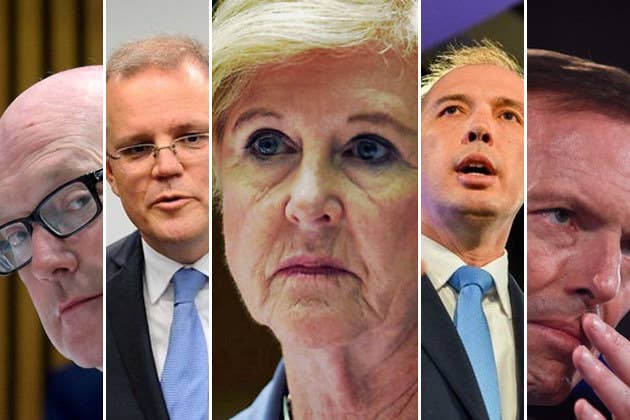 Immigration minister Peter Dutton has stepped up verbal attacks on Triggs in the last week, publicly questioning whether she should think about stepping down from her independent role over comments about Australia's asylum seeker boat-turn back policy.
Triggs was appointed to the human rights commission back in 2012 by the Gillard Labor government and since the arrival of the Coalition has been under constant, withering assault from government ministers.
Two consecutive immigration ministers, the attorney general and at times, the prime minister have taken turns criticising the international law expert whose job is to speak out about human rights issues in Australia.
This is how the government's so-called "war on Triggs" has unfolded.
1.
When she was told to be "ashamed" for producing a report about children in immigration detention.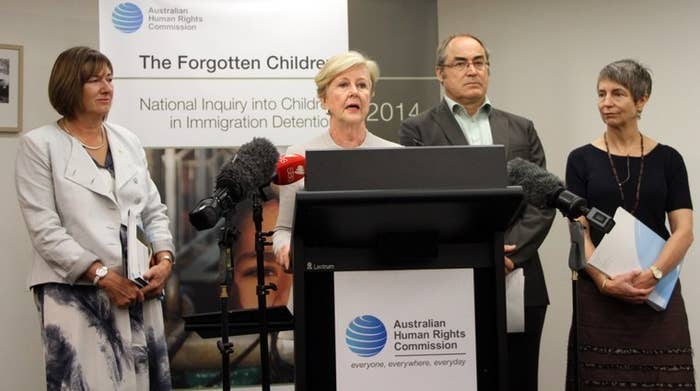 Professor Triggs produced a report with the human rights commission earlier this year about the conditions facing children in Australia's immigration detention network.
Prime minister Tony Abbott, furious the report was being released after Labor lost the 2013 election, called the report "a blatantly partisan politicised exercise" and that "the human rights commission should be ashamed of itself."
2.
When the government "lost confidence" in her leadership of the commission.
Prime minister Tony Abbott later said the government had lost confidence in Gillian Triggs in what he called "a political stitch-up" over the children in detention report.
"All I know Madam Speaker is that this Government has lost confidence in the president of the Human Rights Commission," said Abbott.
It prompted at least one government MP, Craig Laundy, to question the government's strategy of "shooting the messenger".
3.
When she was (allegedly) asked to resign and consider another job.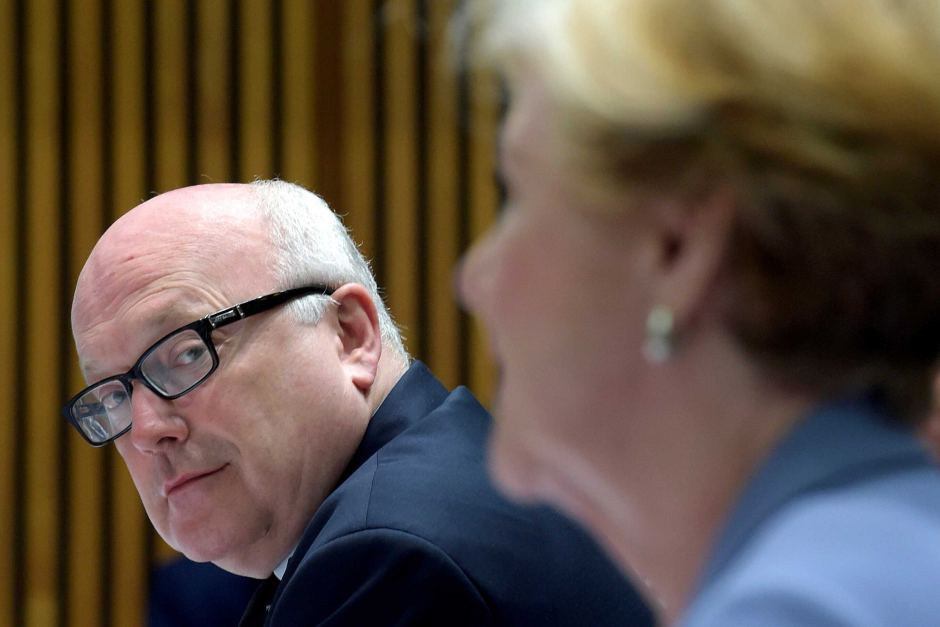 A senate estimates hearing back in February heard attorney general George Brandis sent the secretary of his department to ask for Trigg's resignation. Apparently she was offered another government role to do so.
The opposition referred the matter to the Australian federal police and Triggs refused to resign.
4.
When the attorney general was censured for "vicious and malicious attacks" against her.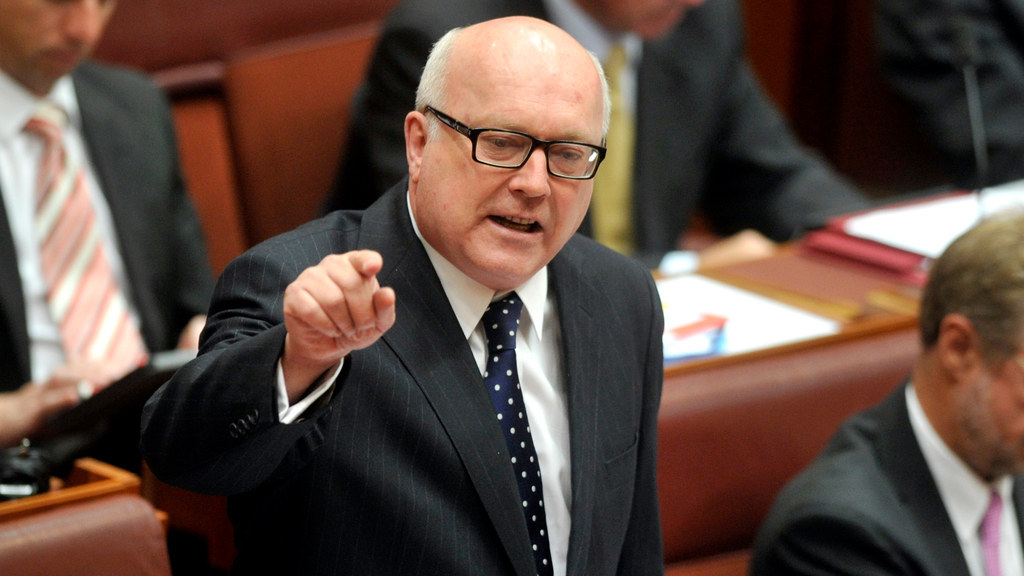 The attorney general's attacks on Triggs got so bad the senate successfully censured him. The motion accused Brandis of seeking her resignation and failing to protect her from "malicious attacks".
"If you support Gillian Triggs, you support this motion against Senator Brandis," said independent senator Jacqui Lambie who called his treatment of Triggs, "vicious and extraordinary".
5.
When she was called "out of touch" for producing a report on an indefinitely detained killer.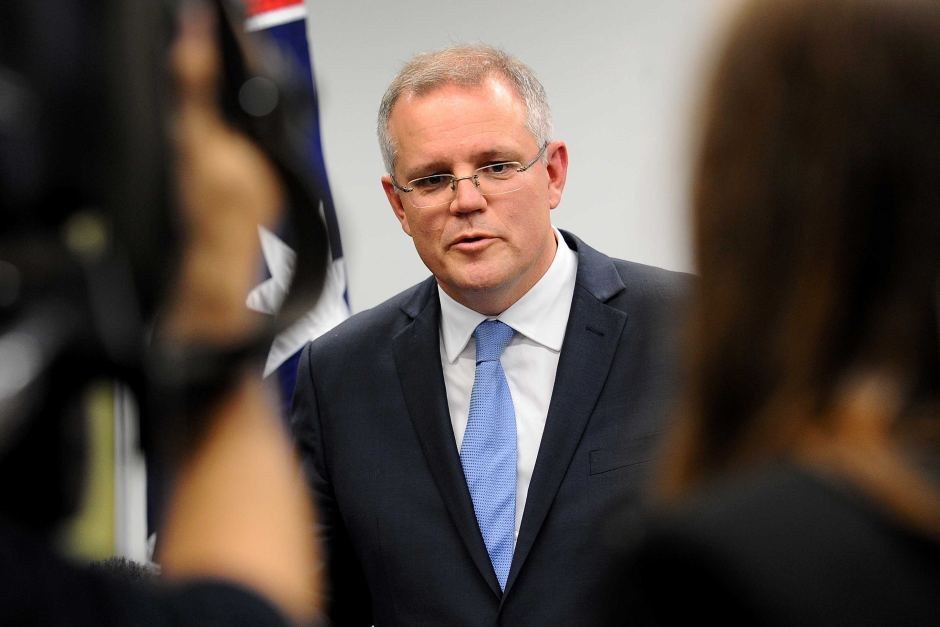 Social services minister Scott Morrison went after Triggs in March this year, when she questioned the continued detention of convicted killer and Papuan refugee John Basikbasik. The HRC recommended Basikbasik be rewarded $350,000 for being held in detention without being charged.
"It's just completely out of touch. Australians are generous people, but they're not mugs and they know that that's absolutle nonsense," said Morrison.
6.
When she was called to apologise for an "outrageous slur" after questioning asylum seeker policy.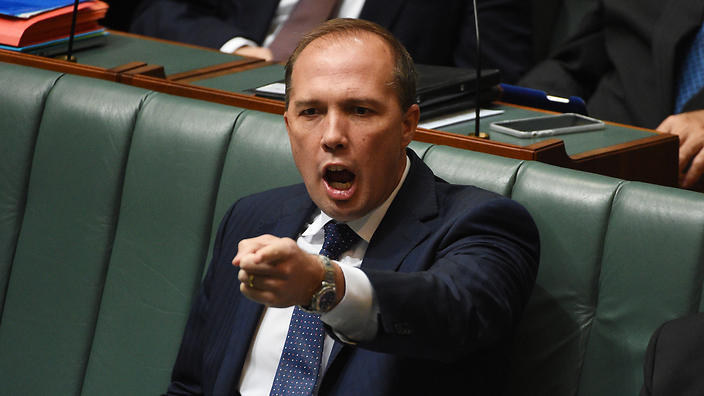 In an economic development meeting last week, Triggs questioned the policy of turning back boats to Indonesia. "Is it any wonder that Indonesia will not engage with us on other issues that we care about, like the death penalty?" asked Triggs according to The Australian.
It infuriated immigration minister Peter Dutton who demanded she "confront the cameras to retract this outrageous slur."
7.
When she was asked to consider resigning, again.
Dutton, still incensed by Trigg's comments on turning back asylum seeker boats, continued to ratched up the pressure on Sunday, questioning whether she should consider resigning.
"When you reduce the position to basically that of a political advocate, I think it is very difficult to continue on. These are issues for Professor Triggs to contemplate," said Dutton on the Bolt Report.
Gillian Triggs' five-year tenure as president of the human rights commission is due to expire in 2017 (after next year's federal election).