As the election campaign kicks into full swing, political nerds were shocked to wake up to breaking news this morning.
Shadow treasurer Chris Bowen showed up without his beard on Sky News Agenda!!!!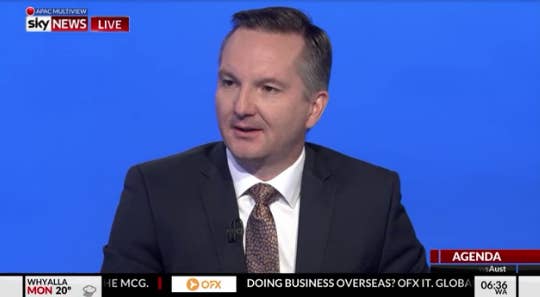 Bowen told Sky News: "There's never been a more exciting time to have a beard" but "sometimes (I) shave and this morning I shaved."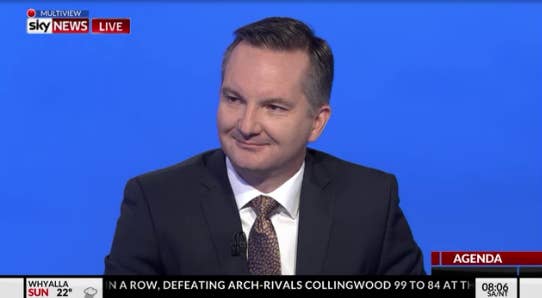 The man who wants to be treasurer in seven weeks was making a strong facial statement.
His ginger beard, which popped up at the start of this year, was the source of great rumor and suspicion with some people comparing him to The Office's David Brent.
It even saw betting agencies create markets about Bowen's gingey beard.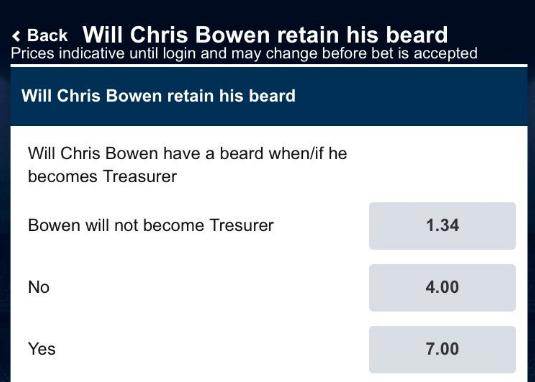 And now it's gone, a nation is divided.
So we need to do some polling on the issue. This is Bowen with a red and grey-flecked beard.
This is baby-faced Bowen.
Oops. Something went wrong. Please try again later
Looks like we are having a problem on the server.
Do you like Chris Bowen's beard?