During the third presidential debate, Donald Trump and Hillary Clinton sparred over a Supreme Court decision that protected US citizens' free access to guns.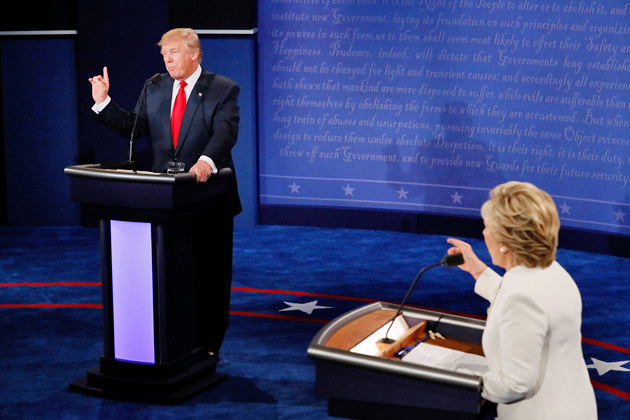 Clinton is on the record as being "upset" with the decision because she believed it limited states' abilities to make safe storage laws that could keep toddlers from accessing guns.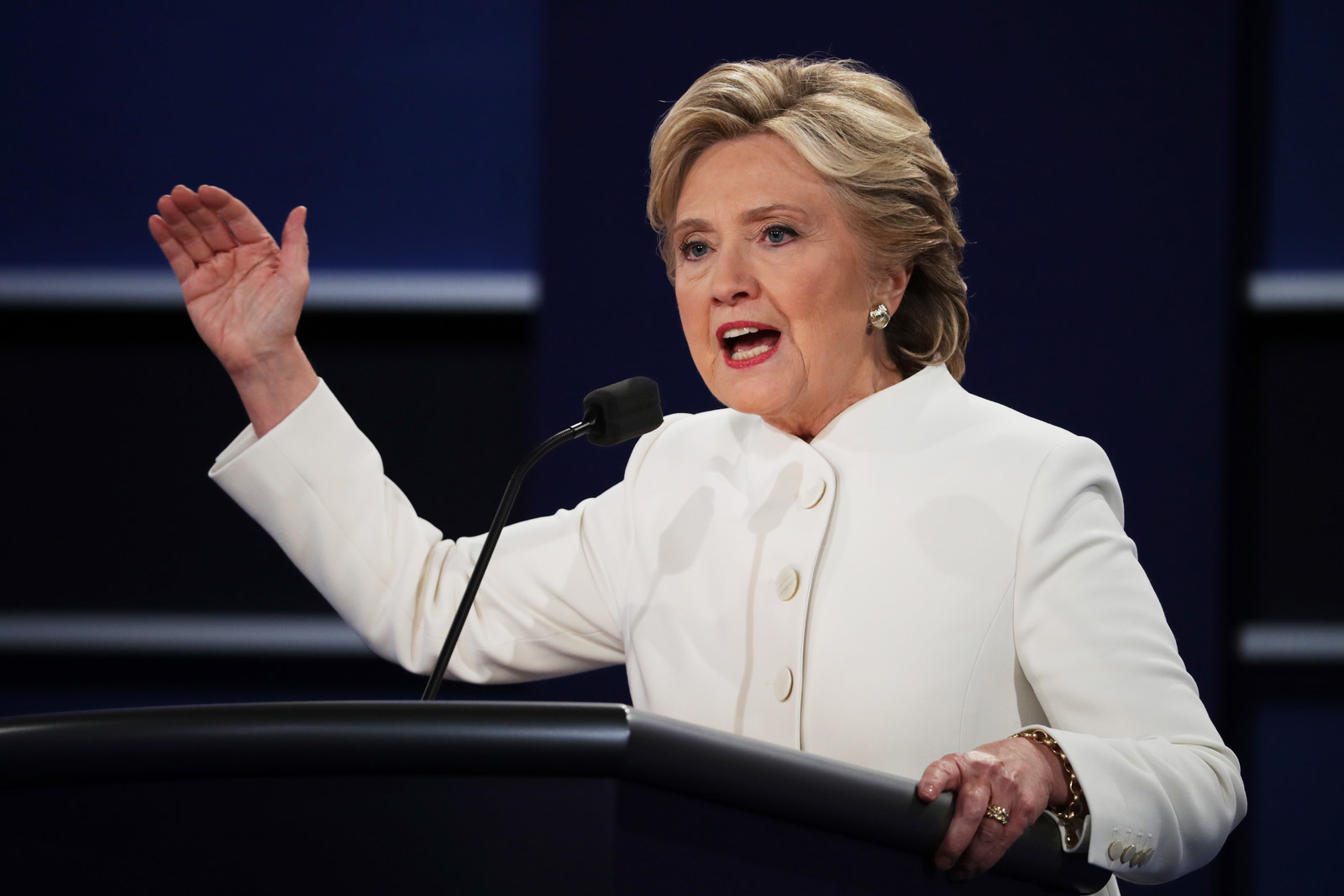 Meanwhile in Australia, there's also a national gun debate going on. But it couldn't be more different. Prime minister Malcolm Turnbull is getting jammed in the parliament this week over the temporary ban of a single, specific shotgun model.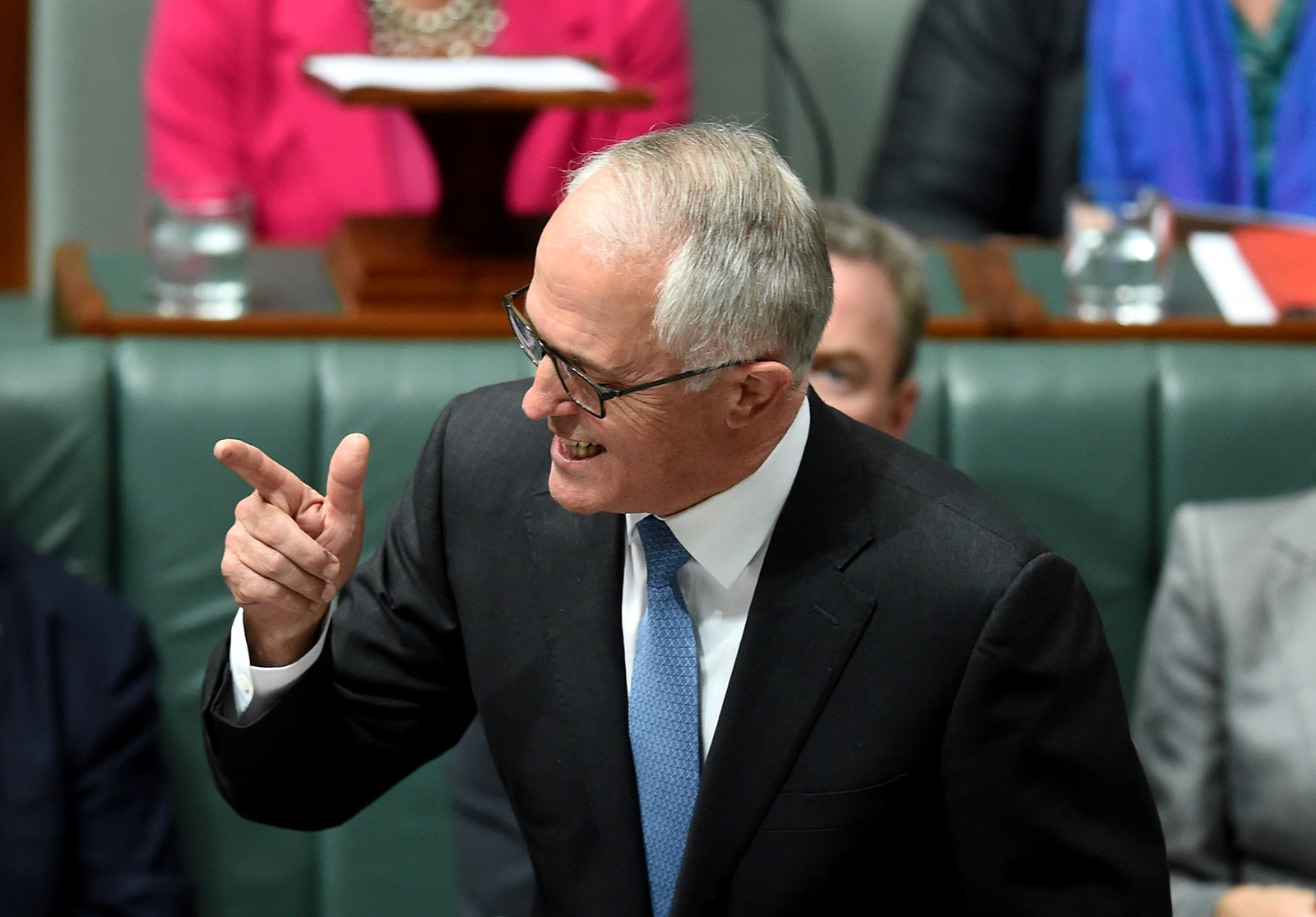 Some Nationals and pro-gun politicians are now calling for a temporary ban on the Adler A110 lever-action shotgun to be lifted.
Even entertaining a discussion about allowing the gun into the country kicked off condemnation from all sides of politics, and the prime minister has made it clear he has no plans to water down the country's strong anti-gun laws.
The gap between the US and Australia on guns is gargantuan.