Disgraced Author Pens Attack On "Feminist Lynch Mob"
Tanveer Ahmed returns to media commentary... again.
Psychiatrist and media commentator Tanveer Ahmed has blamed a "feminist lynch mob" who "targeted him for destruction" after writing last month that "male disempowerment" was partly to blame for domestic violence.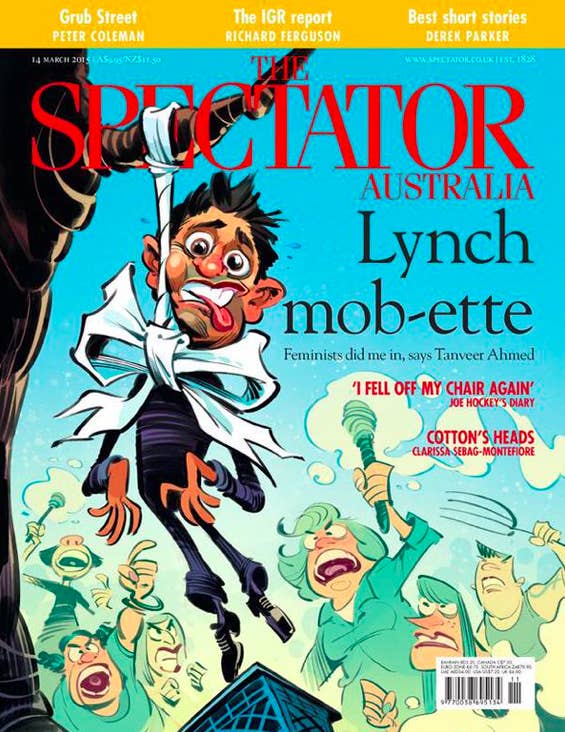 Ahmed, who was fired as a commentator from Fairfax Media and The Australian for committing several acts of plagiarism, penned a piece titled "Lynched by the feminist mob" in March's issue of the conservative, Spectator Australia magazine.
The psychiatrist played down the front cover, which shows a cartoon version of him being lynched on a tree, with angry women wielding torches and pitchforks, next to the words, "Lynch mob-ette".
"I don't have a role in the cover as such. It's a cartoon. I don't think it's offensive. It's a bit tongue in cheek and it goes with the brand of the Spectator," he told BuzzFeed News.
Ahmed said plagiarism concerns did not bother Spectator editor Rowan Dean who he said had the original idea for the story.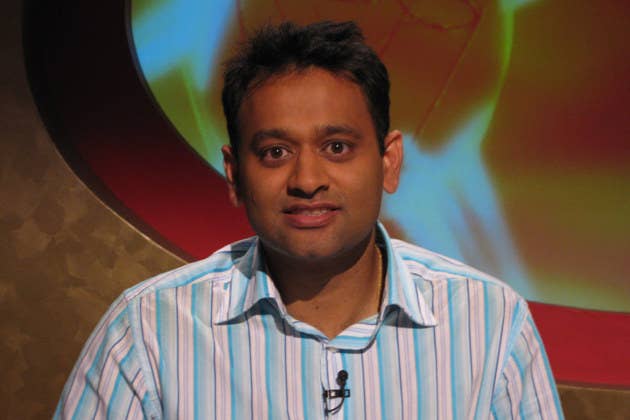 "I spoke to him when I was down about what happened and he suggested I write something," he said.
Ahmed was sacked by The Australian last month after more plagiarism allegations came to light. He was also removed from the board of White Ribbon Day.
One of the writers he mentioned in the Spectator story, Clementine Ford was not surprised the conservative magazine was running Ahmed's opinion piece.
BuzzFeed News has approached Rowan Dean for comment.