2GB radio host Ben Fordham was the latest to stir up the Liberal leadership stew on Thursday, tweeting that Julie Bishop would be lunching at Malcolm Turnbull's Sydney home.
The tweet sent journalists scrambling to his Point Piper home. The Communications Minister calmly replied with a picture of him on a train traveling to the New South Wales north coast.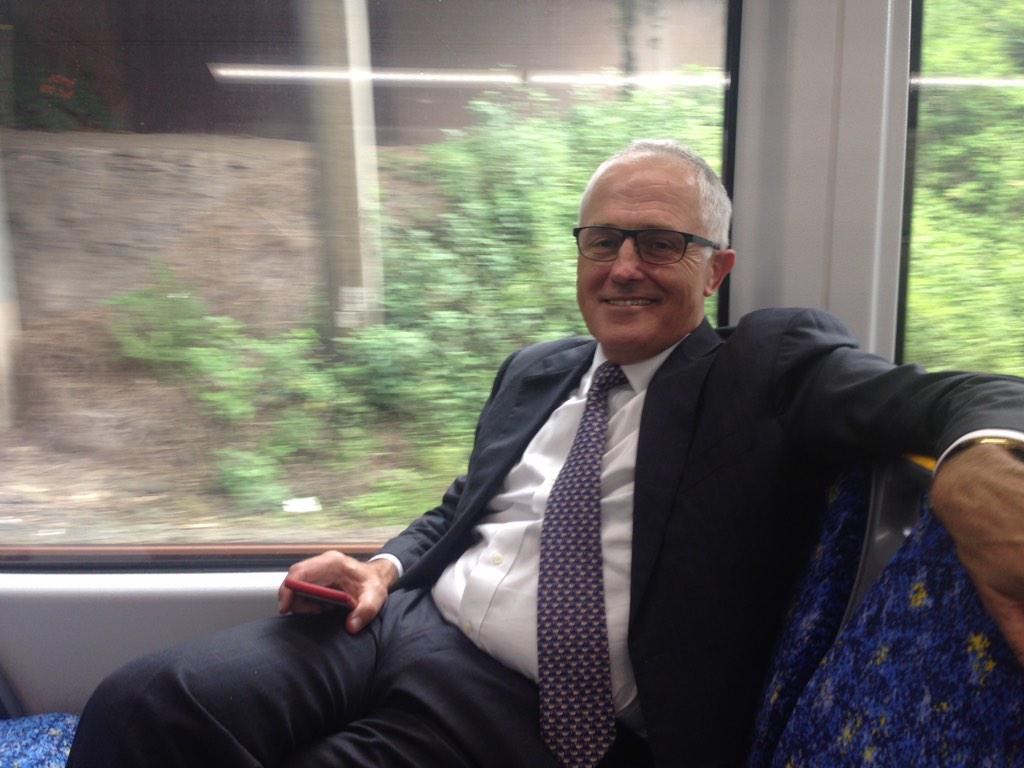 It didn't stop Fordham demanding more answers.
The other party, Ms Bishop, known for replying on Twitter promptly and personally, rubbished the rumour.
And to stick the knife in further, Mr Turnbull tweeted pictures to prove he was not at home.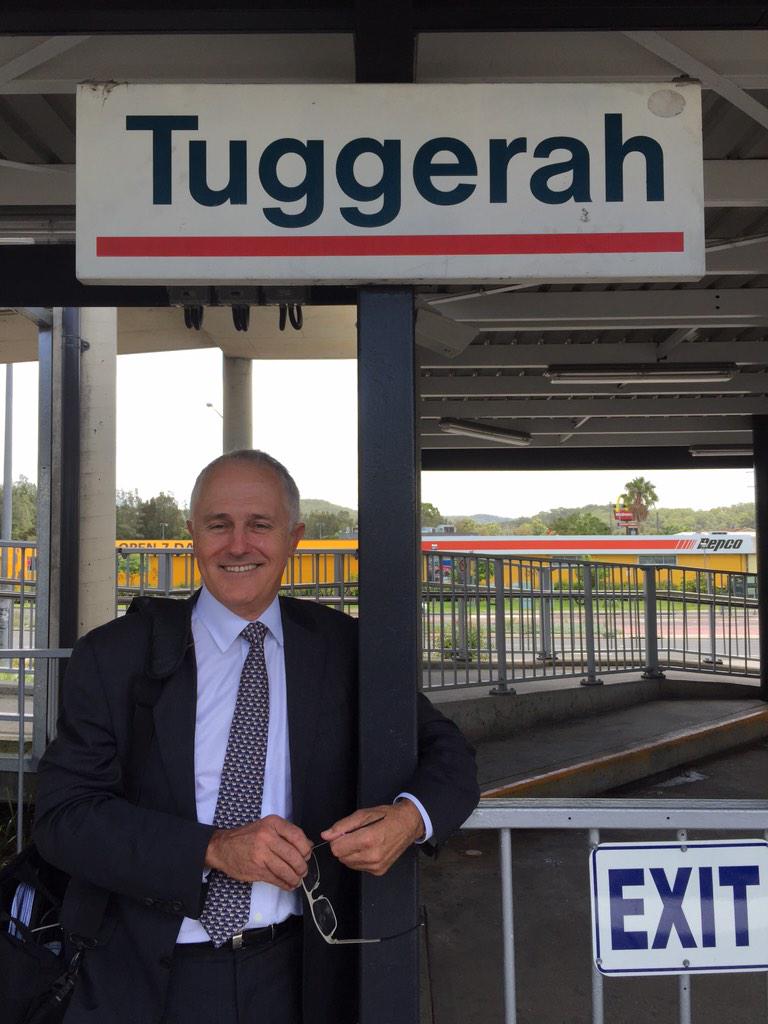 The "tweets on a train" sparked some legendary photoshop work.

Others refused to believe their denials. Really, do they have body doubles now? They could.
But maybe the sweetest irony of them all? Prime Minister Tony Abbott was holding a meeting about metadata retention as the zingers were being tweeted. IT'S ALL TOO MUCH!