A group of eight student protesters stormed into the Liberal Party headquarters on Thursday afternoon, to protest against the proposed higher education changes.
And after several chants against the government's harsh education cuts, at the worst moment, in came a delivery of $1152 worth of red wine.
According to Channel 9 reporter Andrew Lund during the protest, a SECOND bottle of wine was also delivered.
The police arrived to end the wine delivery silliness/student protest.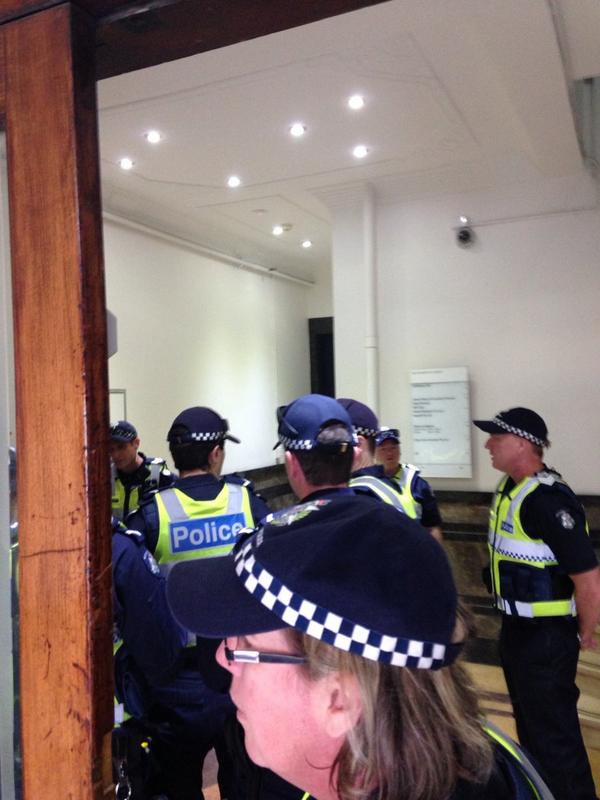 And the protest continued on the street outside the party headquarters.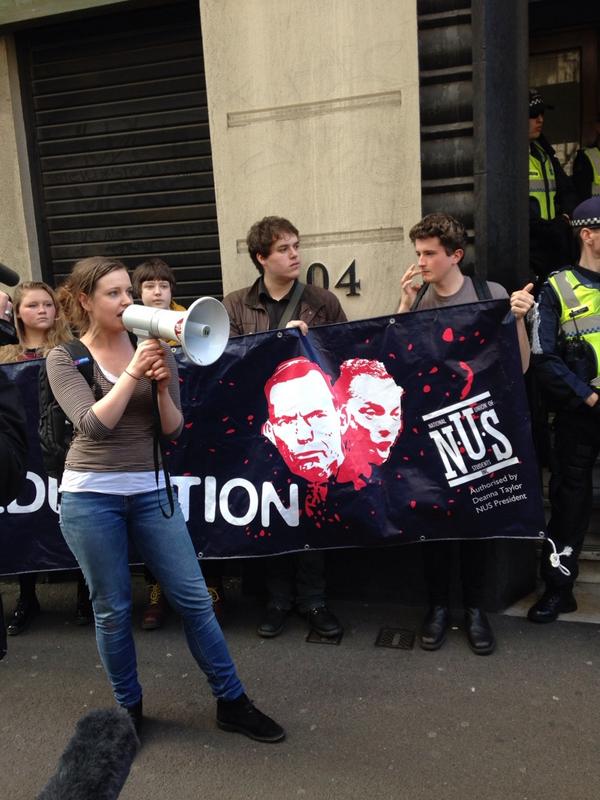 It's not the first time this year the Liberal Party has been slayed by red wine - NSW Premier Barry O'Farrell stood down after lying about receiving an expensive bottle.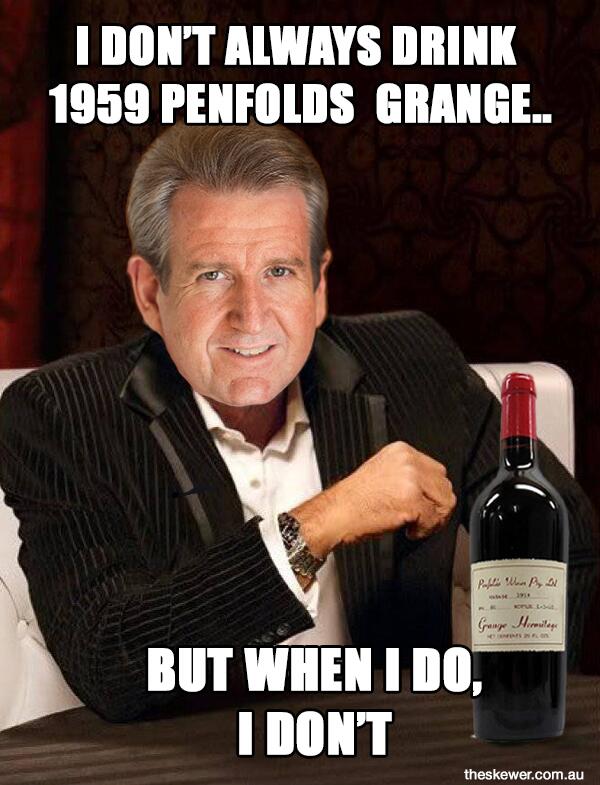 It makes you think, just how much red wine are our politicians drinking?!