The sacked soccer journalist Scott McIntyre has filed an unfair dismissal case against SBS after he was sacked for an Anzac Day twitter rant which sparked intervention from the federal communications minister.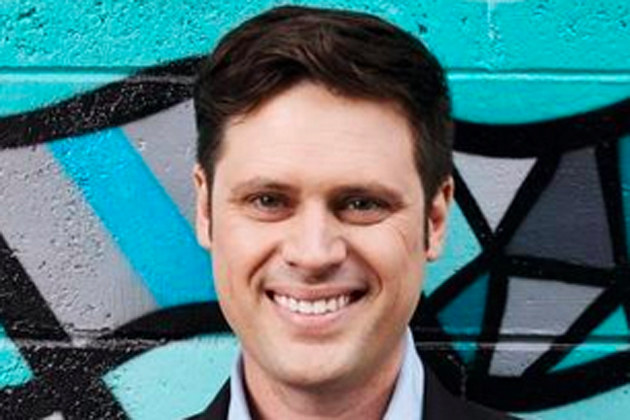 Law firm Maurice Blackburn filed the discrimination claim on behalf of McIntyre on Monday.
"The case is not about whether Mr McIntyre's opinions are correct or not. It will focus on whether the views expressed by Mr McIntyre constituted political opinion and whether SBS terminated his employment for expressing these views," it said in a statement to BuzzFeed News.
"It is alleged SBS took action without a proper investigation and consideration of all relevant issues. It will be contended that Mr McIntyre had an unblemished work record and if a proper process had been followed, he would still be employed in his chosen career."
McIntyre sent out a string of tweets last month, heavily critical of the myth-making of Anzac Day.
In the wake of the Twitter storm, communications minister Malcolm Turnbull condemned the comments and dobbed him in to SBS managers.
BuzzFeed News approached both Turnbull's office and SBS over the latest development. A spokesman for Turnbull said the minister would not be commenting further about McIntyre's discrimination claim now before the Fair Work commission.
One of the lawyers representing McIntyre is Michael Lee SC - the barrister who defended James Ashby in the sexual harassment claim against the former speaker Peter Slipper which was later dropped.