Remember back in October last year and Sydney was in the grip of seal fever? Well, BuzzFeed feels a sickness in the air because HE'S BACK!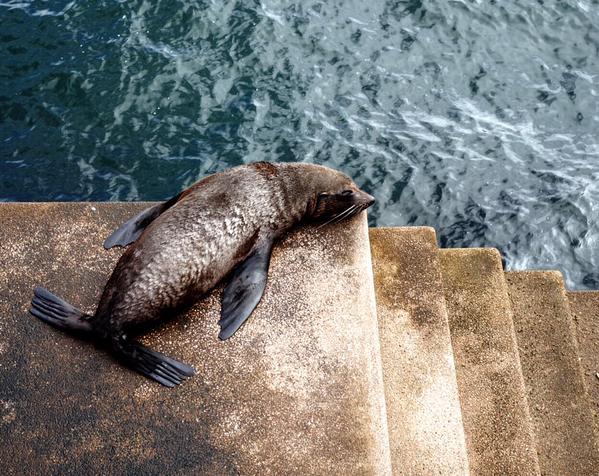 The slippery fish-breathed stunner arrived again this morning at the VIP entrance of the Sydney Opera House. BuzzFeed has left messages with the NSW Office of Environment to check whether he's the same New Zealand fur seal as last year.
BUT DOES IT REALLY MATTER?! HE'S A SEAL AND SYDNEY HAS HIM AGAIN.
Prime Minister Tony Abbott is no doubt thrilled about the situation and we're tipping a fight for the hearts and minds of Australians.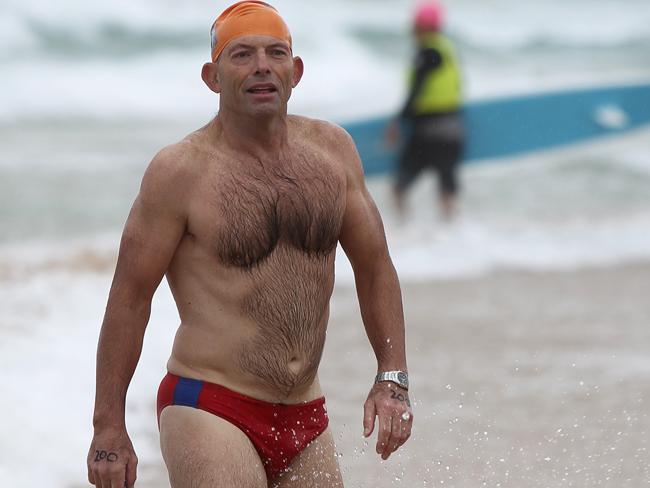 With a shark currently patrolling the NSW coastline it makes you realise how bloody amazing Australia's marine life is.
Welcome home Sydney seal. Enjoy our sights and our hearts.