Rupert Murdoch's wandering fingers have weighed into the debate about the reported chaos within Prime Minister Tony Abbott's office. Three tweets on Wednesday called for Mr Abbott to sack his Chief of Staff Peta Credlin.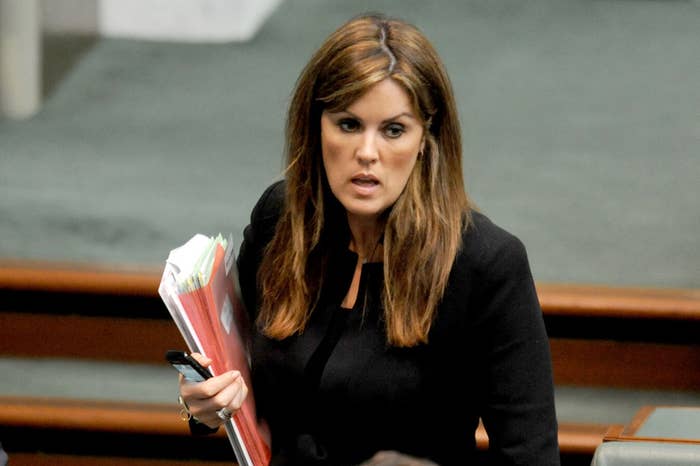 The former Australian citizen called for Credlin to be replaced or "she must do her patriotic duty and resign".
He conceded it was a "cruel choice".
But the media mogul insisted it was the only way for Mr Abbott to revive his flagging popularity.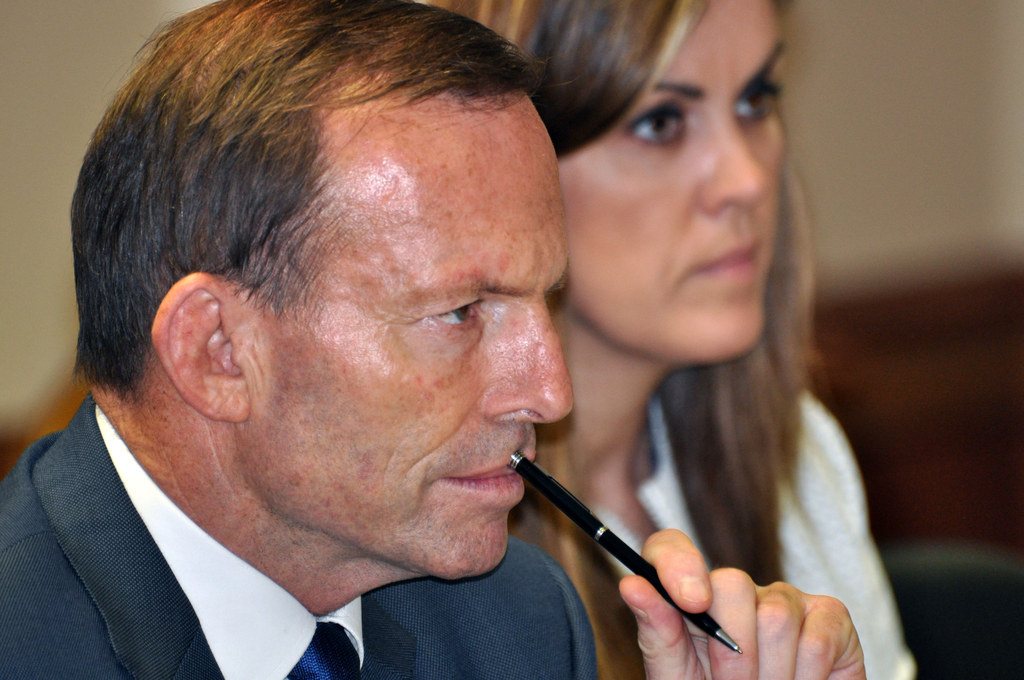 Murdoch had tweeted out his own views about Mr Abbott's decision yesterday, taking him to task for the embarrassing decision.
But it was Murdoch's call for Credlin's resignation that stirred up people.
And Crikey's Bernard Keane was among several people pointing out Murdoch was being quite the hypocrite.