Praise The Heavens! Pauline Hanson Will Most Likely Not Win In Queensland
One Nation founder expected to fall just short.
The politician who divided Australian politics for much of the late 1990s, Pauline Hanson looks to have narrowly failed in her bid to win a seat in last weekend's Queensland election.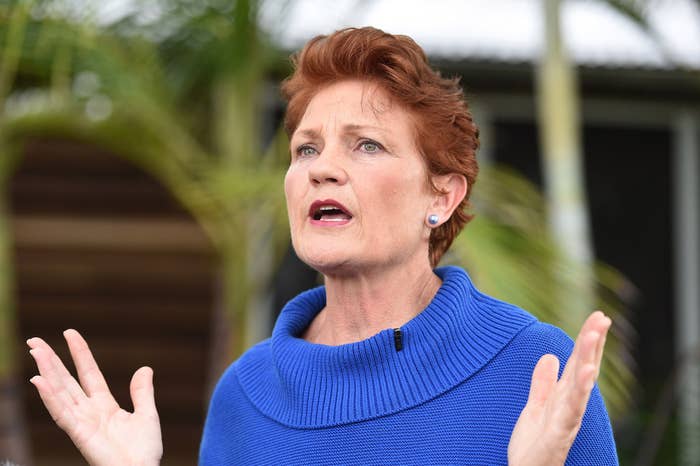 Hanson, who rose to prominence with the One Nation party in the 1990s with her controversial stance towards multiculturalism, made a political comeback last year, running for the Queensland rural seat of Lockyer.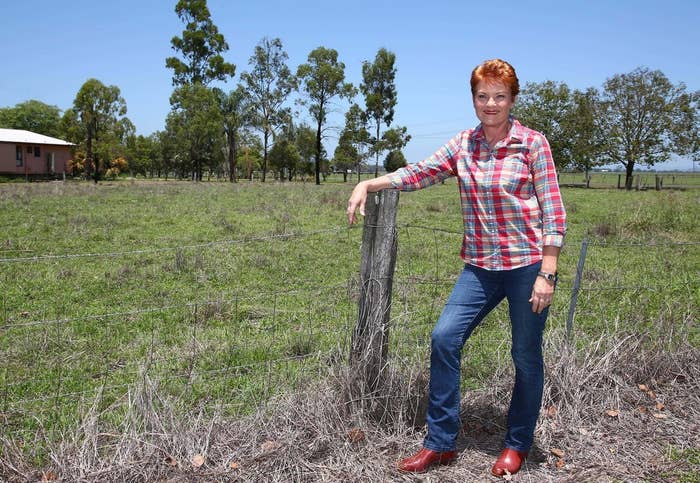 ABC election oracle Antony Green was carefully watching the returns for the seat of Lockyer on Tuesday. He tweeted that it was now "highly likely" that Hanson will lose.
It seems that postal votes will undo her bid for office.
A win would have given her a crucial vote in a precariously balanced Queensland parliament. Let's just say it looks like crisis averted.