An Embarrassing Dump Of Outrageous Muslim Segregation Rules
Australian prime minister Tony Abbott is to intervene after new security measures put niqab and burqa wearers behind glass.
UPDATE Monday 20 October 0745AEST: The Speaker confirmed that the new rules were dumped.
Bronwyn Bishop made the announcements to reporters several weeks after the controversial new laws were announced.
Ms Bishop indicated that women wearing facial coverings will no longer be required to sit in a segregated part of the public gallery, but will be required to identify themselves on entry to the main parliamentary building just once.
The prime minister is set to kill off controversial new rules that would have seen women wearing burqas and niqabs put behind glass at Parliament House. Tony Abbott is reportedly going to push back against yesterday's decision by the Speaker and the Senate president to force those wearing "facial coverings" into enclosed rooms with schoolchildren to view proceedings.
A spokeswoman for the prime minister's office would not comment on the mounting speculation, but insisted that a press release would be issued with Abbott's plans.
Update – 3 October, 2pm AEST: Abbott has asked the speaker to "rethink" the rules, and insists the issue will be resolved within a fortnight.
Abbott confirmed that he was first told of the rule changes before question time on Thursday and that he's spoken with the Speaker, Bronwyn Bishop.
"I asked the Speaker to rethink that decision and my understanding is that it was an interim decision," he said. "I'm sure that the matter will be fully resolved before the parliament comes back in a fortnight."
It's also been revealed that rumours of a planned protest involving people wearing burqas was the cause of the sudden changes.
According to Fairfax Media, authorities had heard that people dressed in burqas were planning to come to Parliament House and heckle from the public gallery.
The new rules were mercilessly mocked by both sides of the political divide, with only a small group of fringe MPs supporting the move.
The three lone MPs that support the segregation rules are PUP senator Jacquie Lambie, Liberal senator Cory Bernardi, and LNP backbencher George Christensen.
Bernardi sarcastically tweeted that the rules also govern members of the KKK.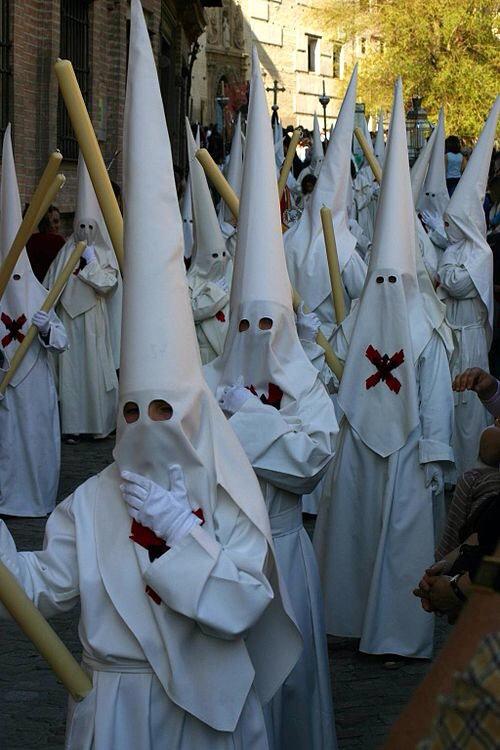 All other parliamentarians who have put their position on the record have come out against the rules.
A spokesperson for the Speaker's office said the prime minister's office had not submitted any concerns as yet, and that the new rules are only "interim measures".