Cricket Australia has done it. So has the all-powerful AFL. Now the Australian Labor Party has launched its attempt to control the message by hiring a former parenting blogger for the tough job of raising $30,000 to get a news site off the ground.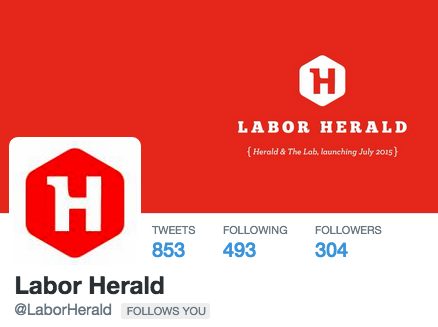 The Labor Herald was the heavily criticised idea of ALP head honcho George Wright in the wake of getting roundly beaten at the 2013 election. In his mind, the party needed an answer to the power of News Corp.
After some false starts it's hired former blogger at Fairfax and Kidspot.com, Alex Brooks as the inaugural editor.
"I wanted to be part of the Labor Herald to see if digital content has as much influence and engagement as I suspect it does," she told BuzzFeed News.
But it all comes down to a Pozible campaign, which needs $30,000 if it's to pay contributors. There are some pretty impressive rewards for funds including a signed book from former Labor leaders for a $5,000 donation.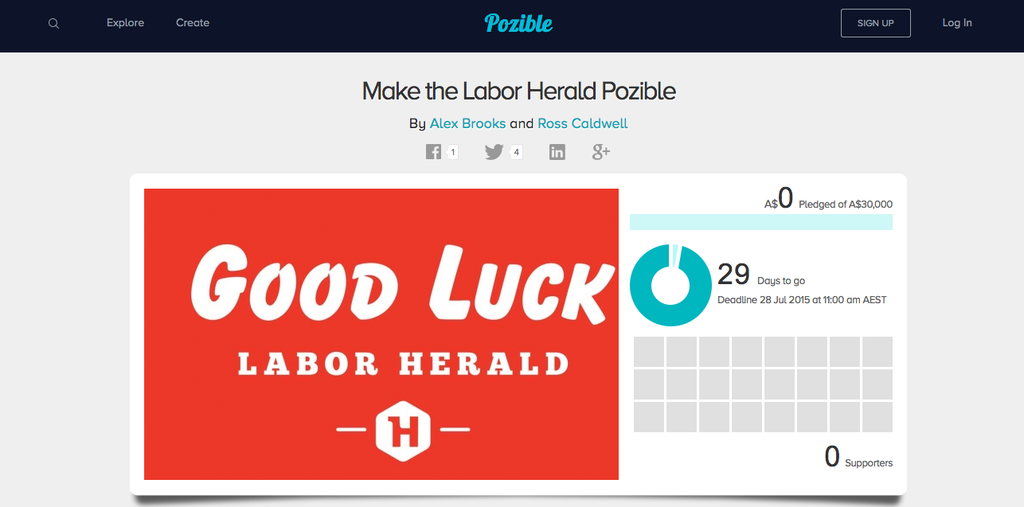 "It will be pretty tiny for the first six months! There's no marketing budget. There's not yet a content budget. I'm hopeful that we can get more than just my mum and Facebook friends to read it though - even though some of that will be people wanting to sling mud at it," said Brooks.
One of the key questions was around editorial independence and whether the Labor Herald would answer to the whims of the Labor Party, or Bill Shorten's office.
"I work as part of the Digital Team for ALP National Secretariat," she replied.
It seems like an insane idea: who'd want to read clearly agenda-driven news and hot takes about a political party?! The ALP will hope to replicate the success of sites like the UK's LabourList.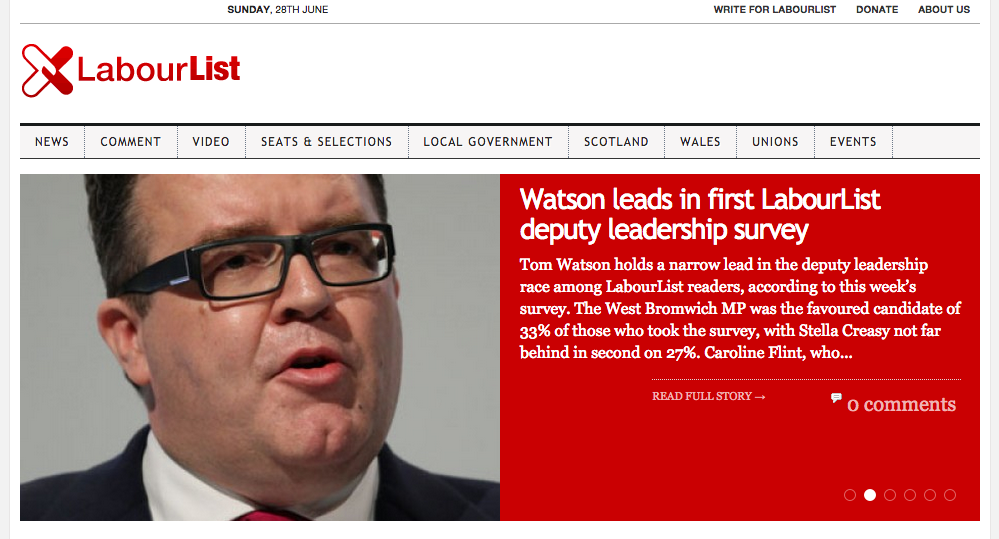 LabourList has been successful hitting back at bad party press on Twitter and Facebook and giving insider news to party supporters.
A brief look at the Labor Herald's first foray on social media indicate it'll be about foregrounding good news from traditional news outlets and posting "fun", Labor content.
Like this vintage video of Paul Keating in Question Time.
Brooks said if the Labor Herald hits its fundraising goal it intends to be a website, with social media accounts and a weekly email to supporters. When asked what would be considered a success, her targets are modest.
"I'd like to think we can have 5,000 Facebook fans in the next few months and just as many monthly subscribers and visitors."