A series of leaked emails appear to show senior Coalition MPs falling victim to a simple iMessage hoax by someone claiming to be the education minister Christopher Pyne.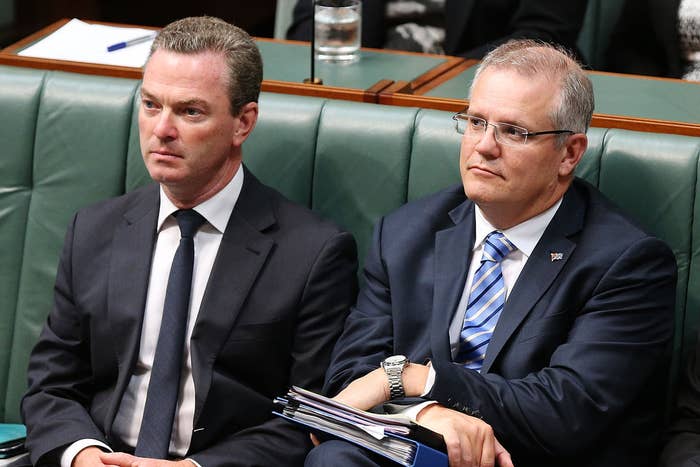 An person wishing to remain anonymous contacted BuzzFeed News yesterday after members of the public started trolling government MPs with a barrage of iMessages. Several media outlets reported that parliamentarians believed their iPhones had been the victim of a "hack". But it was a simple hoax.
Several hundred people were contacting parliamentary Apple devices via iMessage, by using the publicly available email accounts of a few dozen MPs. It created a storm of activity over Apple iPhones and iPads in the halls of power yesterday afternoon.
One person claimed to set-up a fake Gmail address to impersonate the leader of the house, Christopher Pyne and contacted justice minister Michael Keenan.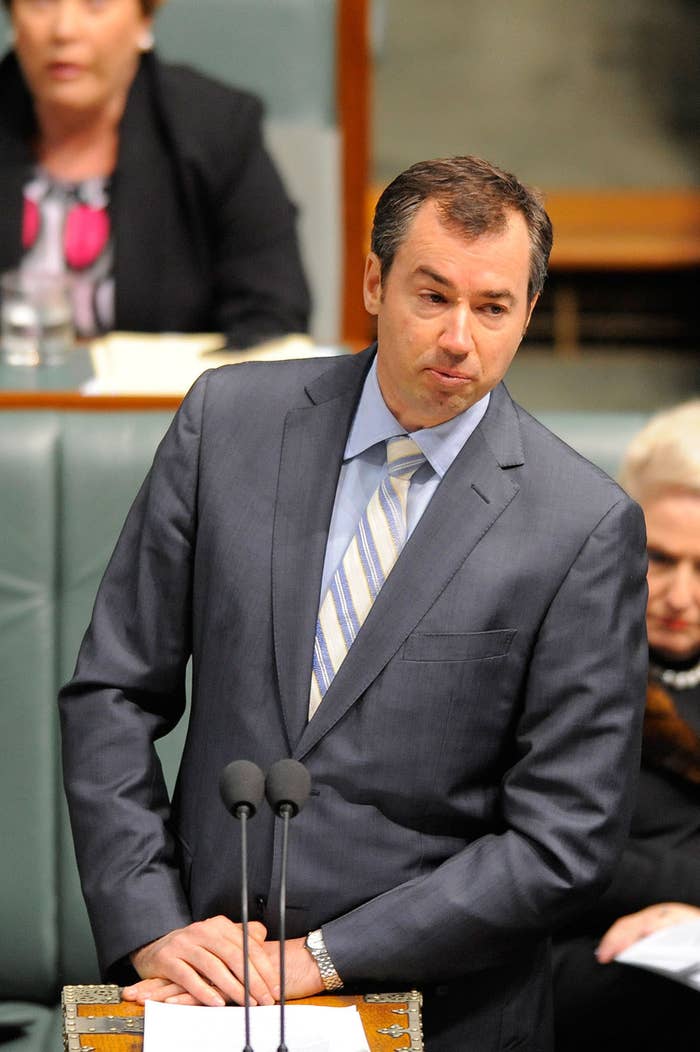 Mr Keenan appears to send a legitimate response to the "fake" Mr Pyne who was questioning him how the party room could push back against foreign minister Julie Bishop's emoji use. The iMessages show Mr Keenan confused, and then he sends the ghost emoji.
There is a clear political motivation behind the hoax. BuzzFeed News asked the anonymous source why she spent her Monday peppering government MPs with iMessages.
She pointed out that iMessages were sent with a fake '@gmail' address and not an '@aph' address: "These people don't understand the internet, how the hell can they legislate for it??"
The user also claimed that after finding out which MPs were sending back "read receipts" to iMessages, she put them all on a 17-MP iMessage thread.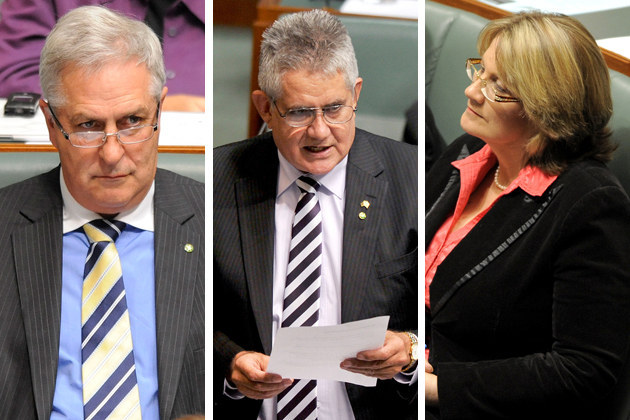 On the iMessage thread, WA MPs Don Randall, Ken Wyatt and NSW MP Louise Markus all seemed to reply to a message that signed off with Mr Pyne's initials "CP".
Other trolling iMessages were sent to WA MP Dennis Jensen and social services minister Scott Morrison. Neither replied.
The barrage of iMessages to Coalition MPs started when people targeted attorney general George Brandis on Sunday, with iMessages posted to Twitter complaining about his role in bringing forward new surveillance legislation.
It's an embarrassing iMessage scandal for the government members who have all been criticised for struggling to sell the technical components of encrypted communication, especially around metadata.
A message sent to the parliamentary secretary to the prime minister, Alan Tudge, revealed that news of the hoax had circulated around Coalition politicians by yesterday afternoon.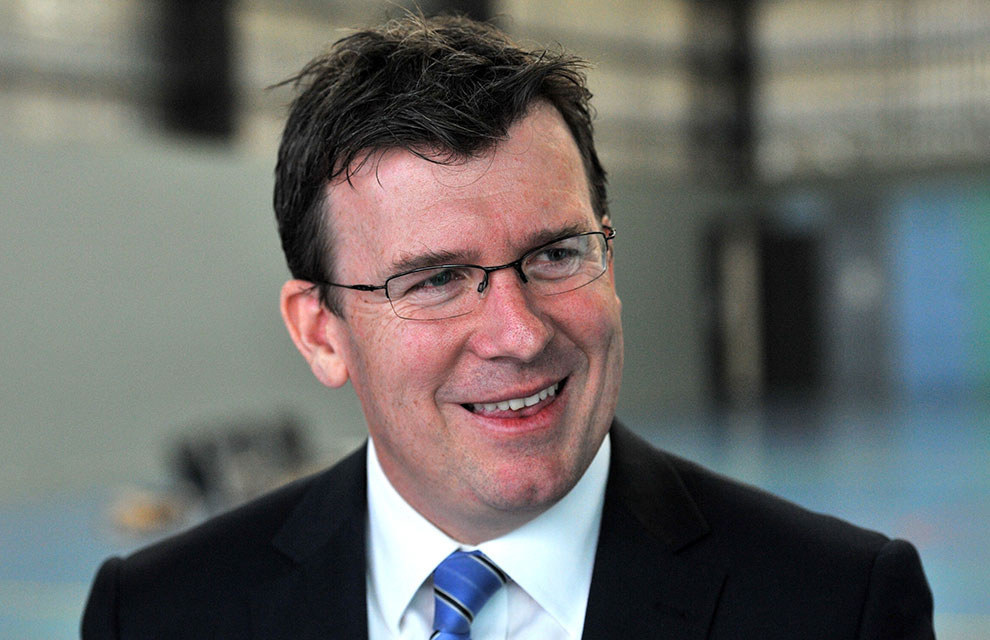 "Keenan is onto it," he apparently replied, referring to the justice minister.
Mr Tudge, Mr Keenan and six other MPs have not replied despite repeated requests for comment from BuzzFeed News this morning.
A spokeswoman for the Department of Parliamentary Service said a "tip sheet" had been circulated to staff advising them on how to de-link work emails from iMessage.
It was left to communications minister Malcolm Turnbull who spoke to an International Women's Day event on Tuesday to clarify that he did not think the iMessage kerfuffle could possibly considered "hacking".
"That may get you a lot of messages you weren't welcoming or didn't anticipate but it doesn't involve hacking."