Student Behind Frances Abbott Scholarship Scandal Moves Into Politics
Exclusive: Freya Newman's next move is into politics.
The woman who faced jail for revealing the granting of a lucrative scholarship to Prime Minister Tony Abbott's daughter Francis has been recruited by the Federal Greens party.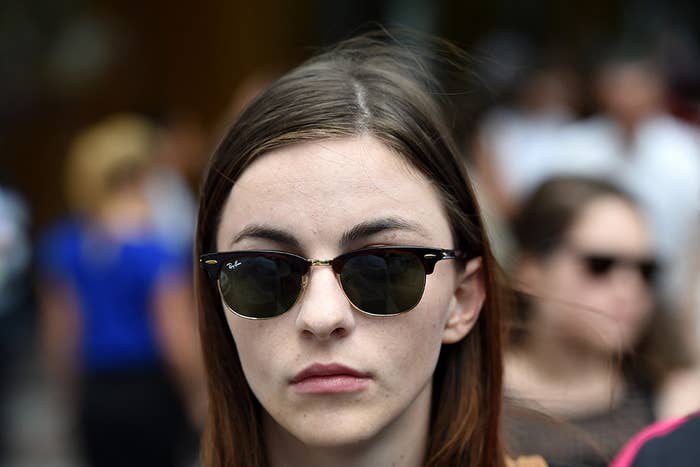 Freya Newman, 21, escaped conviction last year after pleading guilty to leaking details about the scholarship given to the PM's daughter, Frances Abbott, by the Whitehouse Institute of Design.
Senator Lee Rihannon's office has confirmed to BuzzFeed News that Ms Newman applied to become an intern when a job was listed in November last year - the same month her case was dismissed by a Sydney court.
"Following an extensive application process involving over 160 applicants and two rounds of interviews we offered the position to Freya," said Senator Lee Rihannon.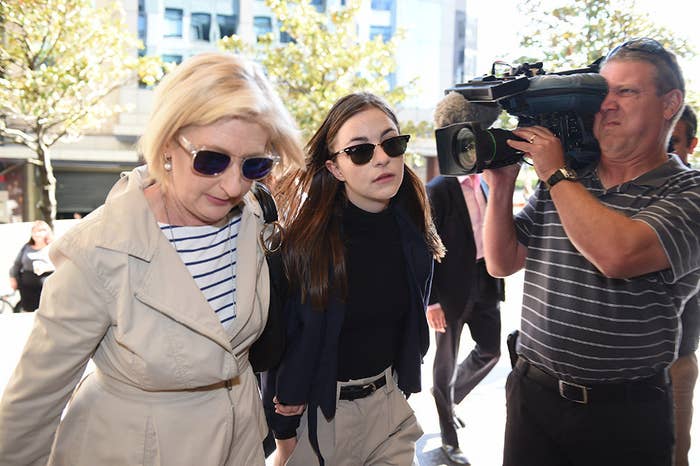 Ms Newman told BuzzFeed News she was excited to continue her role in shaping the debate about higher education in Australia.
"I'm really excited to be working with Senator Rhiannon and the rest of her staff this year on issues like higher education, aid and animal welfare," she said.
In a statement, Senator Rihannon insisted that Ms Newman was awarded the internship on merit and that it had nothing to do with her role leaking the embarrassing student records to online news site, New Matilda.
"Freya was an outstanding applicant and we are very much looking forward to having her on board."
Magistrate Teresa O'Sullivan told a court last year, "I accept Ms Newman was motivated by a sense of injustice rather than a desire for personal notoriety, greed or any desire to embarrass the student (Frances Abbott)."
The leaking of the scholarship sparked student protests against the design school, angry at the hypocrisy of the incident against the backdrop of Mr Abbott's slated higher-education deregulation.