Republican Congressman Denies Inviting Pauline Hanson To Trump's Inauguration
So where did the invite come from?
The Republican congressman who is said to have "invited" Pauline Hanson to the Trump inauguration is distancing himself from the Australian far right-wing leader, claiming he was asked for the tickets by the Australian Embassy in Washington DC.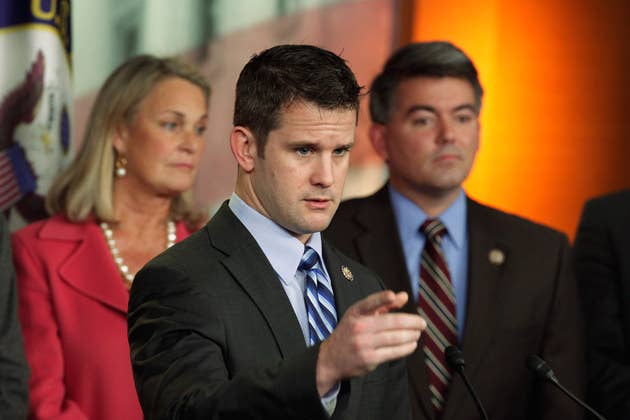 Earlier this week Hanson expressed surprise on Twitter at being "gifted" the tickets to Donald Trump's inauguration by an unnamed congressman.
The far right senator later said she couldn't make this weekend's ceremony and would send party colleague Brian Burston in her place.

One Nation senator Malcolm Roberts mocked prime minister Malcolm Turnbull on Twitter for not being invited to Trump's inauguration, despite diplomatic protocol suggesting that ambassadors represent foreign leaders at such events.
Yesterday, Burston told ABC Radio National that the tickets came from Republican congressman Adam Kinzinger.

"It's from a congressman Kinzinger from DC; he is a member of the House of Reps obviously and the invitation was via his office," Burston said.
Kinzinger is a Republican congressman from Illinois, who often spoke out against Donald Trump during last year's presidential campaign.
BuzzFeed News asked congressman Kinzinger why he had invited the Australian nationalist leader to Trump's inauguration.

Kinzinger's spokesperson said a request for tickets came from the Australian Embassy in Washington DC.
"Our office received a request from the Embassy of Australia and the Congressman accommodated that request," the spokesperson said in a statement. "As such, we have given the tickets to the embassy to use as they wish. The Congressman does not endorse any political party in Australia."
It's unclear why the Australian Embassy would invite Pauline Hanson to Trump's inauguration.
UPDATE: The Department of Foreign Affairs has released a statement to ABC News confirming the Australian embassy organised the tickets for One Nation.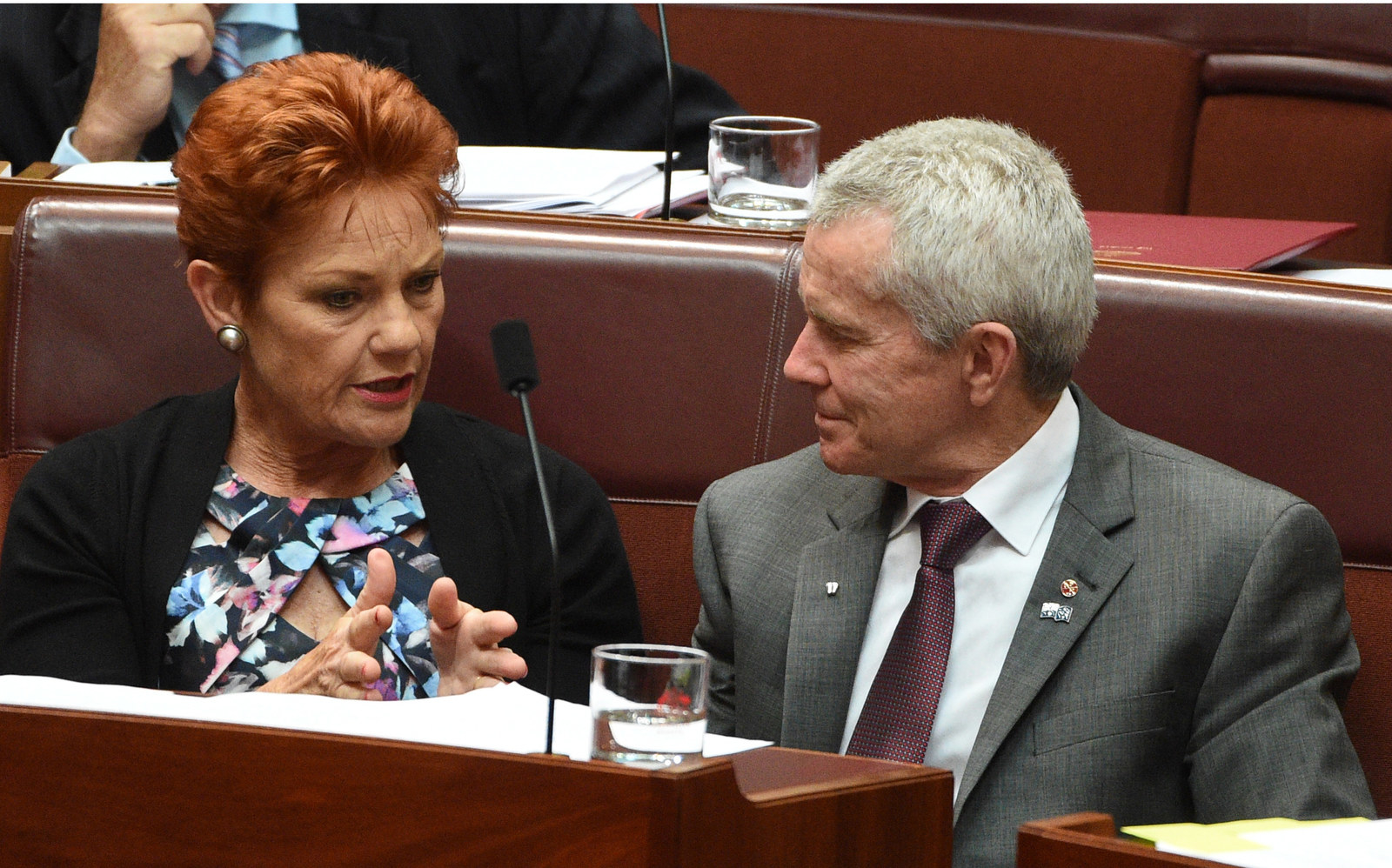 "Following multiple requests from Senator Roberts, the Embassy in Washington asked a number of Congressional offices if they had any spare tickets available," the statement said.

"On 13 January, Congressman Kinzinger's office advised they had two tickets available."