An Electrician Arrested On A Rural Property Was Allegedly Developing ISIS Missiles
The arrest does not relate to any planned terror attack in Australia.
A man who trained as an electrician has been arrested on a rural NSW property for allegedly using the internet to help develop missiles for ISIS.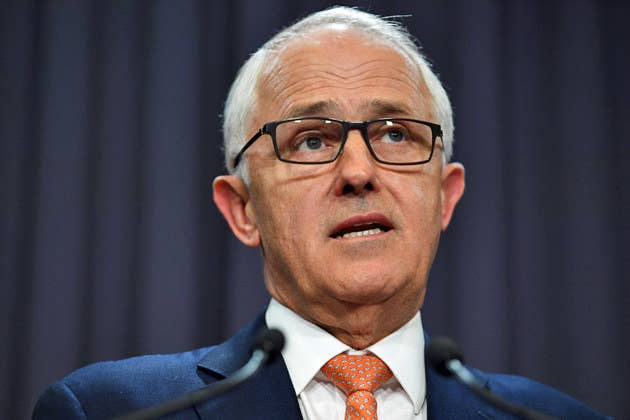 The 42-year-old man will be charged with a number of offences, including two serious foreign incursion offences that carry a maximum penalty of life in prison.
He was arrested at his property in Young, NSW, on Tuesday morning, after an 18-month investigation, which is ongoing.
The Australian Federal Police will allege the man used the internet to aid ISIS activities in the Syrian and Iraqi conflicts by:
* Researching and designing a laser device to help warn against incoming guiding munitions used by Coalition forces in Syria and Iraq.
* Researching, designing and modelling systems to assist ISIL's efforts in developing its own long range guided missile capabilities.
The arrest did not relate to any planned terror attack in Australia.

"Unfortunately this arrest today highlights the global nature of terrorism and the importance of community vigilance," said Australian Federal Police commissioner Andrew Colvin.

The man's family, including children, were at the property when he was arrested.


"This is a very technical offence and this gentleman is quite technically minded, so we will be doing a complete, thorough forensic examination of that property," Colvin said. "It could take hours, if not days, and we will leave no stone unturned in what we're looking for."

Turnbull said Australians must not be cowed by terrorists, who "want to divide us".
"As always, the support and the cooperation of Australian Muslim communities – the vast majority of whom are law-abiding, patriotic Australians – is absolutely vital in our common struggle against extremism and terrorism," he said.