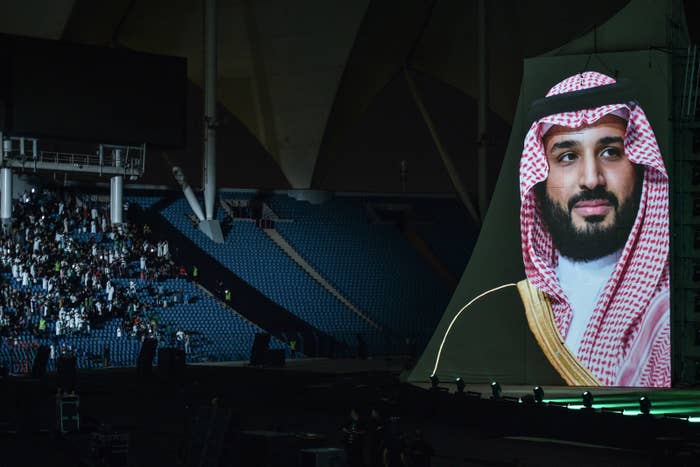 The Economist's editor-in-chief, Zanny Minton Beddoes, has pulled out of a glitzy international conference in Riyadh dubbed the "Davos in the desert" over allegations of Saudi Arabia's involvement in the suspected murder of journalist Jamal Khashoggi.
Khashoggi, a Washington Post columnist and vocal critic of the Saudi regime, has not been seen since he entered the country's consulate in Istanbul on Oct. 2 to obtain marriage documents.
BuzzFeed News understands Minton Beddoes cancelled her appearance at Crown Prince Mohammed bin Salman's Future Investment Initiative to be held later this month. It is due to feature senior government officials and business leaders, such as US treasury secretary Steve Mnuchin and Uber's CEO, Dara Khosrowshahi.
The Economist also released an editorial on Thursday criticising the crown prince for the circumstances around the disappearance of Khashoggi, who is believed to have been murdered by a Saudi hit squad.
"Murdering a critic on foreign soil would be an escalation of a dismal trend," the Economist's editorial said. "Unlike past Saudi royals, who allowed some debate and often sought to mediate between competing interests, Prince Muhammad rules as if only he has the answers.

"His brutish handling of even mild critics is overshadowing more admirable policies, which include curbing the religious police, letting women drive and encouraging them to work."
Minton Beddoes' withdrawal comes after the New York Times pulled out of cosponsoring the Saudi conference on Wednesday, prompting other global media brands to consider doing the same.

Alongside the government and business leaders, some of the world's most recognisable journalists are slated to appear at the event, with global media outlets acting as "media partners", including CNBC, Financial Times, Fox Business, and CNN.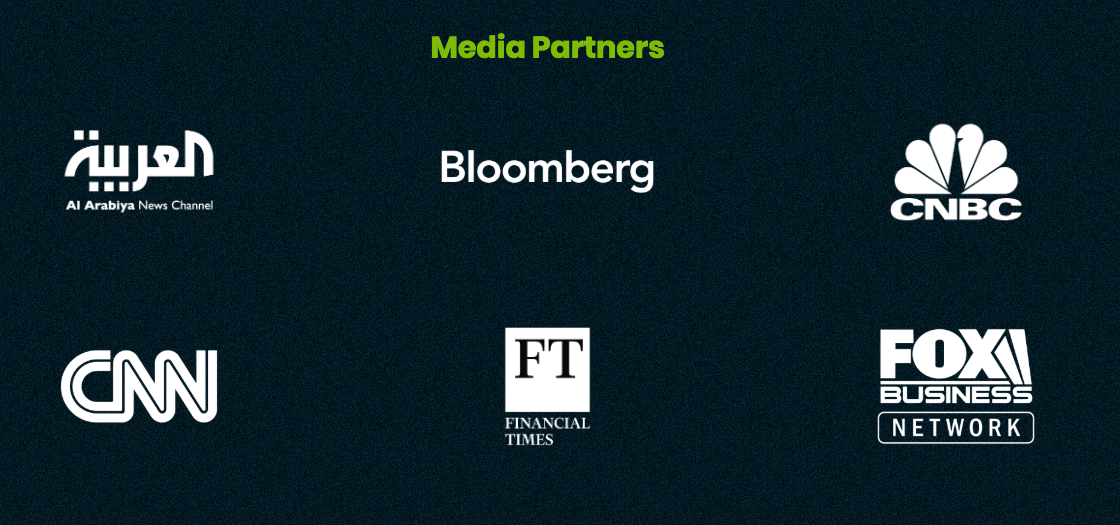 Asked by BuzzFeed News on Thursday whether it would still continue supporting the event in light of Khashoggi's suspected murder, a Financial Times spokesperson replied: "We are monitoring."
Bloomberg would not comment on the record, while CNN has previously told the Washington Post it was evaluating its position.
Meanwhile, the Natural History Museum in London insisted an event it was hosting for the Saudi embassy on Thursday night would still go ahead, despite criticism from campaign groups.
A two-hour reception will be held at the museum with Saudi ambassador Prince Mohammed bin Nawaf bin Abdulaziz al Saud.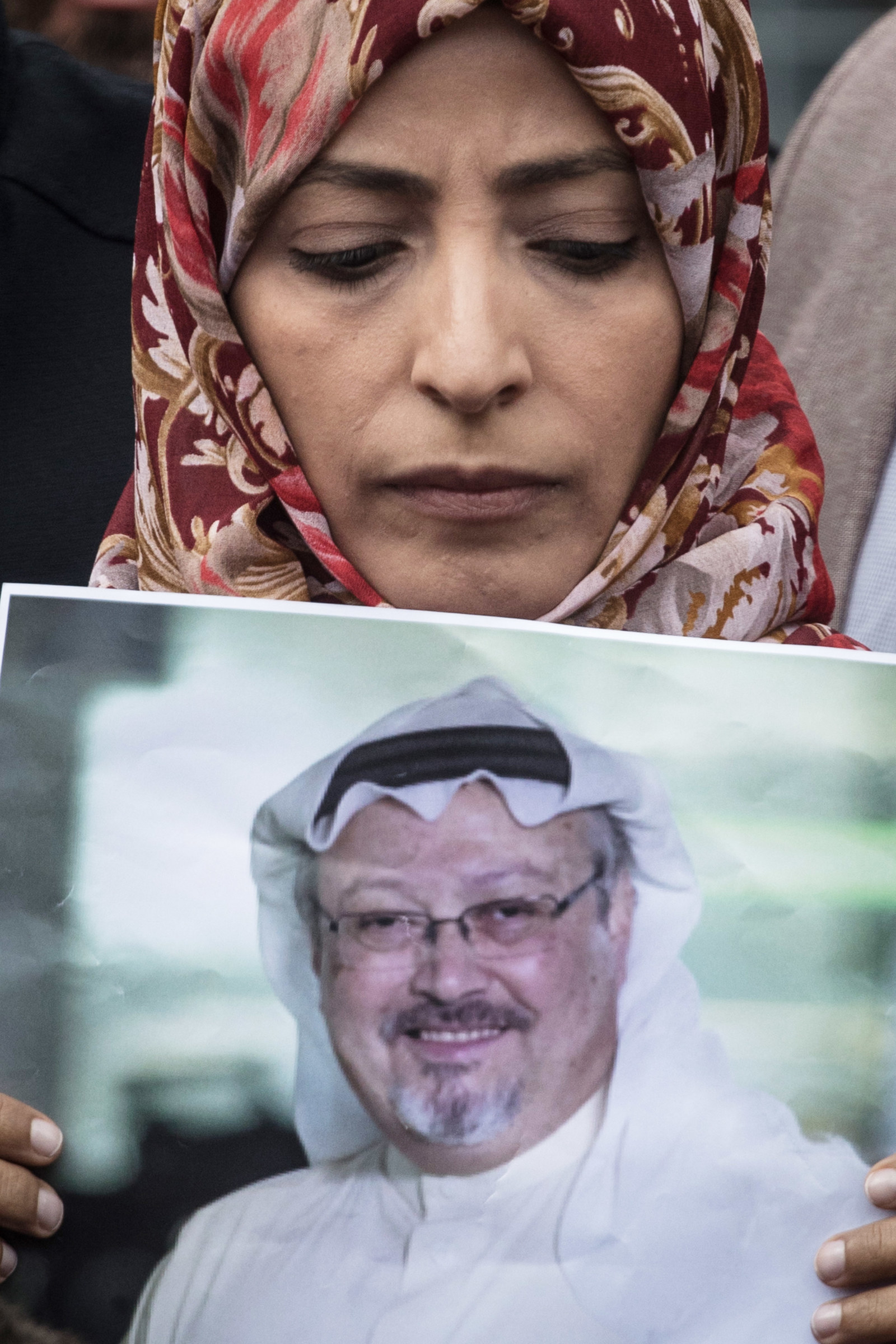 The Campaign Against Arms Trade said: "The Natural History Museum is a very prestigious venue, and should not be hosting a regime which has been accused of killing journalists and is inflicting a humanitarian catastrophe on the people of Yemen. The Saudi authorities have a contempt for human rights, and events like this will undoubtedly be regarded as an endorsement. It's time for the Museum to take a stand."
A spokesperson for the museum told BuzzFeed News: "Yes the event is still taking place." They said "no Museum staff are attending as guests or speaking at the event," adding that receptions such as tonight's event are an "important source of external funding" and "not an endorsement" of the event holder.
The spokesperson declined to disclose how much the Saudi embassy is paying to hold the reception, but pointed BuzzFeed News to the typical venue hire charges listed on its website. Weekday receptions hosted by the museum can earn it up to £57,750.