Progressive Organisation Raises Massive War Chest To Fight Peter Dutton
Thousands of people have kicked in to a campaign aimed at unseating the immigration minister.
Progressive volunteer organisation GetUp! has raised more than $190,000 from its base to fight against the re-election of immigration minister Peter Dutton, BuzzFeed News has learned.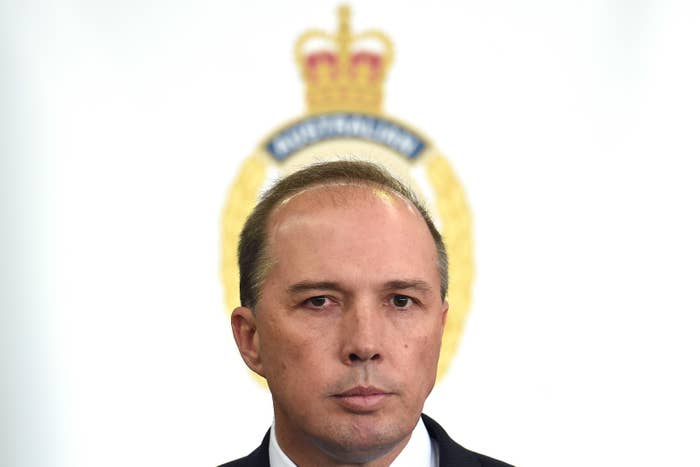 GetUp! is trying to unseat Dutton in the Queensland seat of Dickson, which the controversial government minister holds on a margin of just 6.7%
It's believed GetUp! put a call out for donations to fight Dutton and raised more than $190,000 in a few days.
According to the group, the money is not from a single large donor, but instead, more than 5,200 people gave an average of $38 each.
A spokesperson told BuzzFeed News the group had organised more than 100 volunteers around Brisbane for the campaign, and that the money would be spent on a big local media blitz.
The person likely to benefit from the war chest is Labor's candidate for Dickson (and former Queensland MP), Linda Lavarch.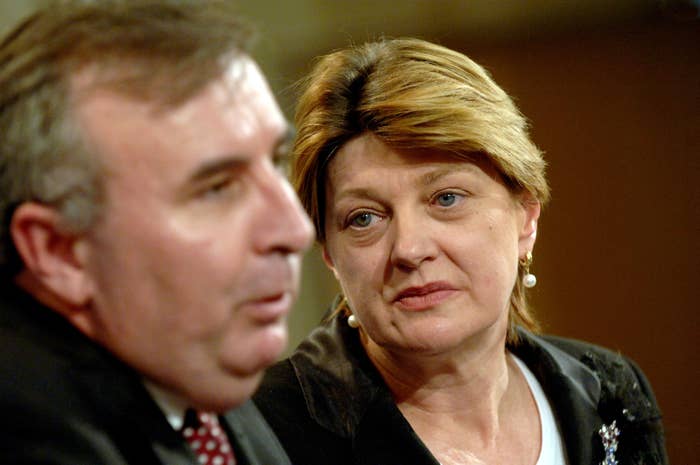 BuzzFeed News told Lavarch how much had been raised. She replied, "wow! Oh my goodness! That is a lot of money."
"GetUp! are doing their own mobilisation and their own campaign," said Lavarch.
"As you can imagine, there are a lot of people with strong feelings about Peter Dutton. People think his agenda is cruel."
To put the $190,000 anti-Dutton fund into perspective: Labor has reportedly spent $500,000 on advertising across the whole of the country so far this election.