Two heavily pregnant Iranian refugees are staging a defiant protest by refusing to get off a bus outside the Wickham Point detention centre in the Northern Territory.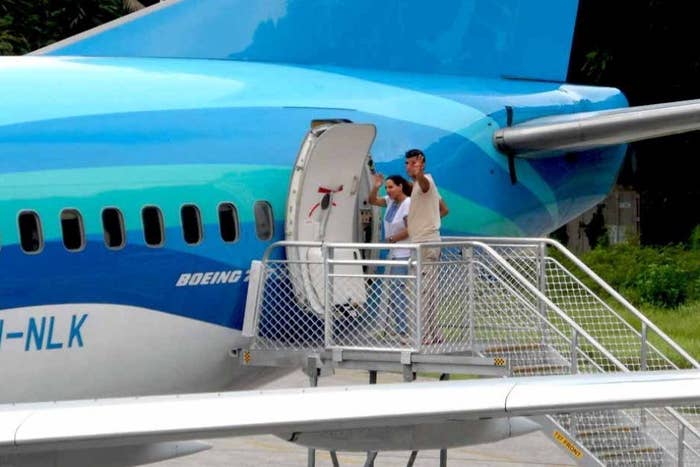 Refugee advocates have told BuzzFeed News the two women had spent the last 15 months in Nauru and had reportedly been promised community accommodation while they deliver their babies in Darwin.
Ian Rintoul from the Refugee Action Coalition said they refused to get off the bus on Sunday when they were instead taken to the Wickham Point detention centre and told they would be put into detention.
"It will only be resolved when the Immigration Department comes to its senses. 40 hours is way too long anyway. They offered to pay their own money to stay in a motel," said Mr Rintoul.
He said the women are more than eight months pregnant and are both accompanied by their husbands and a 10-year-old boy.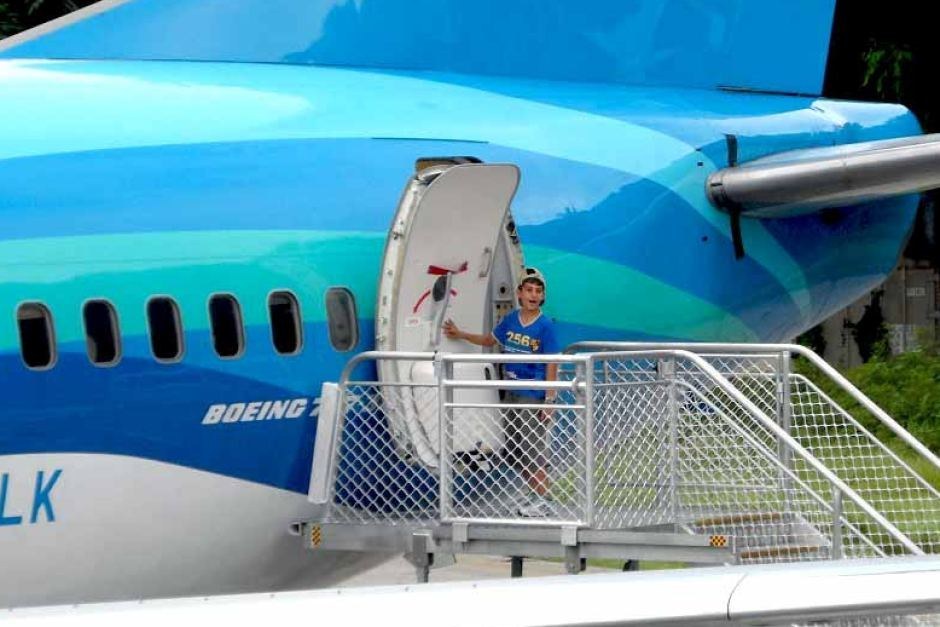 There are serious concerns being about how the group will cope with the Top End heat, as temperatures climbed above 30 degrees on Monday.
Operator of the detention centre, SERCO, is believed to be providing the group food and water.
A spokeswoman for the Department of Immigration and Border Protection BuzzFeed News, the group were never promised accommodation within the community.
"The women and their families were temporarily transferred to Australia for medical purposes. The Minister has been advised these individuals were not informed they would be placed in the community but would be housed at the Bladin alternative place of detention," she said.
UPDATE: Immigration Minister Scott Morrison announced the stand-off was over after it had already stretched into a third day.