Clive Palmer's Political Donations Will Make Your Eyes Water
The mining magnate and his companies shelled out $28 million to the Palmer United Party in 2013-14.
Mining magnate Clive Palmer has dropped a sizeable amount of cash to win three seats in Federal parliament, according to donation disclosure information released on Monday.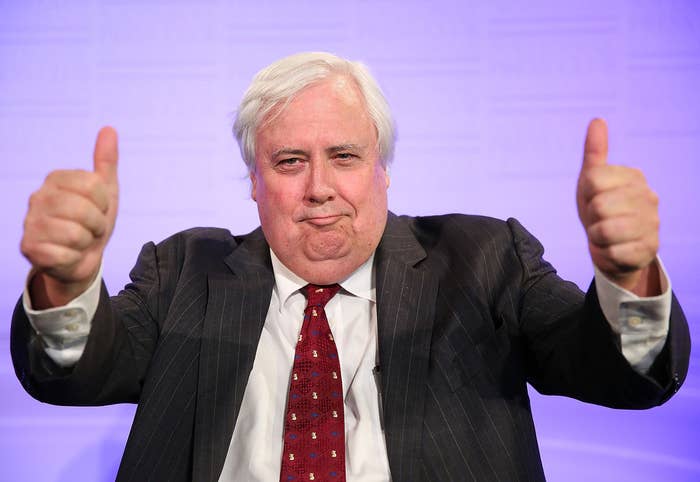 The Australian Electoral Commission's information reveals Palmer and his mining and tourism companies spent more than $28 million in 2013-14.
With the recent exit of Senator Jacqui Lambie it means each of the PUP's three seats is worth more than $9 million.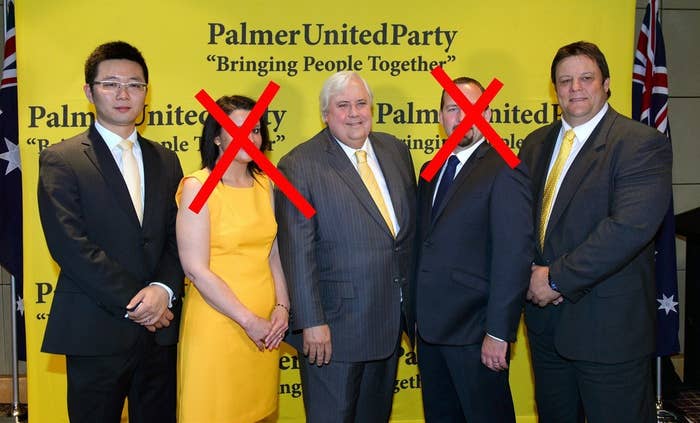 $9 million!!!@!##%$@#!#!@W!@@!
It's probably no surprise big money is bankrolling Australian political parties. The ALP has some big donors including two big sums from China.
And of course multiple donations from Australia's biggest unions.
Interestingly Village Roadshow pumped $200,000 into both Liberal and ALP coffers for the upcoming fight on copyright infringement.
And the Liberal Party got money from tobacco and mining companies.
Then there was the interesting BIG donation from the "Free Enterprise Foundation" which is a group currently being investigated by the corruption watchdog, ICAC.