A landmark US–China deal on fighting the effects of climate change is expected to force the issue back onto the agenda of this weekend's G20 Summit after Australian organisers left it off.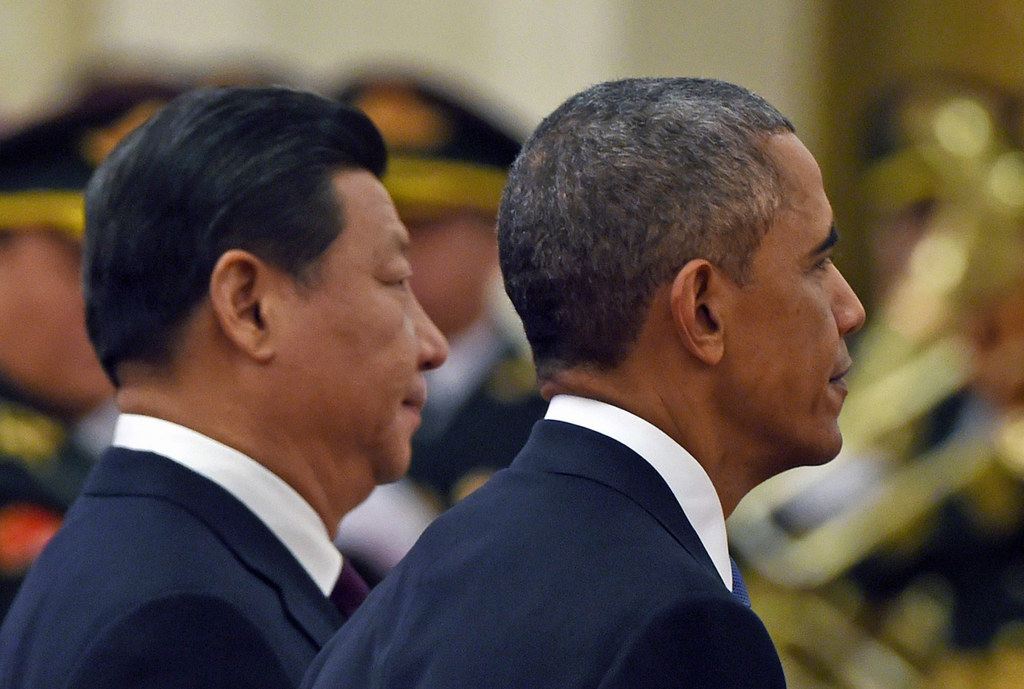 US President Barack Obama surprised the world today by announcing a climate deal with China's President Xi Jinping in Beijing just three days before the G20 summit in Brisbane.
President Obama said the "historic" climate deal would see the US cut emissions 26–28% by 2025 and China work towards seriously reducing emissions after 2030.
The announcement is expected to put the heat back on Prime Minister Tony Abbott and the G20 organisers who had reportedly deliberately struck off climate change as an issue of discussion at the summit.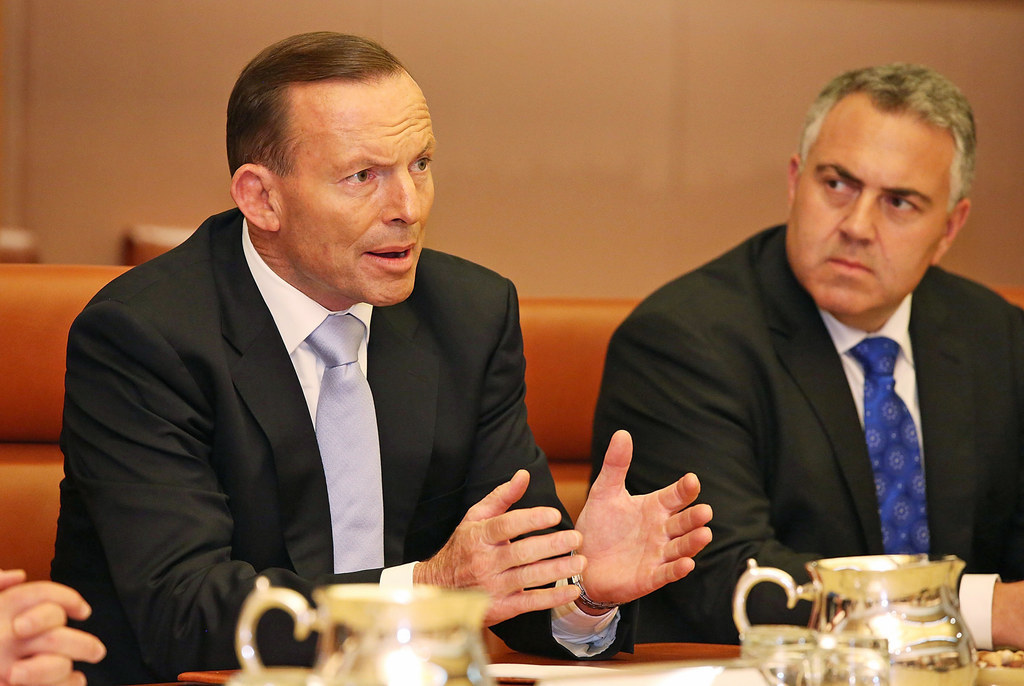 This weekend's agenda priorities include anti-corruption, trade, and taxation, with an aim towards lifting global economic growth by 2% over the next four years.
World Wildlife Fund's Dermot O'Gorman told Fairfax Media the G20's discussions about "climate change" amount to a section in the agenda about finding "efficiencies" and that was not good enough.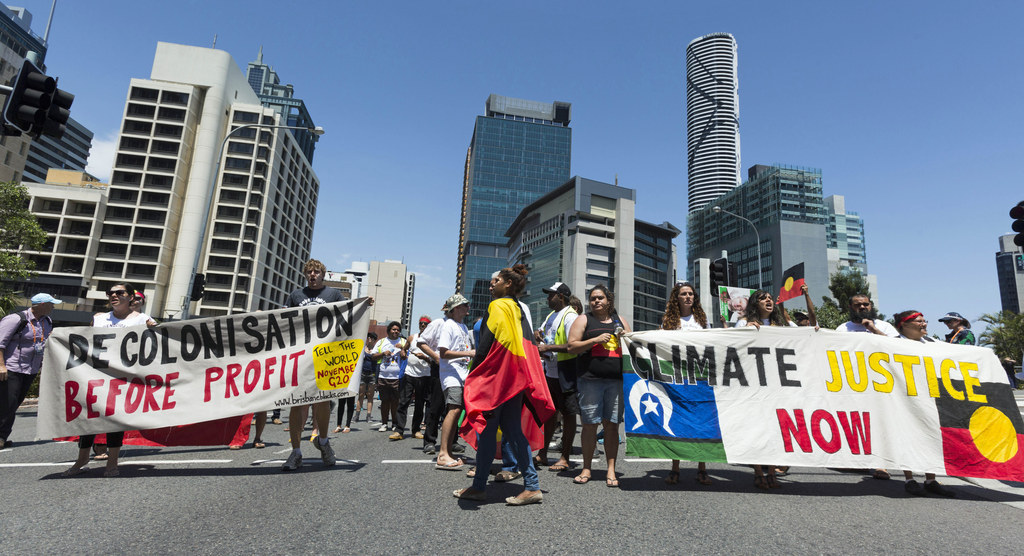 "While we welcome any focus on energy efficiency, climate change is still not a stand-alone agenda item at the G20 and it needs to be," Mr O'Gorman said.
Labor Party Leader Bill Shorten and Greens Leader Christine Milne both said the US–China deal proved Abbott was ignoring climate change.
Environmentalist and head of the Climate Council Tim Flannery said it showed Australia was being left behind.
The unwillingness for G20 organisers to talk about climate change was best represented by the Brisbane Airport refusing to put up WWF billboards because it deemed the advertising too political.