A WWI-era German grenade was caught by a fisherman in the Swan River in Western Australia. And it's strangely pretty.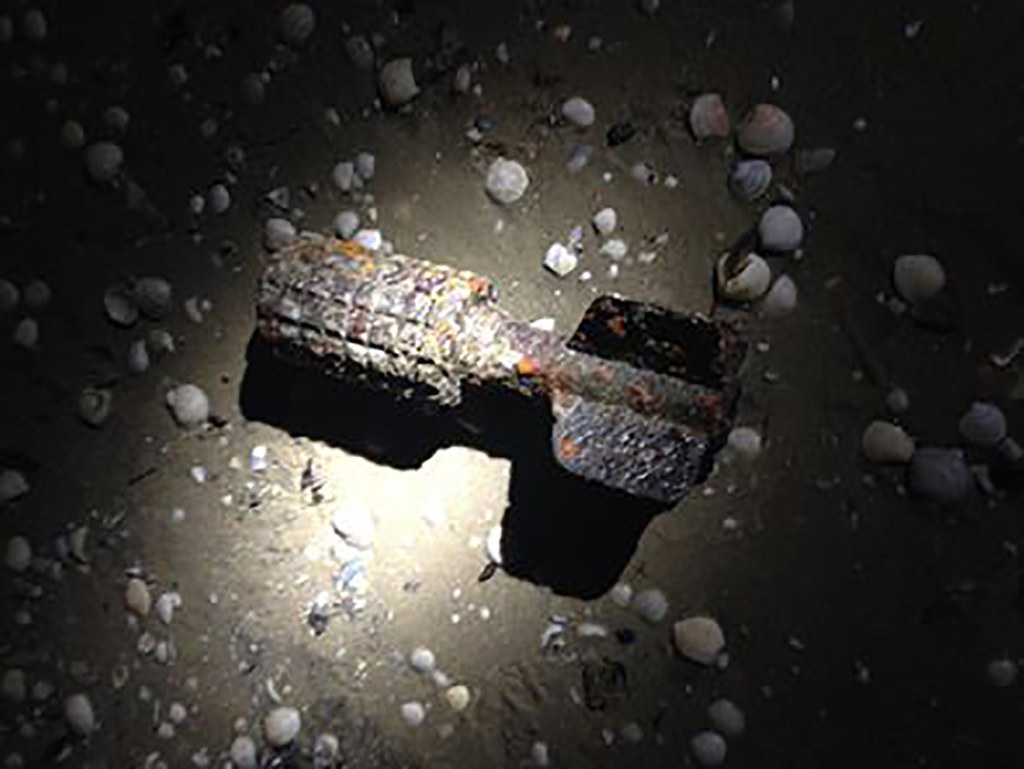 The man was fishing off Applecross Jetty at 2am on Tuesday morning when he pulled the 100-year-old, unexploded grenade ashore.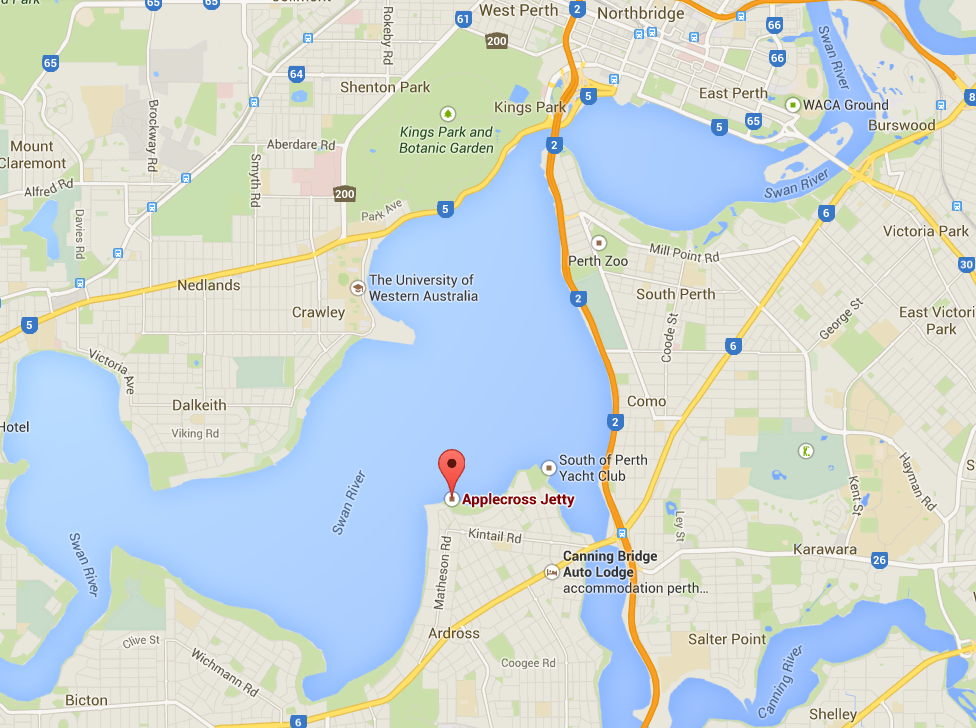 A spokesman for the Arms and Armour Society with the Army Museum, Barry Lathwell told ABC News the German Granatenwerfer grenade had no fuse and was "very very rare".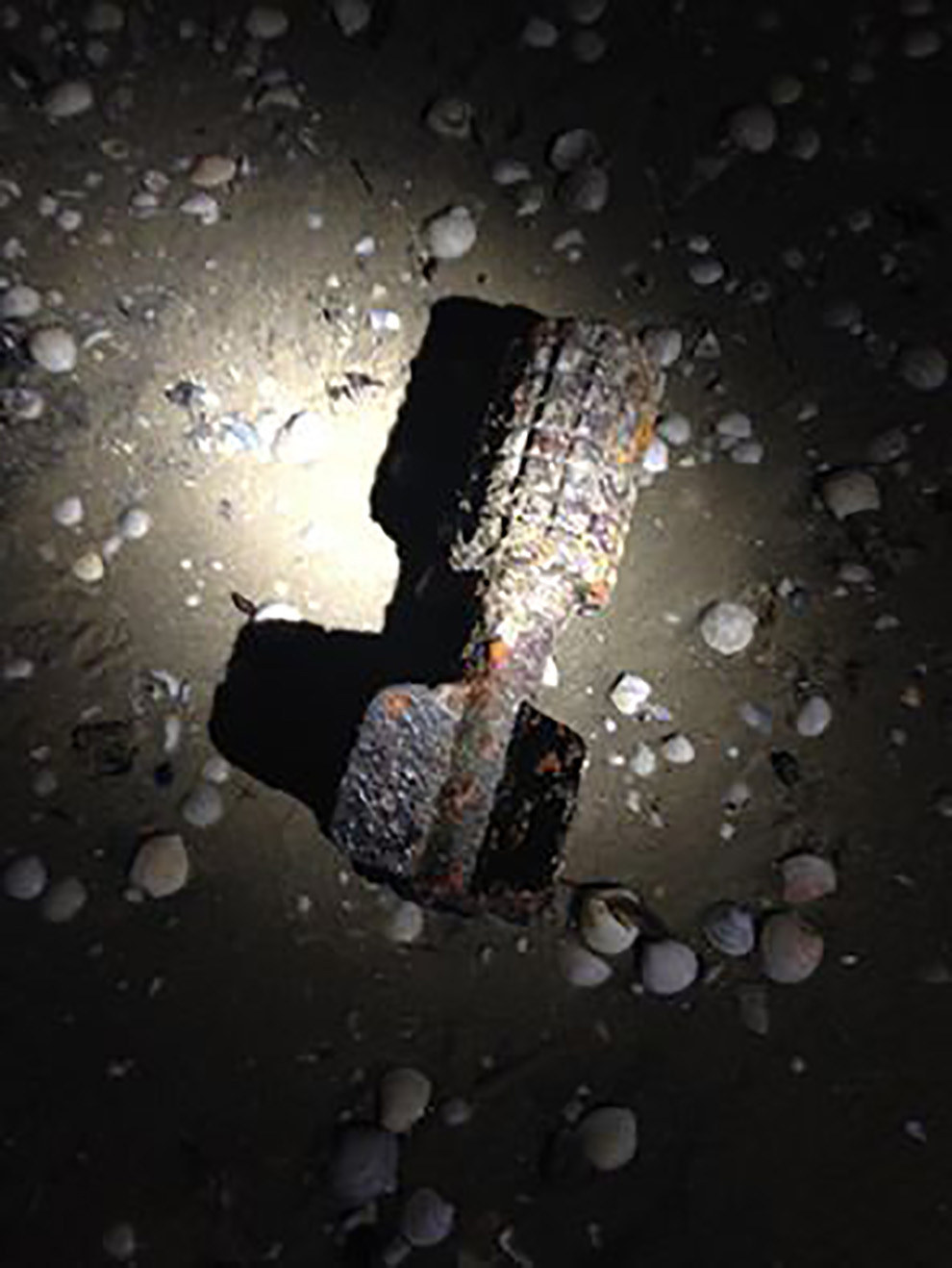 "It would have been a bring-back by one of our soldiers after World War I and then he most probably got cold feet and threw it off the jetty I would suggest," he said.
WA Police contacted bomb specialists who disposed of the colourful weapon without anyone being harmed.