Last minute candlelit vigils were held for the Bali Nine leaders Andrew Chan and Myuran Sukumaran in Australia's major cities on Tuesday night.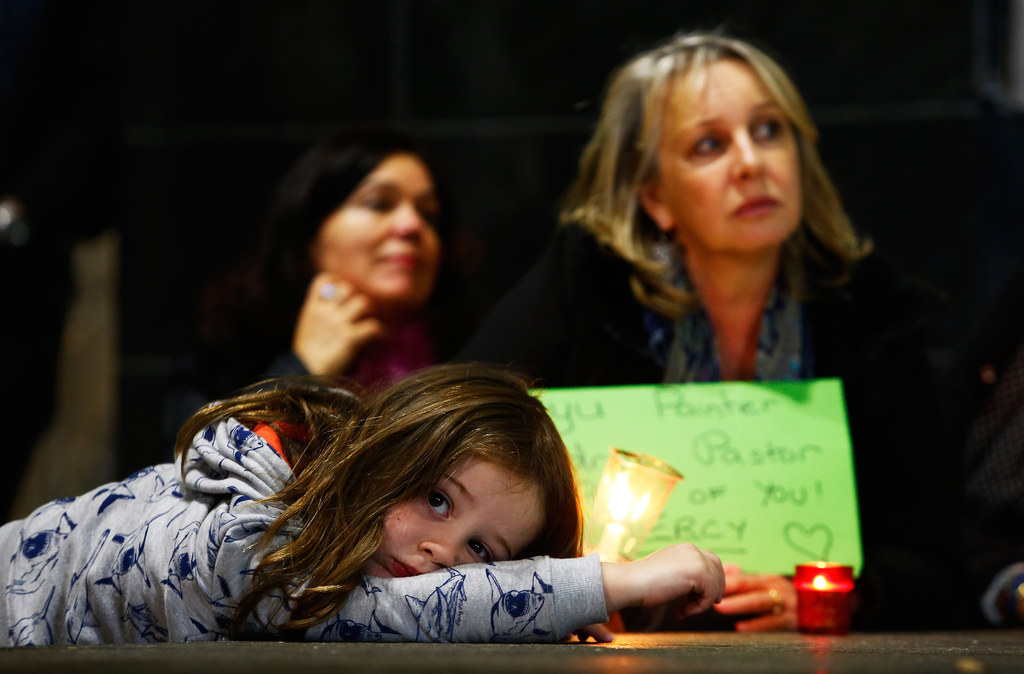 Chan and Sukumaran are convicted drug smugglers and are among nine prisoners in Indonesia who are set to be executed. Hundreds of people came together to pray and show support for those on death row.
In the prisoners' final few hours, Australians who objected to their fate flooded social media with photos of candles with the hashtag #IStandForMercy.
People set up household vigils for the men.
And sent touching messages of support.
The prisoners are scheduled to be executed by firing squad on Tuesday 1700 GMT.