The retiring NSW premier Mike Baird, who became one of the most prolific, influential and enraging politicians on social media, has finally... deleted his account.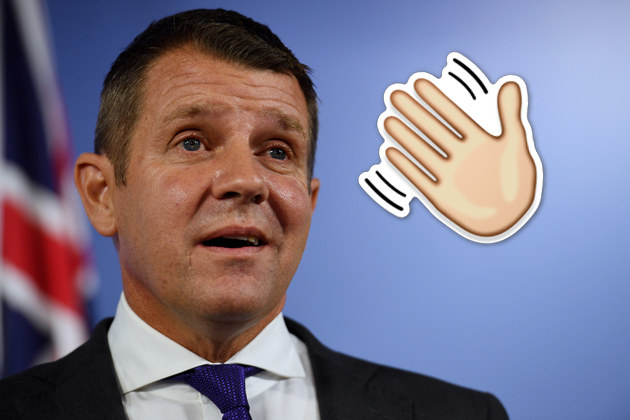 That's right, Baird who used his various accounts to charm the masses by jumping on the latest meme or trend, yanked the plug on his Twitter account just days after announcing his retirement from politics.
There were some good times and cut-through. Like when he live-tweeted The Bachelor finale with his Dad-joke one-liners.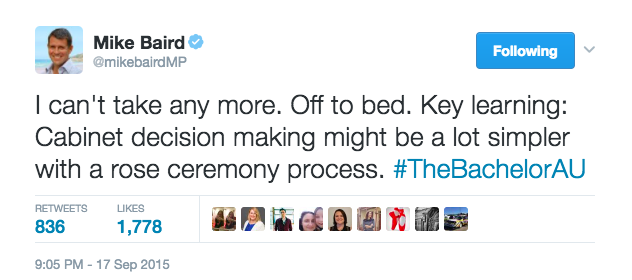 Or when he threw the right amount of shade at Victoria's god awful new logo.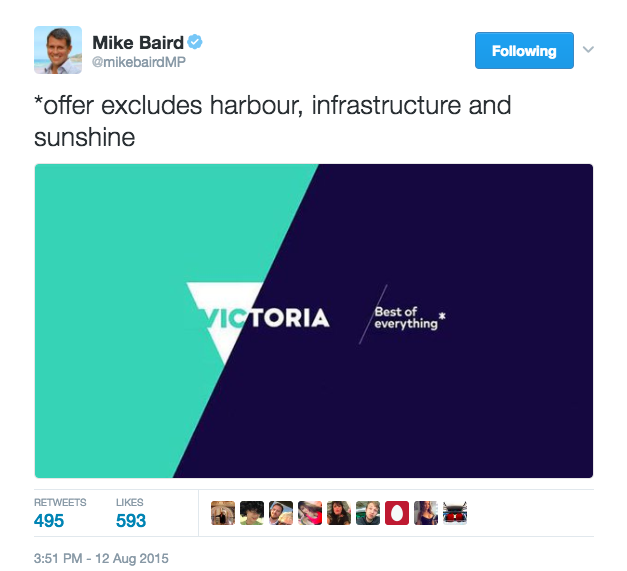 There was also the bad. Like when he accidentally sent out a copy-pasted draft tweet following a terrorist attack.
Baird's social media use also earned him the nickname #CasinoMike and drew the ire of traditional news outlets.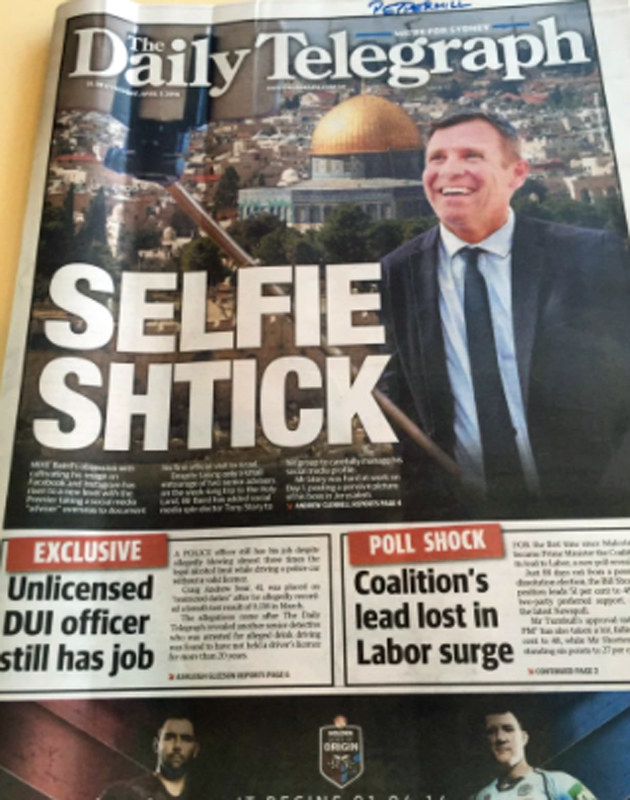 BuzzFeed News understands Baird will keep his Facebook account. For now it's RIP @mikebairdMP. Goodbye.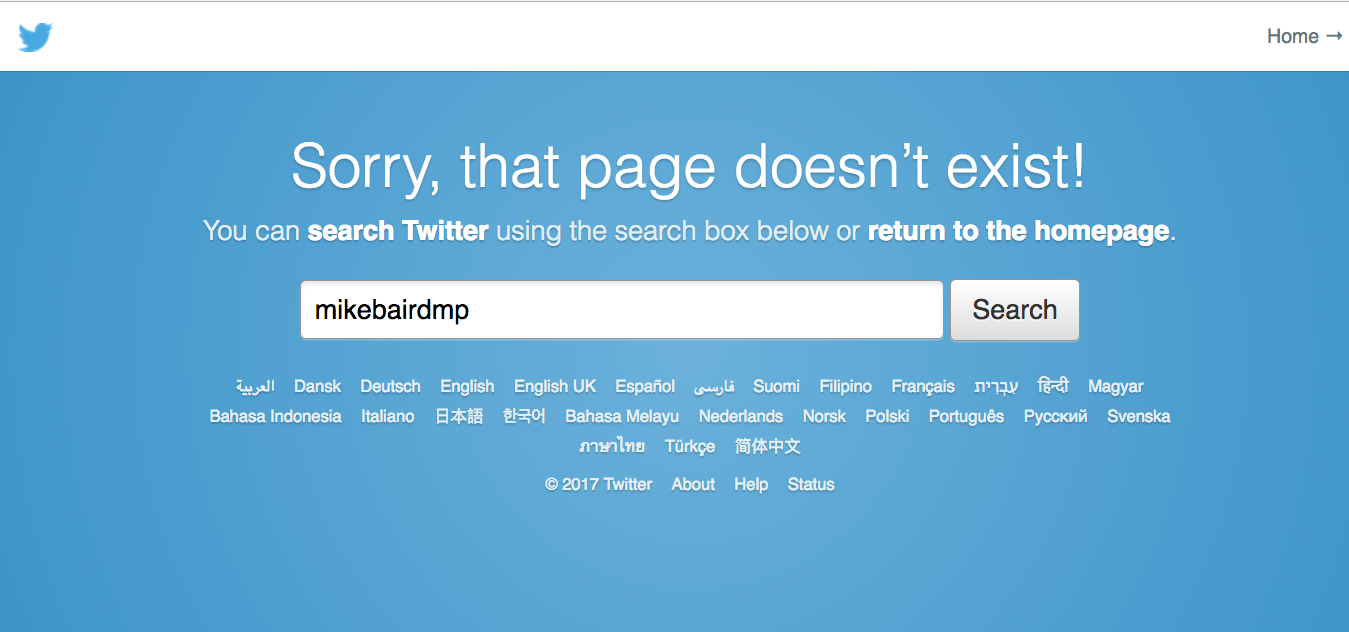 Looks like there are no comments yet.
Be the first to comment!