The Speaker Kicks Out 18 MPs And Claims Absurd All-Time Record
Why do we even pay these people?
Australia's House of Representatives devolved into utter chaos on Thursday as 18 Labor MPs were kicked out of Question Time - an all-time record for the country.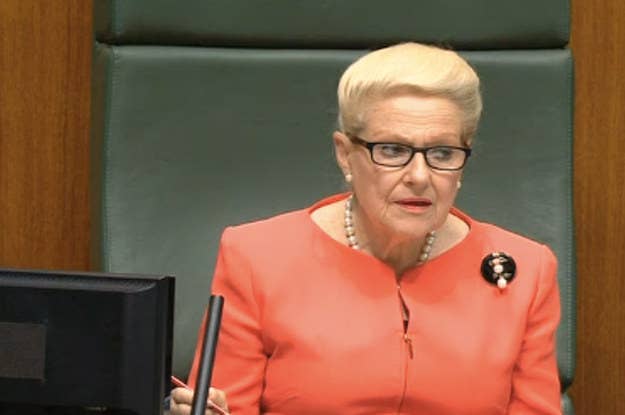 Speaker Bronwyn Bishop used her power under the rules to expel more than a quarter of the Labor opposition. She claimed that the Opposition MPs were deliberately agitating so they could get back to Victoria and campaign before the state's election.
"To stand there and try and say that you all behaved like little angels and you were picked on is pathetic," said Ms Bishop, responding to Labor's Tony Burke who had reveled she had indeed just broke the all time record for expulsions.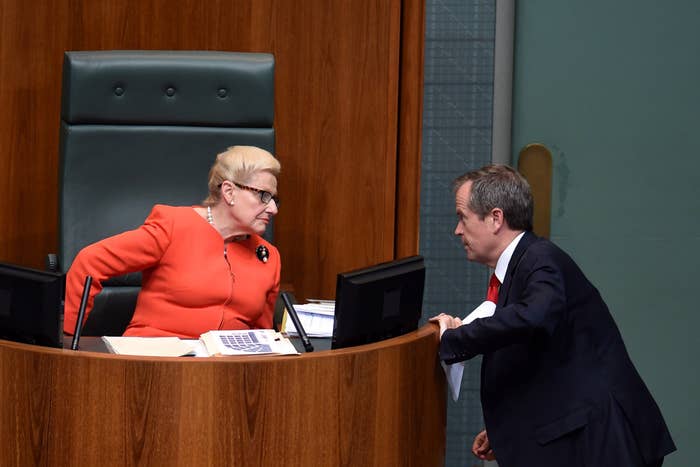 The Speaker expelled 18 Labor MPs in just over an hour which beat the previous record by five. Crazy. Some were holding props and signs, others were yelling insults to their counterparts.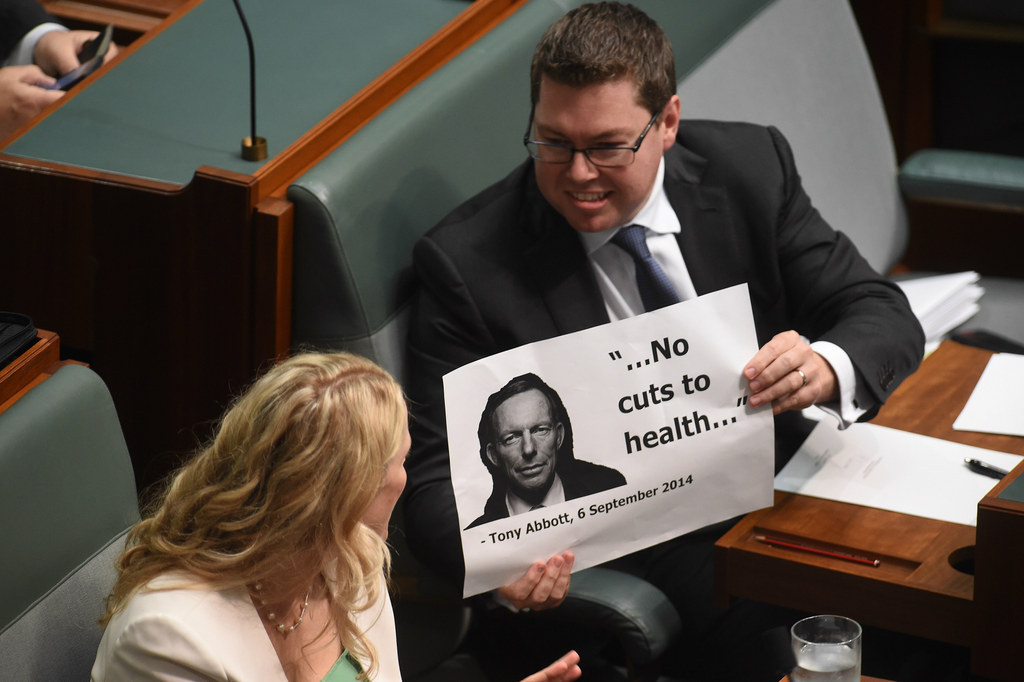 A look at the Labor benches by the end of Question Time showed the sad state of affairs, with gaping holes where members once sat.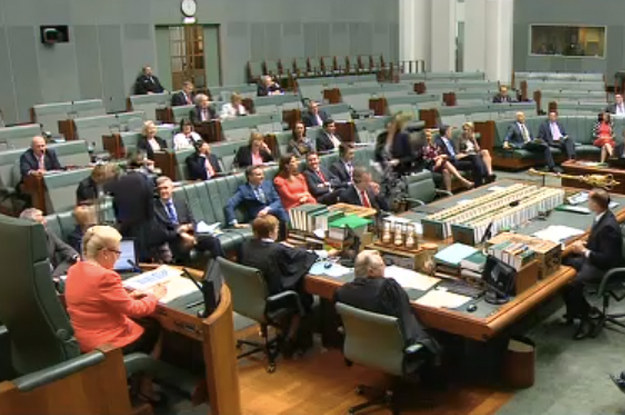 Earlier this year questions began to be asked of the impartiality of Ms Bishop who was already on track to preside over the most disorderly parliament in history.
She has kicked out more than 200 MPs in just over a year, with only four of them Government members.
The Australian's James Jeffrey points out it's starting to feel like Ms Bishop is targeting Labor MPs.