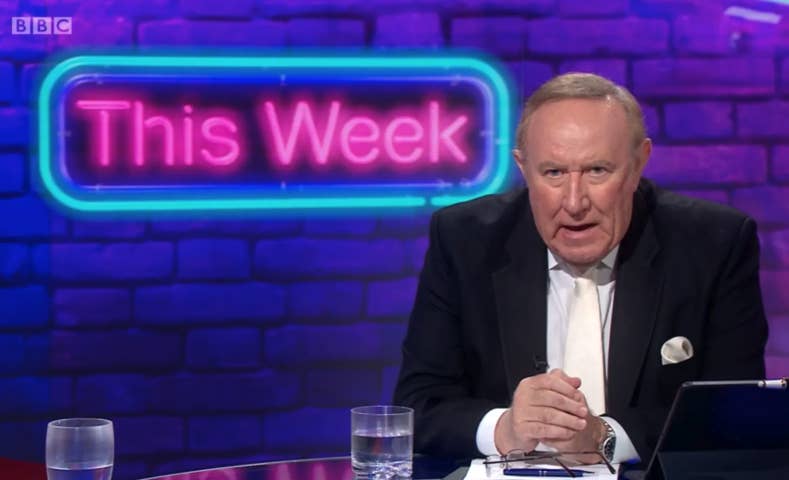 At the Spectator Christmas party in December, the conservative magazine's chair Andrew Neil was agitated. The party was being held on the day of Theresa May's confidence vote, which meant Neil would have to leave the lavish event — "Everyone was pretty well-oiled," one source said — to host the BBC's primetime special coverage.
According to multiple sources, Neil told attendees at the party he was fed up with the BBC for the corporation's unwillingness to find a new time slot for This Week. Neil had been hosting the popular show for 17 years, which meant going to air from the BBC's Millbank Studios in London every Thursday at midnight.
"Andrew made it crystal clear that he didn't want to do another year at Millbank at midnight, and thought the show deserved to be rewarded for the audience numbers, with a move to an earlier time slot," one source said.
Sources say there were conversations to move the show to after the News at Ten on Wednesday night, though there was a concern that it could "kill Newsnight". There was also some "vague talk" about launching a new, different news and current affairs program around Neil as host.
"They're desperate to save money everywhere they can," a source said.
Last night, the BBC confirmed Neil's This Week was being discontinued. Despite Neil and the BBC being at loggerheads for several months, the British broadcaster praised Neil's This Week as "bowing out at the top of his game", while also saying he'd be hosting the Thursday version of Politics Live and other one-off events for the BBC.
Those close to Neil say he's going to focus on the Spectator's expansion into the United States, while also hosting a new political interview program for NBC's European TV channel, Euronews.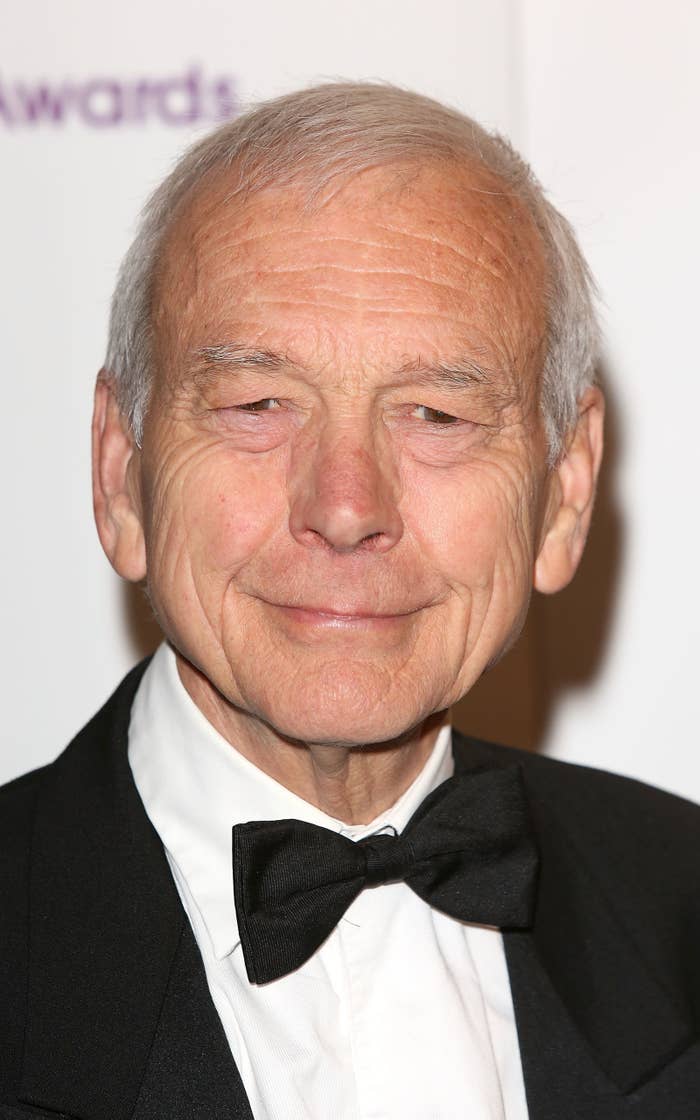 But Neil's departure from the show follows a startling series of announcements and exits from the BBC by the broadcaster's most recognisable and prominent male political presenters in the last eight months. In June last year, David Dimbleby announced he'd leave Question Time after 25 years as host. A month later, PM's Eddie Mair told the BBC he'd be leaving the broadcaster after 30 years to take up a lucrative contract with London's LBC radio. And this month, Today's John Humphrys said he'd quit in the fall after 32 years hosting the programme.
The exodus raises questions for the broadcaster as it faces fierce criticism from both sides for its reporting on Brexit and what's internally viewed as an existential challenge to appeal to younger, more diverse audiences.
It's also been fewer than two years since the BBC was forced to disclose the salaries of its top paid employees, with all four men facing awkward questions about how much they're paid. And in the case of Neil and Humphrys, both have been bombarded with criticism, especially on Twitter, about perceived political bias in their interviews.
Richard Sambrook, former director of BBC News and now a professor of journalism at Cardiff University, compared the current situation to one experienced in 2002 when the BBC's top presenters David Frost, Peter Sissons, and Michael Buerk all departed around the same time.
"There's a real generational shift happening at the BBC," Sambrook told BuzzFeed News. "There'll be a turnover of big names and it happens every 15 years or so."
The rush to the exits also means the BBC clears huge (male) salaries off the corporation's closely-watched books. Dimbleby was reportedly earning £450,000, or £15,000 for every Question Time episode. Mair earned up to £350,000. Humphrys was on up to £650,000 before agreeing to a pay cut. According to BBC figures for 2016/17, Neil was on up to £250,000 but it's been reported that his salary has since dropped below the £150,000 threshold for the BBC to disclose. It's unclear what his salary will be for presenting just one episode of Politics Live per week.
There are those who believe the introduction of pay transparency rules, and the new environment of gender pay reporting, may have sped up their departures. For example, Mair reportedly was "the last man standing", holding out against the BBC's attempt to get the top male presenters to take pay cuts.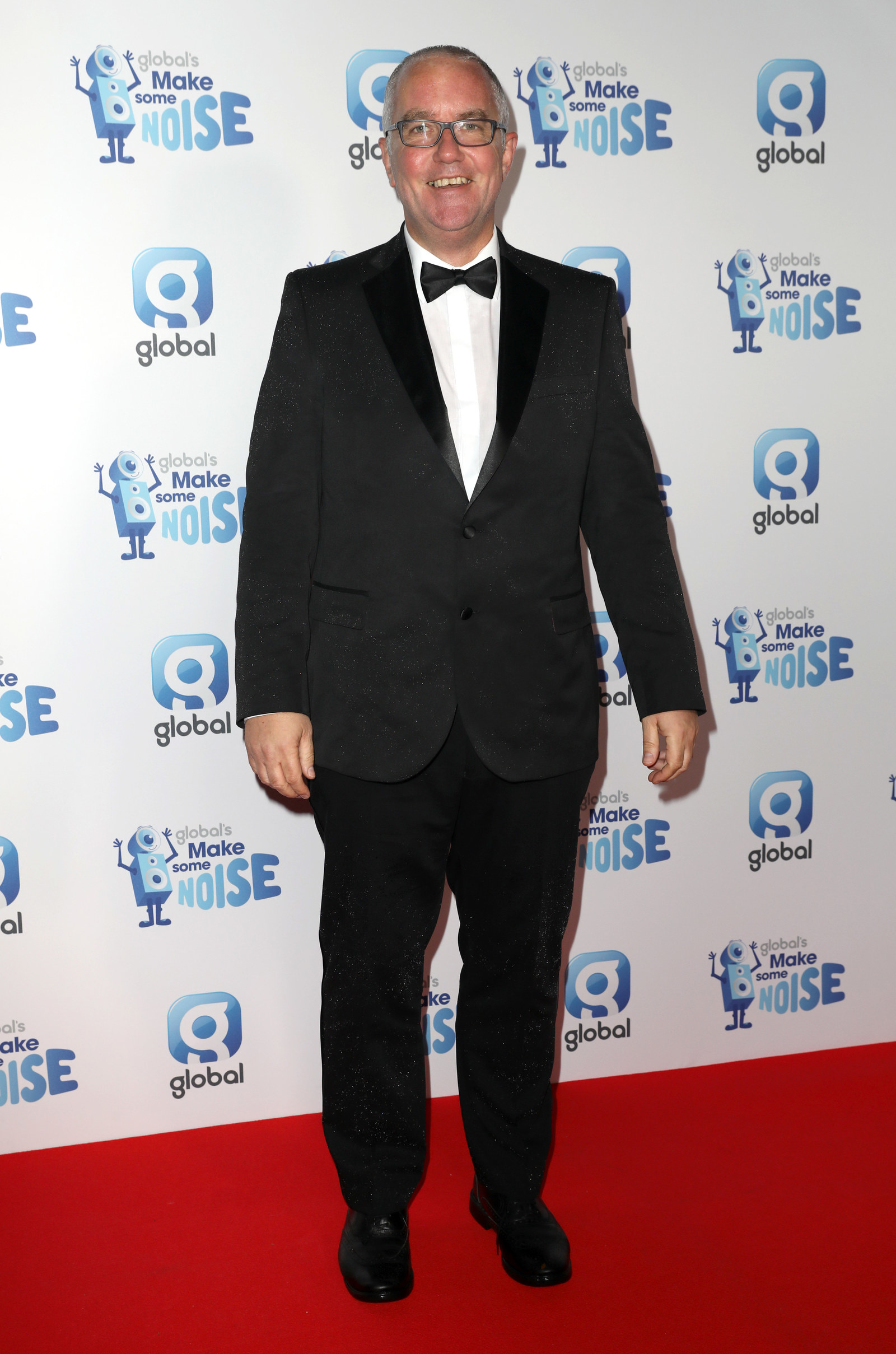 "The new pay transparency rules may have exacerbated the situation, especially in the case of Mair," Sambrook said. "There's now a certain difficulty that comes with the intense scrutiny by the national newspapers.

"These guys have been there for decades and they're saying, 'It's time for a change.'"
In the case of Neil, there was also those who pointed to public pressure from the likes of Observer journalist Carole Cadwalladr, who used Twitter to call out perceived bias around the BBC's reporting of Brexit. In a late-night tweet, the Mail on Sunday's Harry Cole pointed to "the likes of Cadwalladr" as the ones to blame for This Week's axing, adding, "since when did boss class start listening to loons before the viewers?"
"People who came into contact with Andrew could see he was getting fed up with having to deal with people like (Guardian columnist) Owen Jones berating him, and the deranged Twitter threads," a source close to Neil said. "But that's also because he wanted to give them both barrels."
But in November, Neil sparked a storm of internal criticism when he called Cadwalladr a "mad cat woman" on Twitter during a stream of late night tweets. The BBC's director-general Tony Hall would later falsely claim Neil apologised to the journalist over the tweet. On Friday, three BBC sources insisted that recent criticism on Twitter of Neil "played no part" in the decision to discontinue This Week.
A few weeks after Neil's "cat woman" outburst, Humphrys' relationship with staff on Radio 4's Today program was also being strained. Sources point to an ugly incident during an outside broadcast, which was beamed to a live-audience.
According a BBC Radio 4 source, at the end of an interview with Huddersfield MP Barry Sheerman, a producer walked into the studio with a note for Humphrys, who responded by screwing up the paper, storming out of the studio and audibly saying "oh for fuck sake!" to the staff member.
"It was all being beamed onto a large screen which was set-up behind Justin Webb and the Today programme audience," the source said.
Last year, BuzzFeed News published leaked audio of Humphrys in a foul-mouthed outburst about Carrie Gracie — the journalist resigned her post as BBC China editor over anger about the corporation's approach to paying women.

The source went on to make clear that they and others saw the November incident as just the latest in a long line of clashes between Humphrys and staff.
"It was a really nice visual demonstration of what a cunt he is."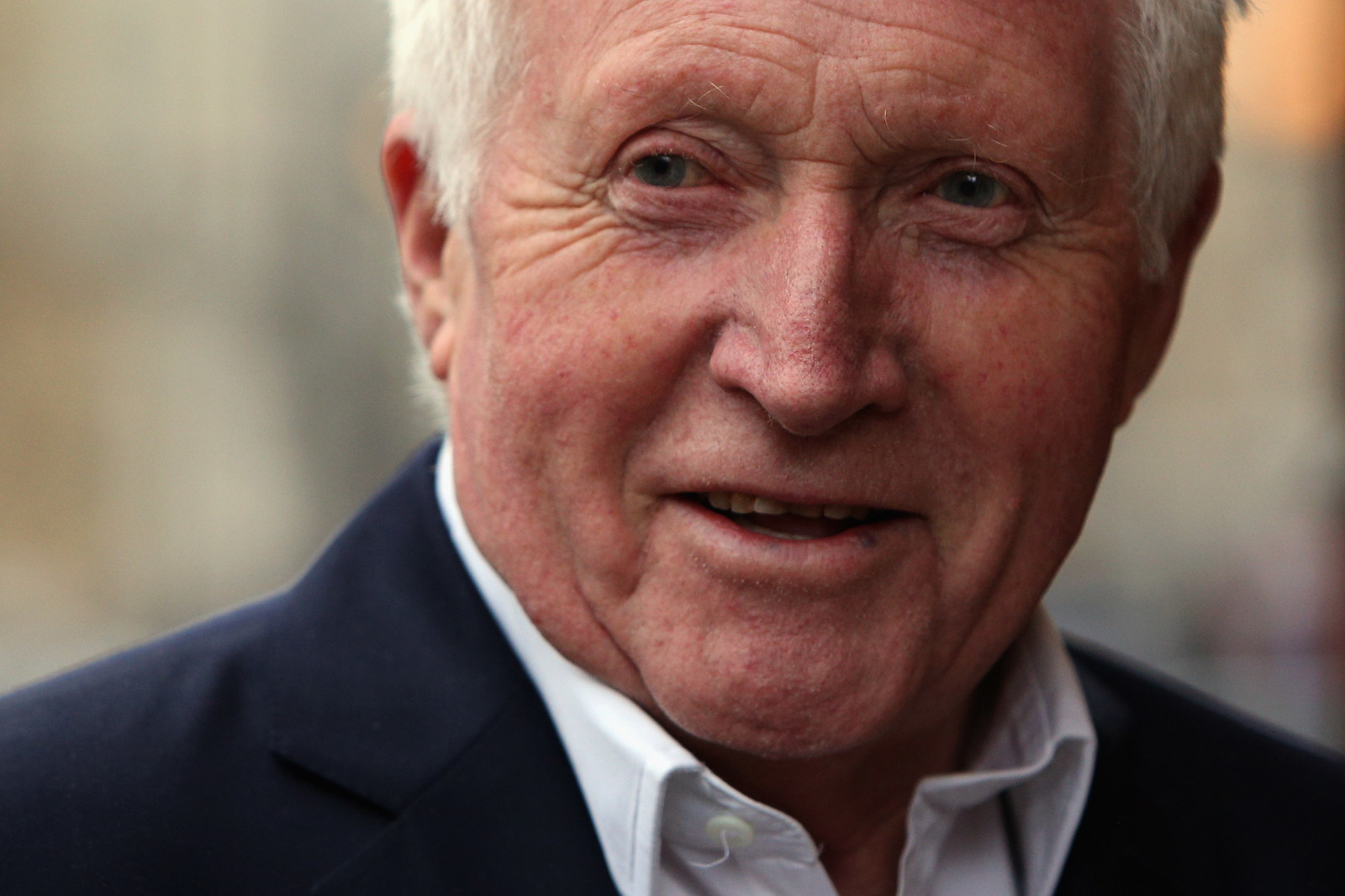 A senior BBC source said apart from the 53-year-old Mair, there's a much simpler answer to why the three top male political presenters were quitting or stepping down.

"Dimbleby is over 80, Humphrys is 75, Neil is about to turn 70," the source told BuzzFeed News. "Let's get real about this: They're old and we shouldn't read too much into a bunch of old geezers getting out of the game."
"We notice it because there are no female equivalents. There aren't any women who're north of 70 doing three hours of live radio, or TV are there?"
A BBC spokesperson said: "It's not terribly surprising in an organisation the size of the BBC that in the space of a year, a handful of presenters might decide to leave shows they've worked on for years."
UPDATE
This article has been updated to reflect new information on the proposed scheduling of This Week and Neil's current salary.