The Senate has just refused the Government's wish to axe the Carbon Tax. Here is kind of why.
Mr Palmer's "demands" were reportedly not met... and the PUP's three senators joined with Motoring Enthusiast Ricky Muir, sinking the vote 37 - 35.
Greens Senator Scott Ludlam observed the scenes in the chamber.
Australian political oracle Antony Green made the point, the Government may have been counting its chickens instead of its votes.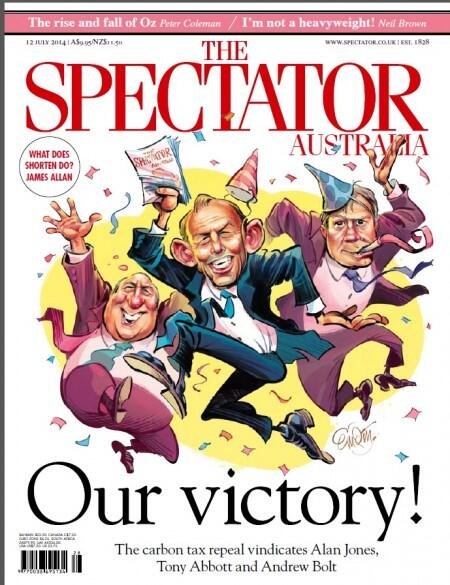 But now the Prime Minister has a second "trigger" to call a double dissolution. And two years ago he said this.
It could all be avoided if Clive Palmer agrees early next week to vote with the Government.
But until then Clive Palmer is off "on holidays" probably riding his T-Rex out of town.