Canadian Prime Minister Stephen Harper hosted Australian Prime Minister Tony Abbott in a romantic one-on-one "breakfast meeting" at the APEC summit on Tuesday morning.
However we do have some questions; where's Mr Harper's jacket? why is Mr Abbott not drinking tea or coffee? Questions, questions.
So while Australia's frenemies New Zealand get a chance to mix with Mr Abbott.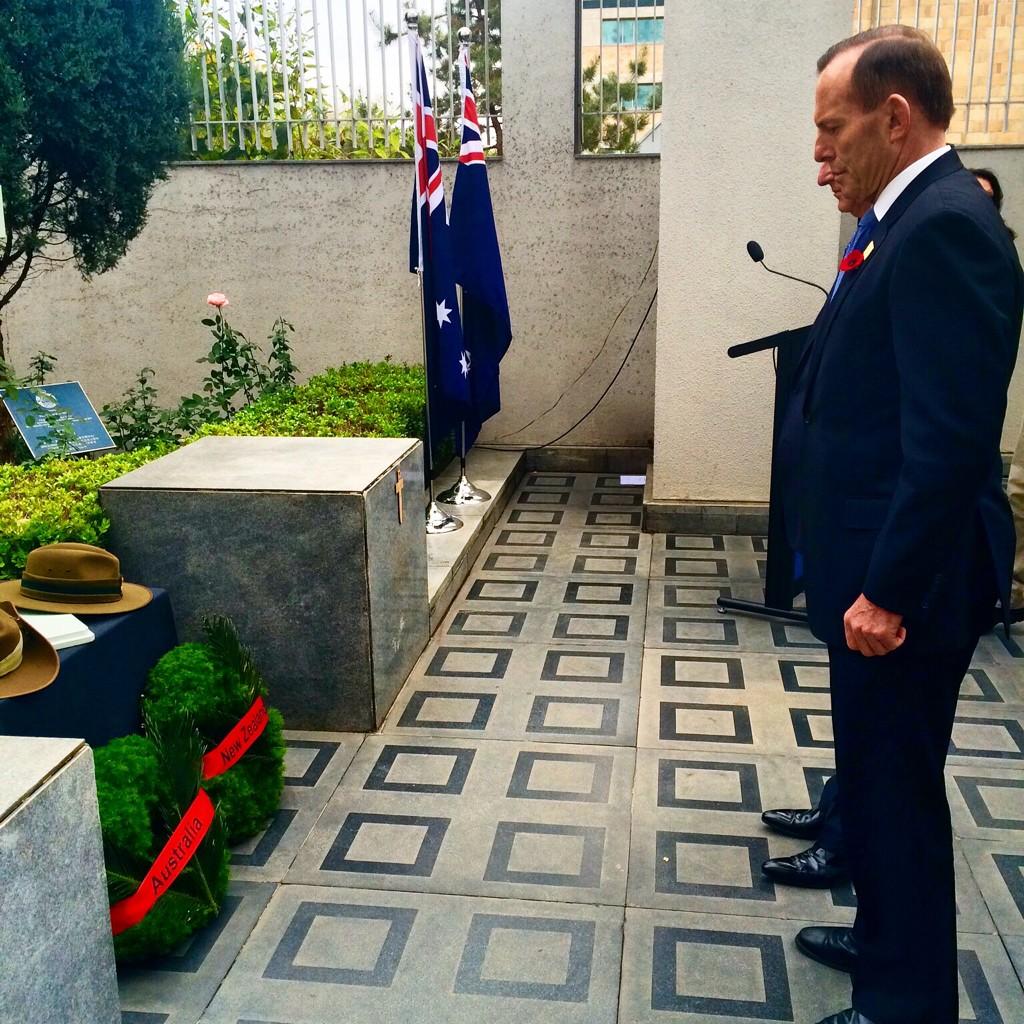 And there's no doubt some willingness to schmooze with China and the US.