Prime Minister Tony Abbott has staged a marathon press conference to admit to "a ragged week" and concede ABC cuts are at odds to what he said before the election.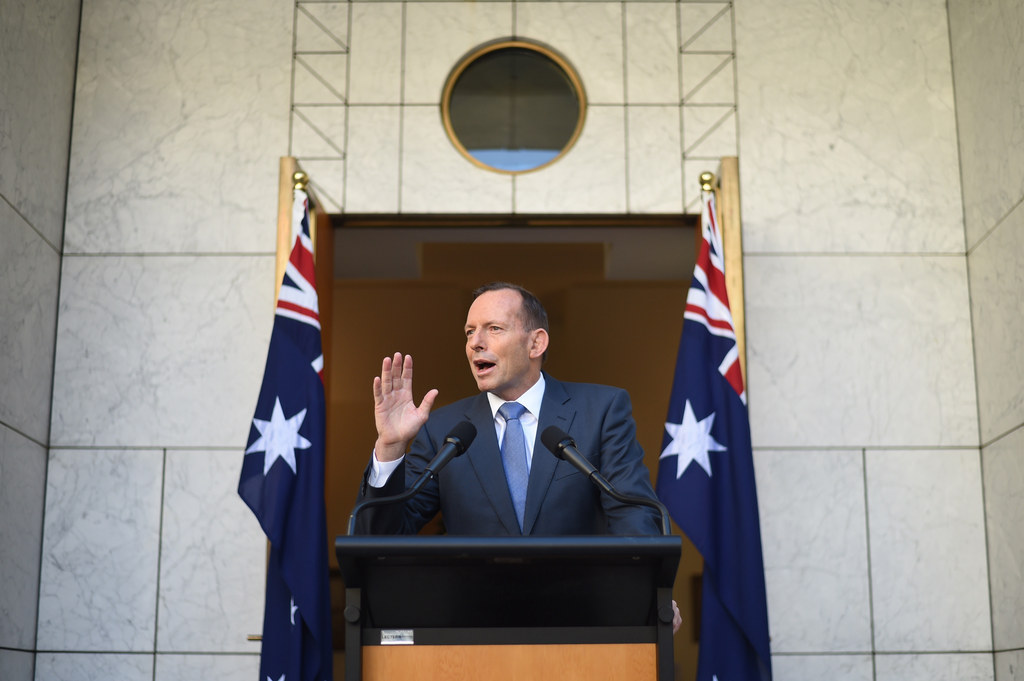 Mr Abbott came under fire for refusing to admit that cuts to the ABC announced last month was a broken promise, instead insisting that they were "efficiencies".
"I accept that what we are doing with the ABC is at odds with what I said before the election," he said on Thursday at a special press conference.
Mr Abbott cited the need to address the "burning budget" for the cuts.
The 45-minute press conference started with an announcement that defence pay changes would be scrapped and ended with him defiantly standing by the internally unpopular Paid Parental Leave scheme.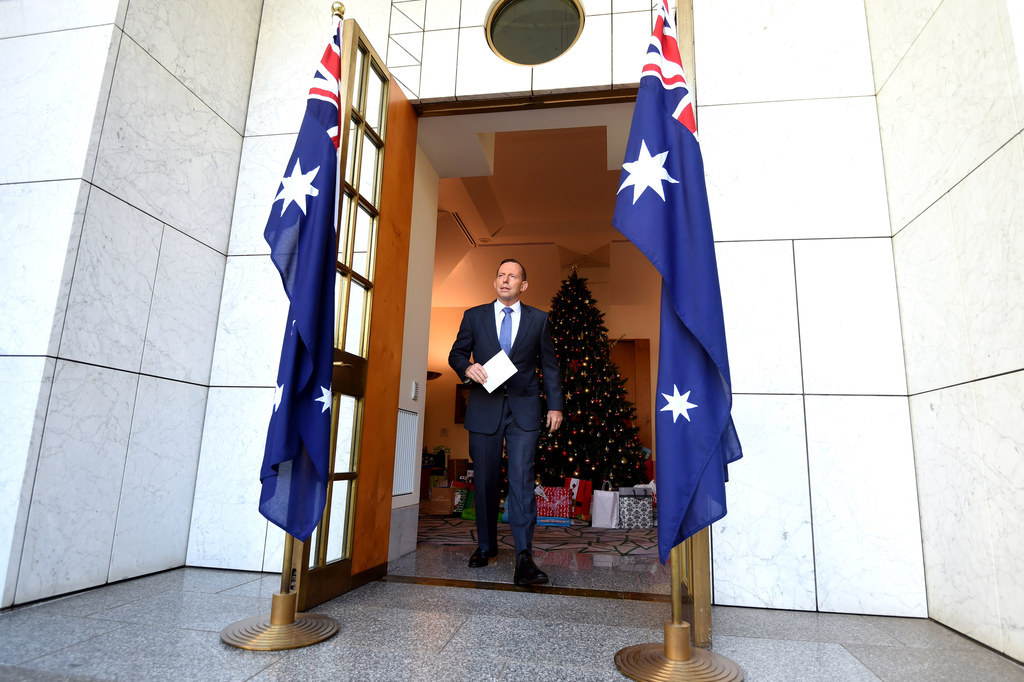 But through the mess of issues and the desire to get the Government back on track, Mr Abbott finally took ownership for back flipping on a pre-election commitment.