15 Things That Most Definitely Happened At Tony Abbott's "D-Day Speech"
"Is it on?"
1.
Prime Minister Tony Abbott's speech to the National Press Club on Monday had been billed as his "Last Stand" or his "D Day".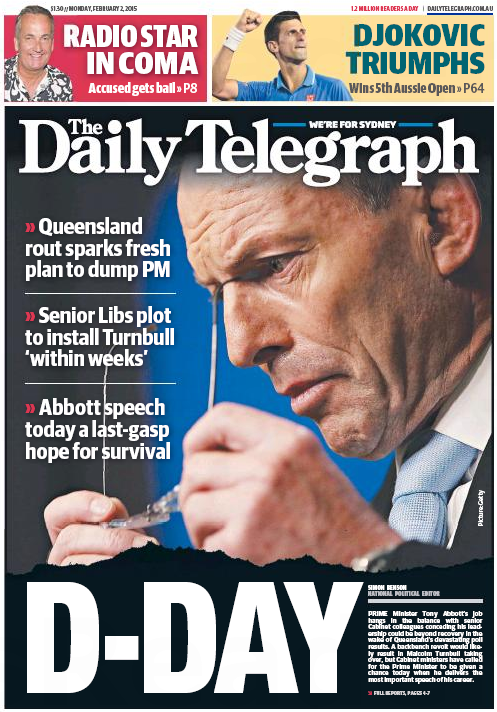 2.
Sensing an opportunity, Labor circulated a Tony Abbott-bingo among journalists which was scarily good.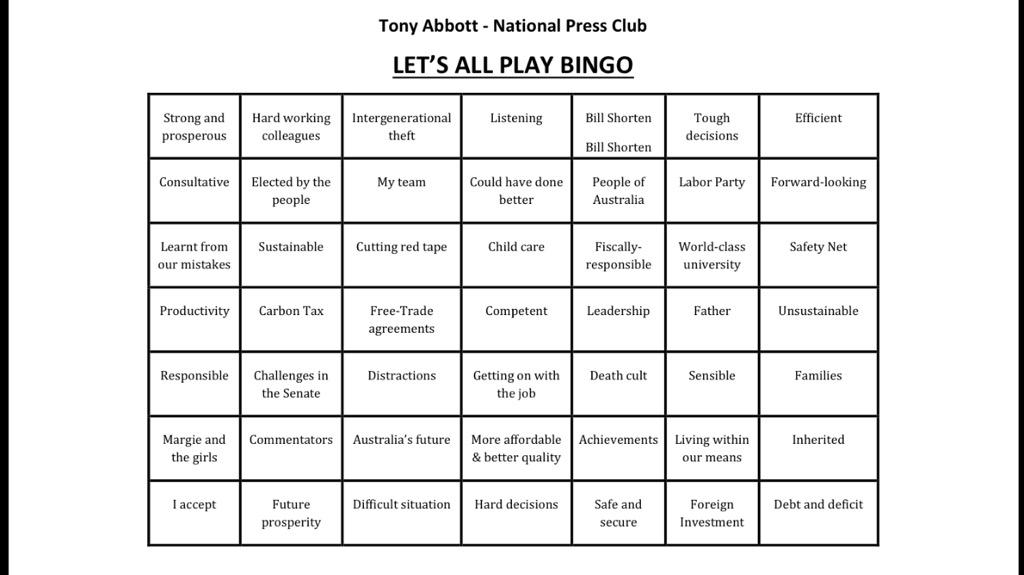 3.
Mr Abbott's speech began with a reminder that he once worked as a journalist, before a round of applause for the release of jailed Australian journalist Peter Greste.
4.
It quickly became apparent during Mr Abbott's set remarks that he was not resigning and that he was taking the fight to Labor with tweaked messaging.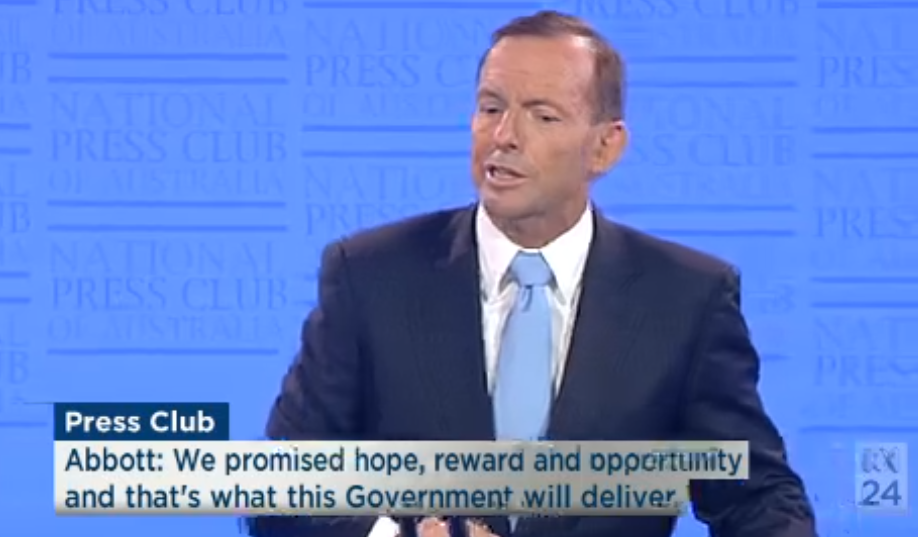 5.
Deputy Prime Minister Warren Truss was THRILLED with what his leader was putting out.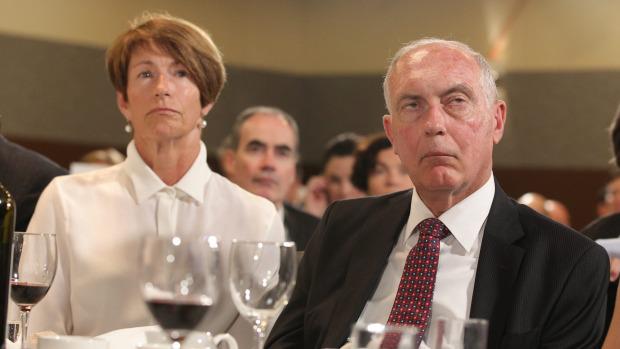 6.
And some re-imagined that terrible frown upside down.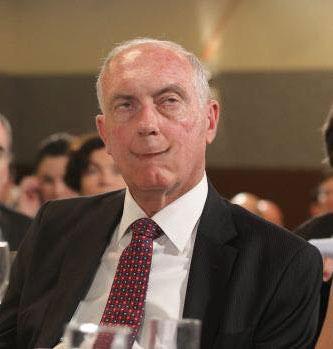 7.
It was actually fascinating watching the faces of people in the room. Former NSW Premier Barry O'Farrell looked on intently as did Abbott Press Secretary, Mark Simkin.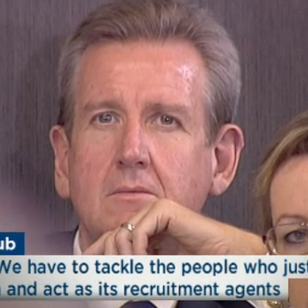 8.
Social Services Minister Scott Morrison is rumored to be part of alternate-combinations that could replace Mr Abbott. He would not stop smiling throughout the speech.
9.
And under-fire Treasurer Joe Hockey intensely nodded along.
10.
Not as intense as Finance Minister Mathias Cormann who looked a lot like Grumpy Cat.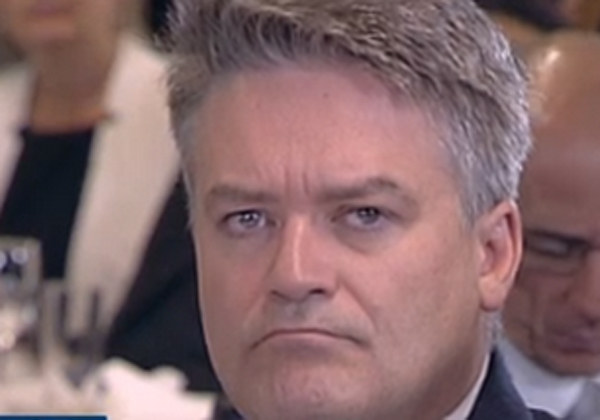 11.
There was confirmation of two huge walk-backs: the Paid Parental Leave Scheme was scrapped and he rescinded his power to appoint Knights and Dames.
12.
And towards the end, with time ticking down, Foreign Minister Julie Bishop did a total Kevin Rudd - tweeting several images while Abbott was speaking.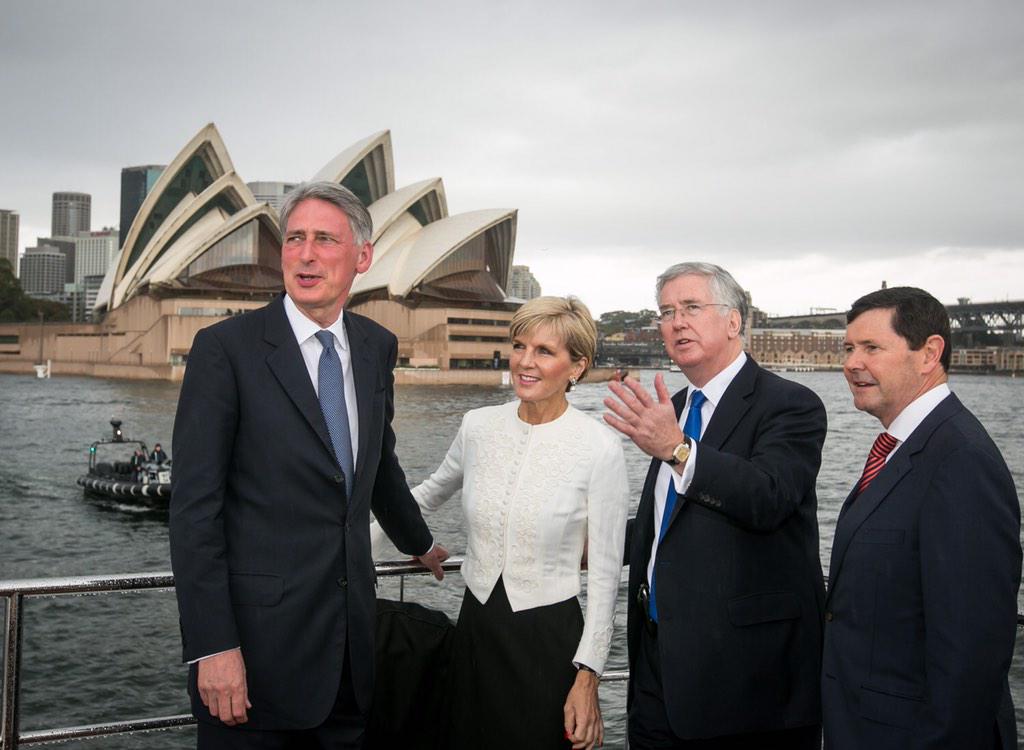 13.
And predictably as the immediate assessments began to flood in, conservative commentators were thrilled with the performance.
14.
Time will tell whether the one hour speech was enough to save his job... the questions over whether "it's on" continue.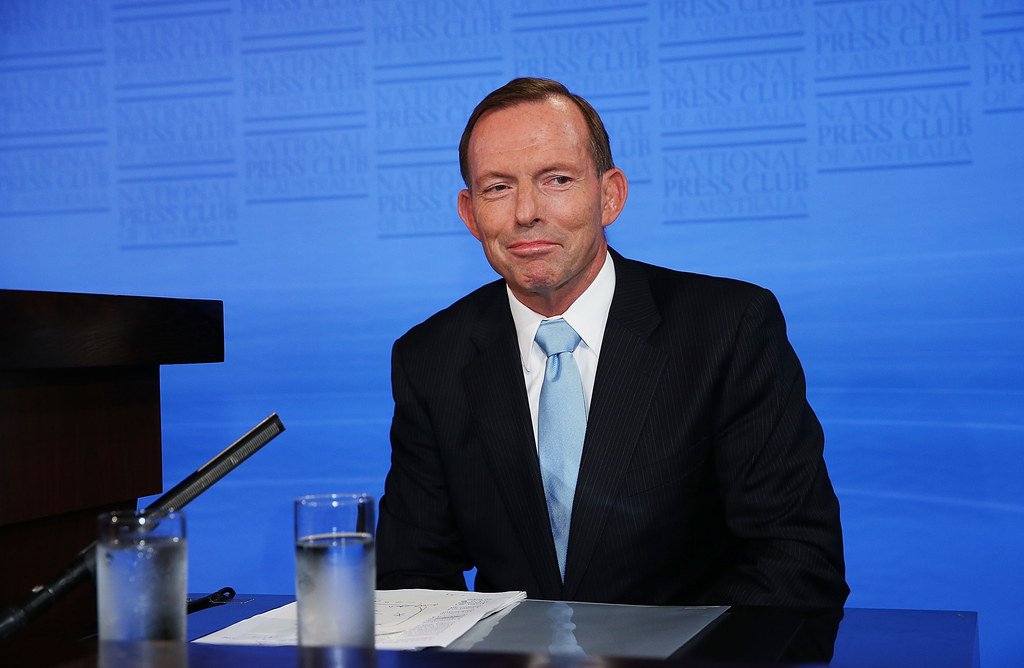 15.
In the meantime former Independent MP Tony Windsor can have the last words.