1.
Your Friday night is LIT.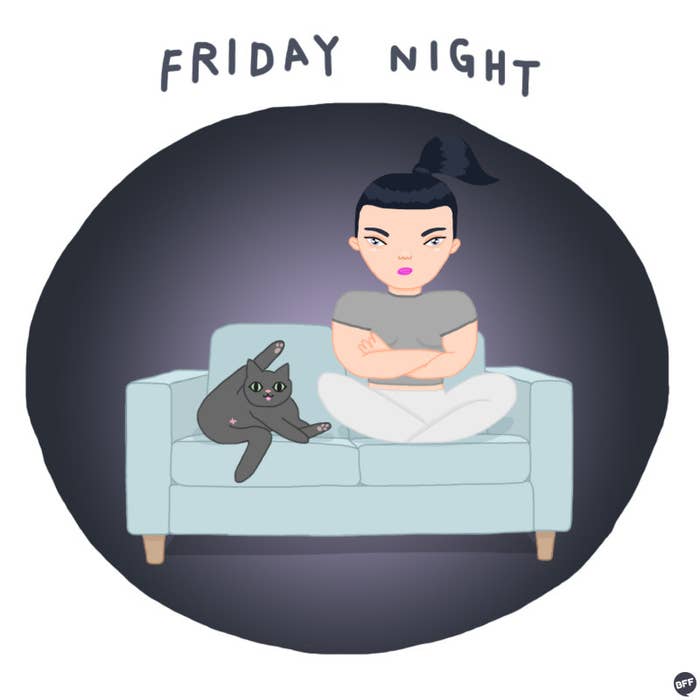 2.
As soon as you realize it's Friday you start thinking about all the dope Friday things you do.
3.
You coordinate with all your friends for the big night out.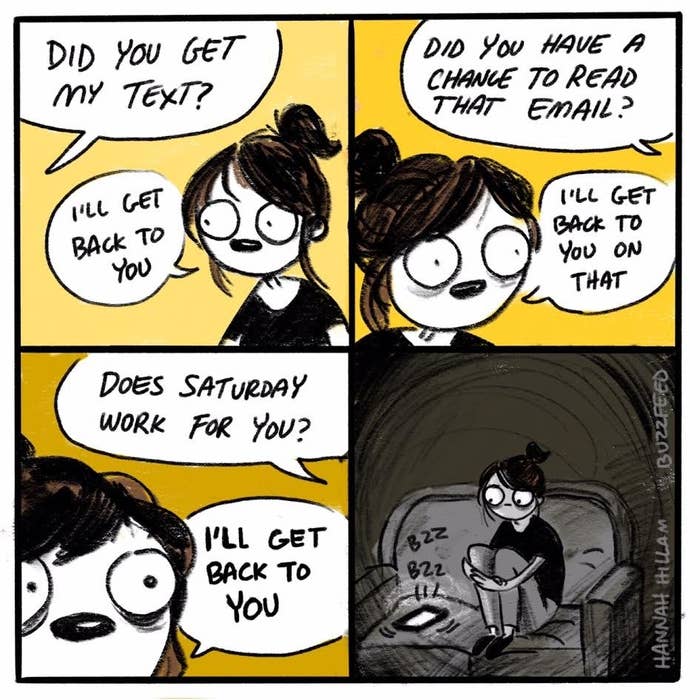 4.
Sometimes you even work out to get pumped up before the night begins.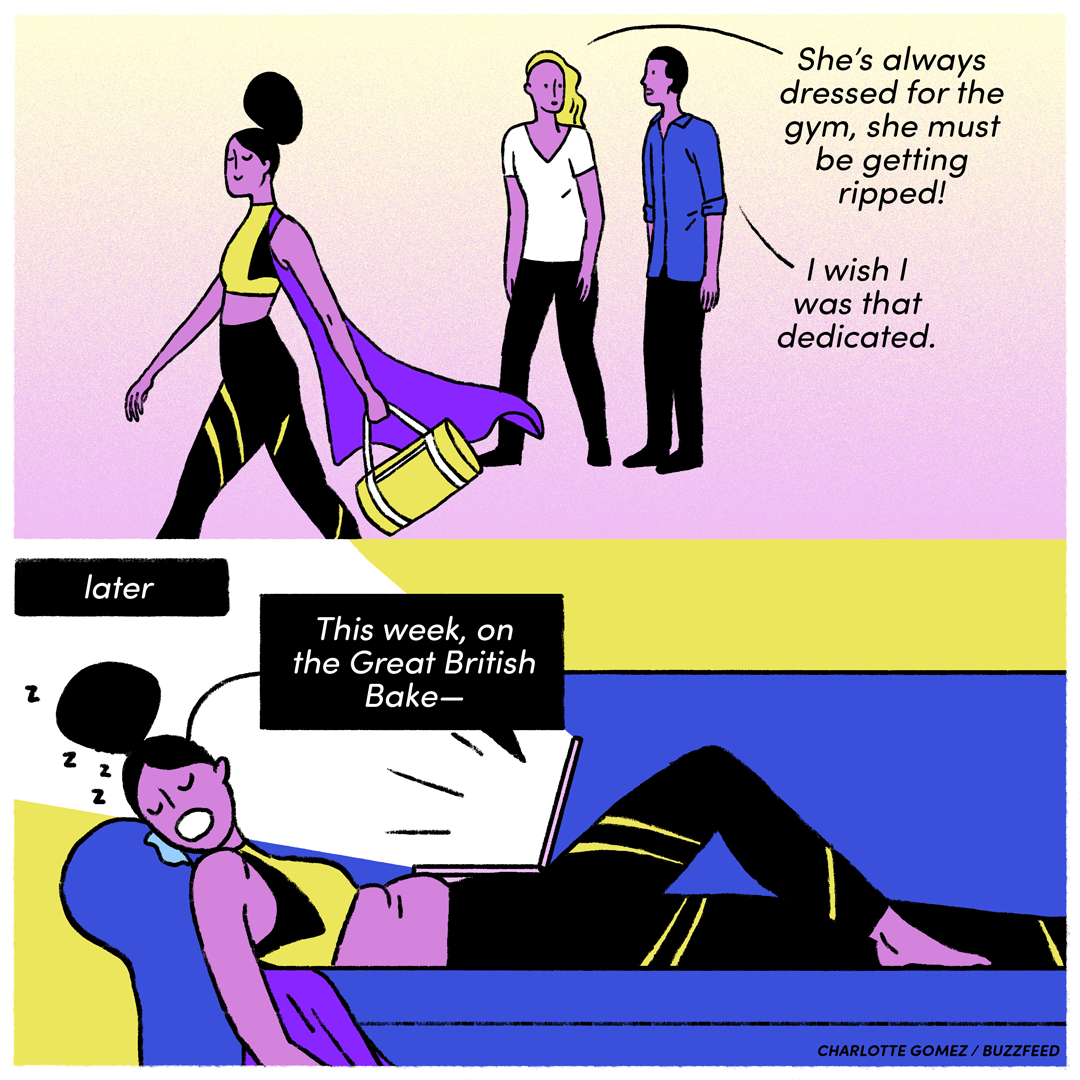 5.
You get yourself all freshened up.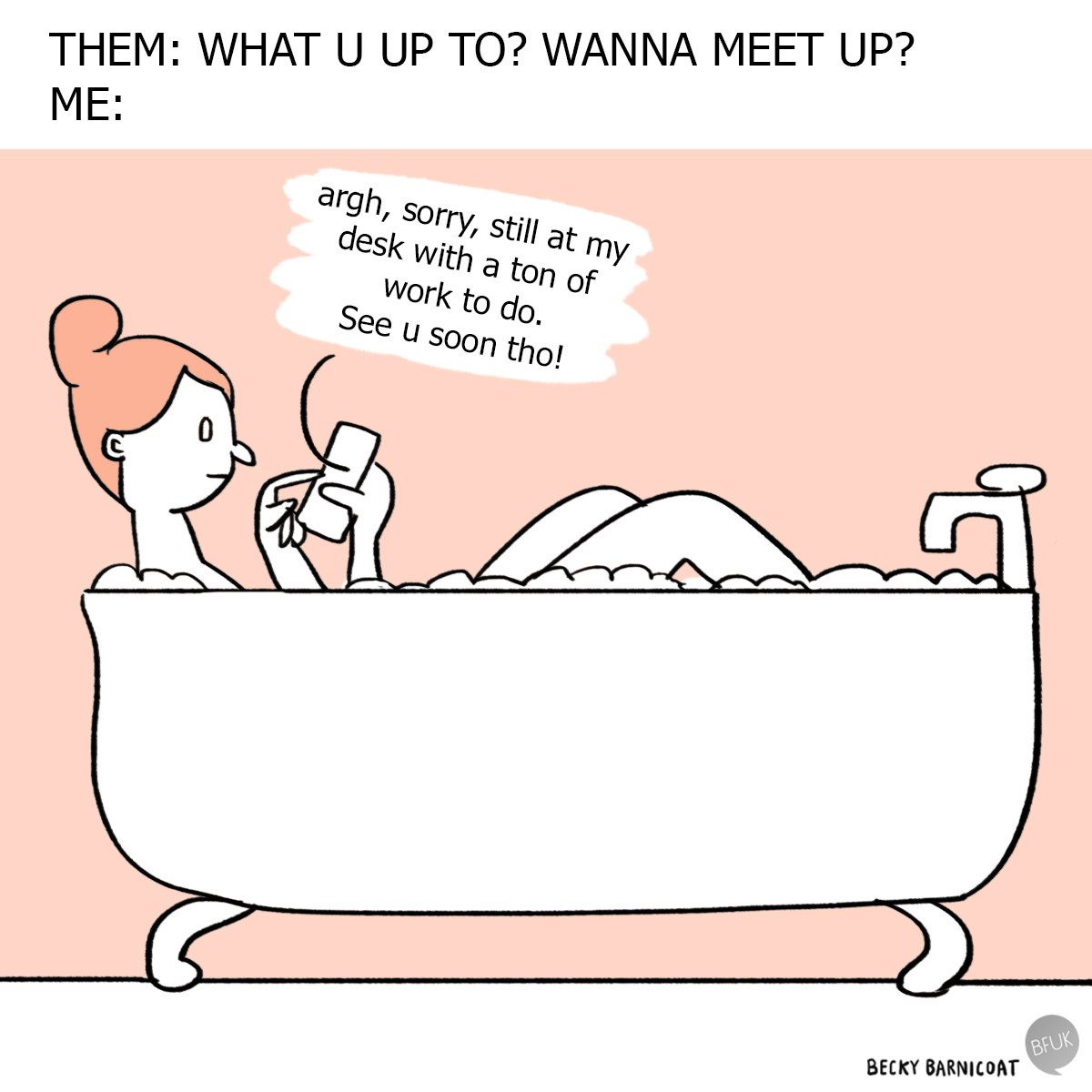 6.
You get all dressed up and looking fabulous.
7.
Your Friday nights are full of mayhem and mishaps.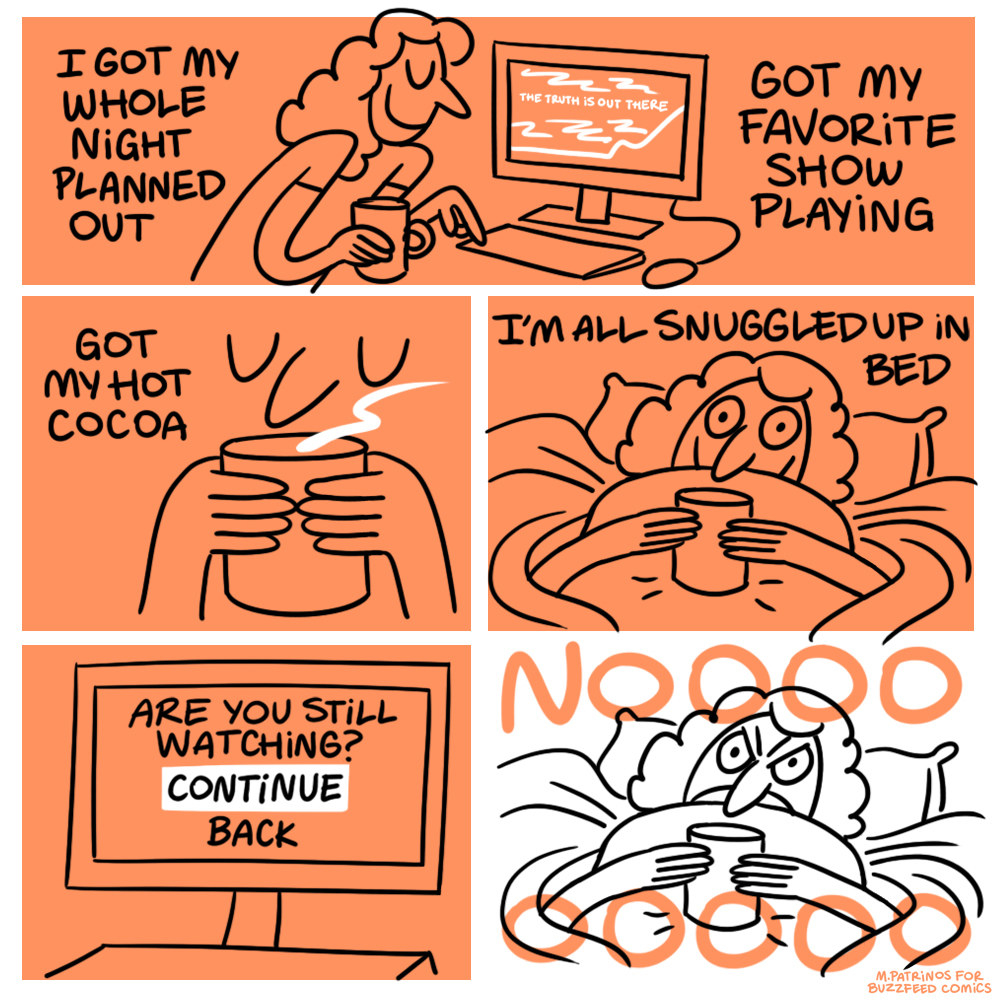 8.
Sometimes even action and bravery.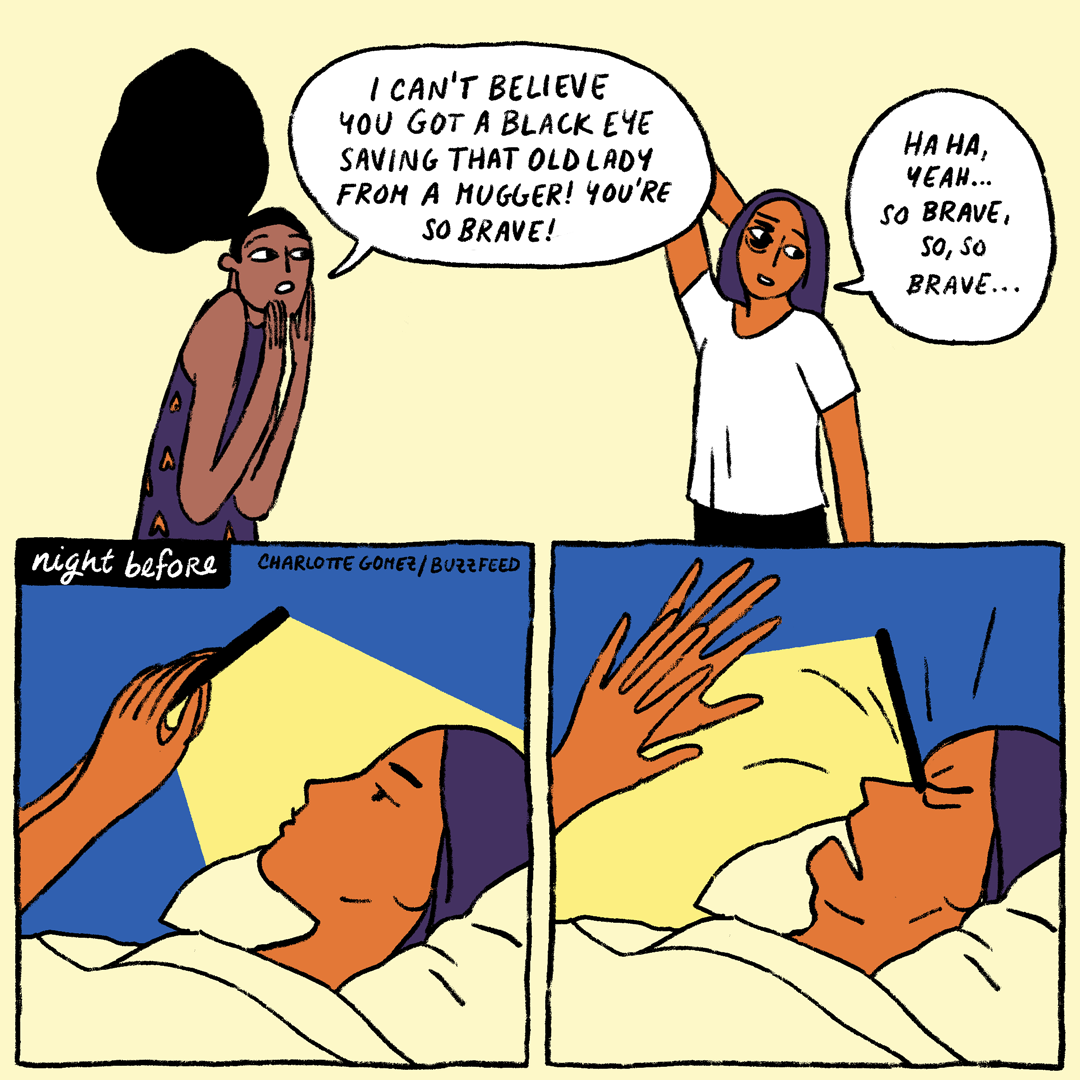 9.
You take advantage of all the things the warm weather has to offer.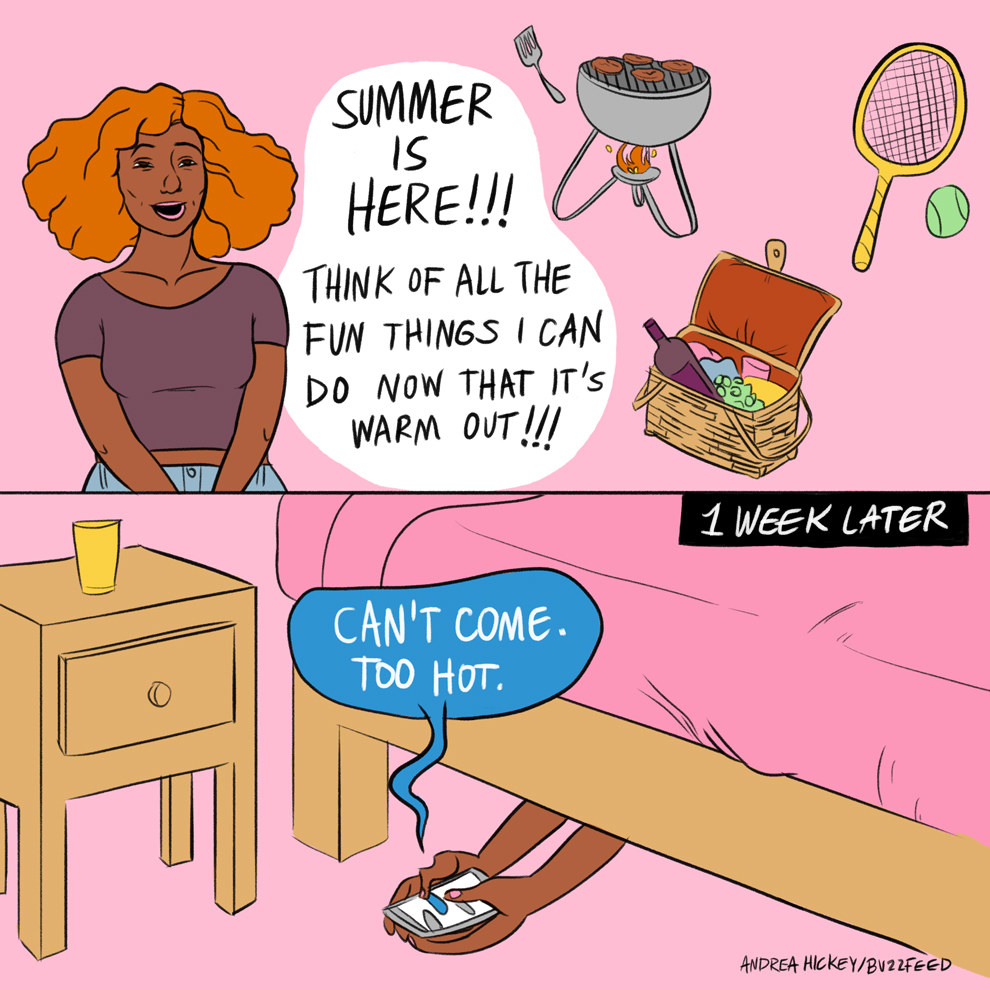 10.
You get a little frisky.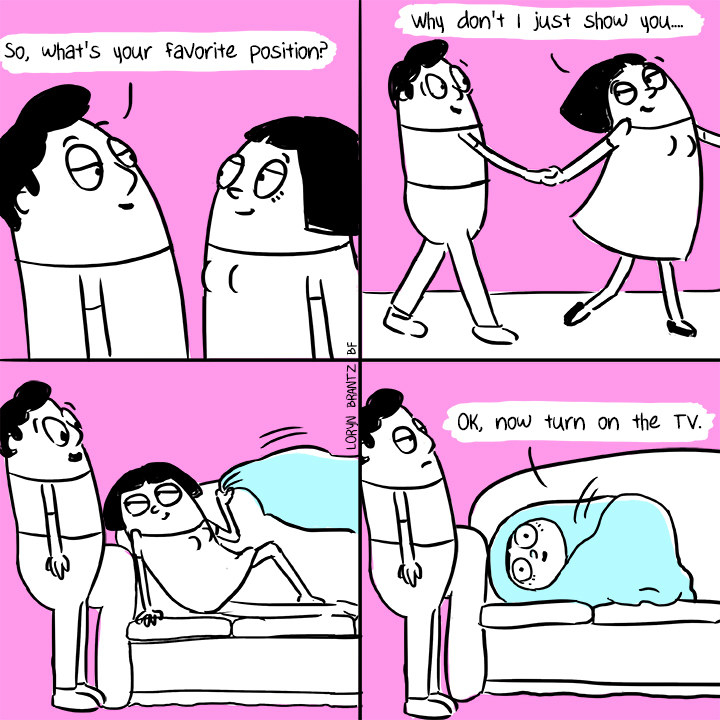 11.
You get a little magical.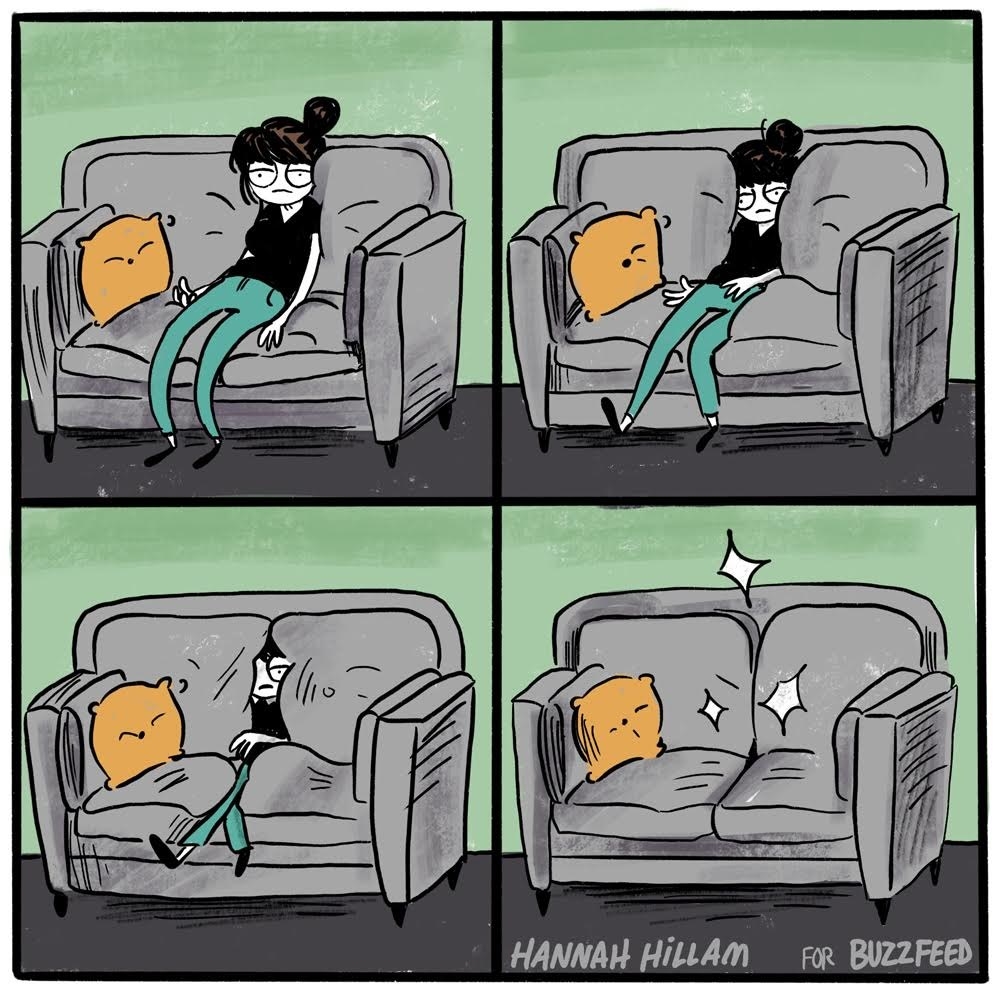 12.
Sometimes, you even get into trouble.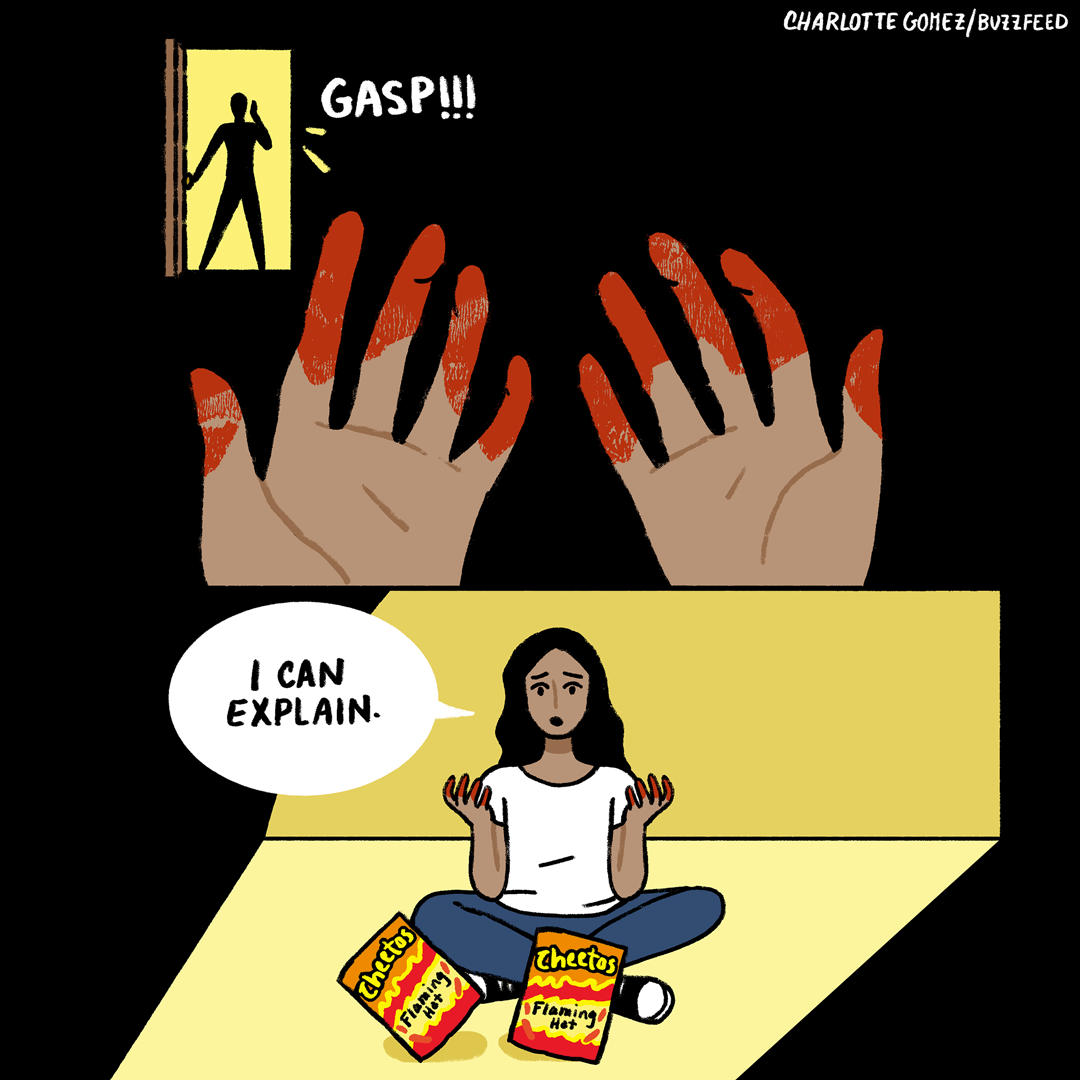 13.
There's nothing quite like a glorious end to a long week.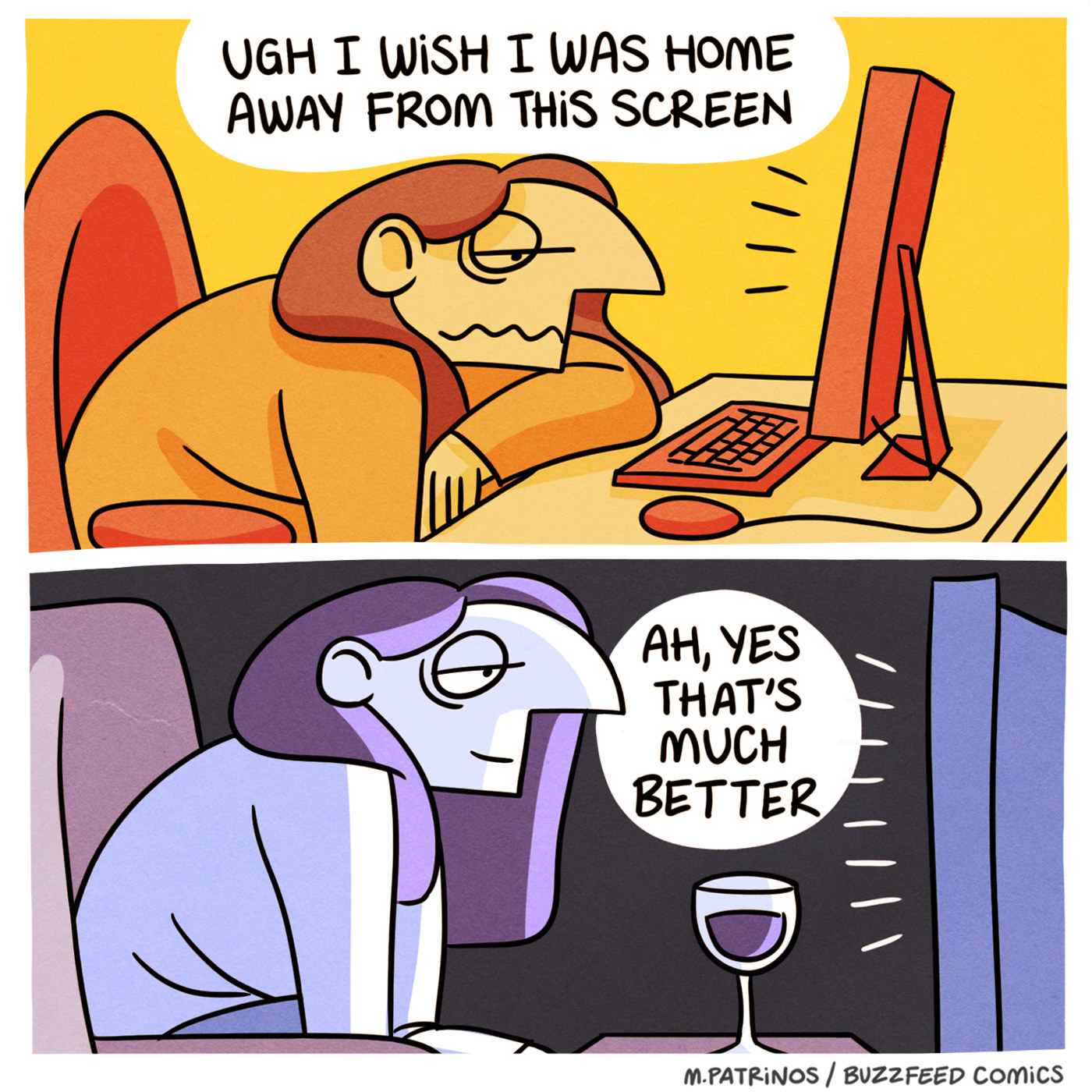 14.
You live in the excited anticipation of Friday night all day long.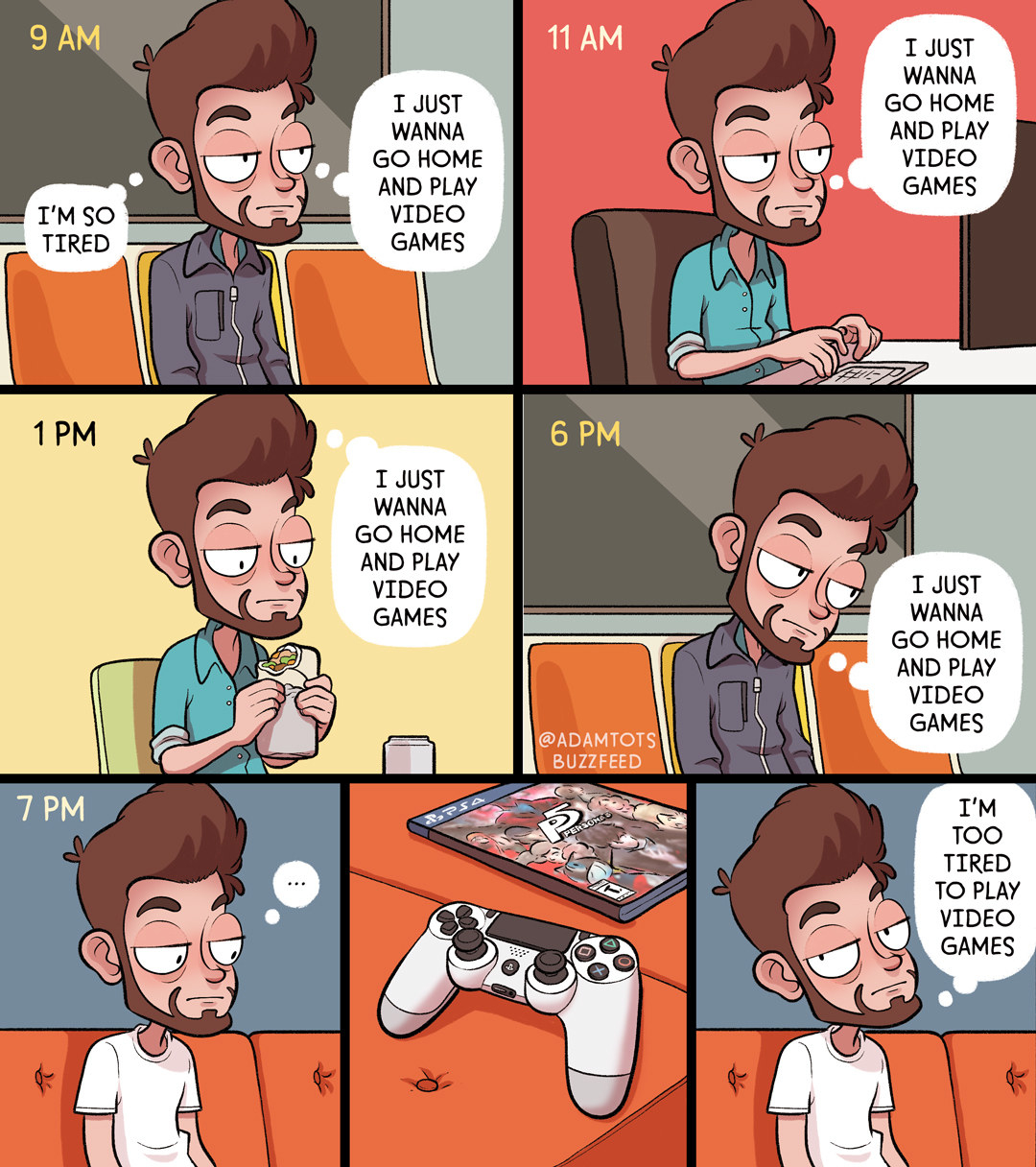 15.
Then you go and make memories with best friends that last a lifetime.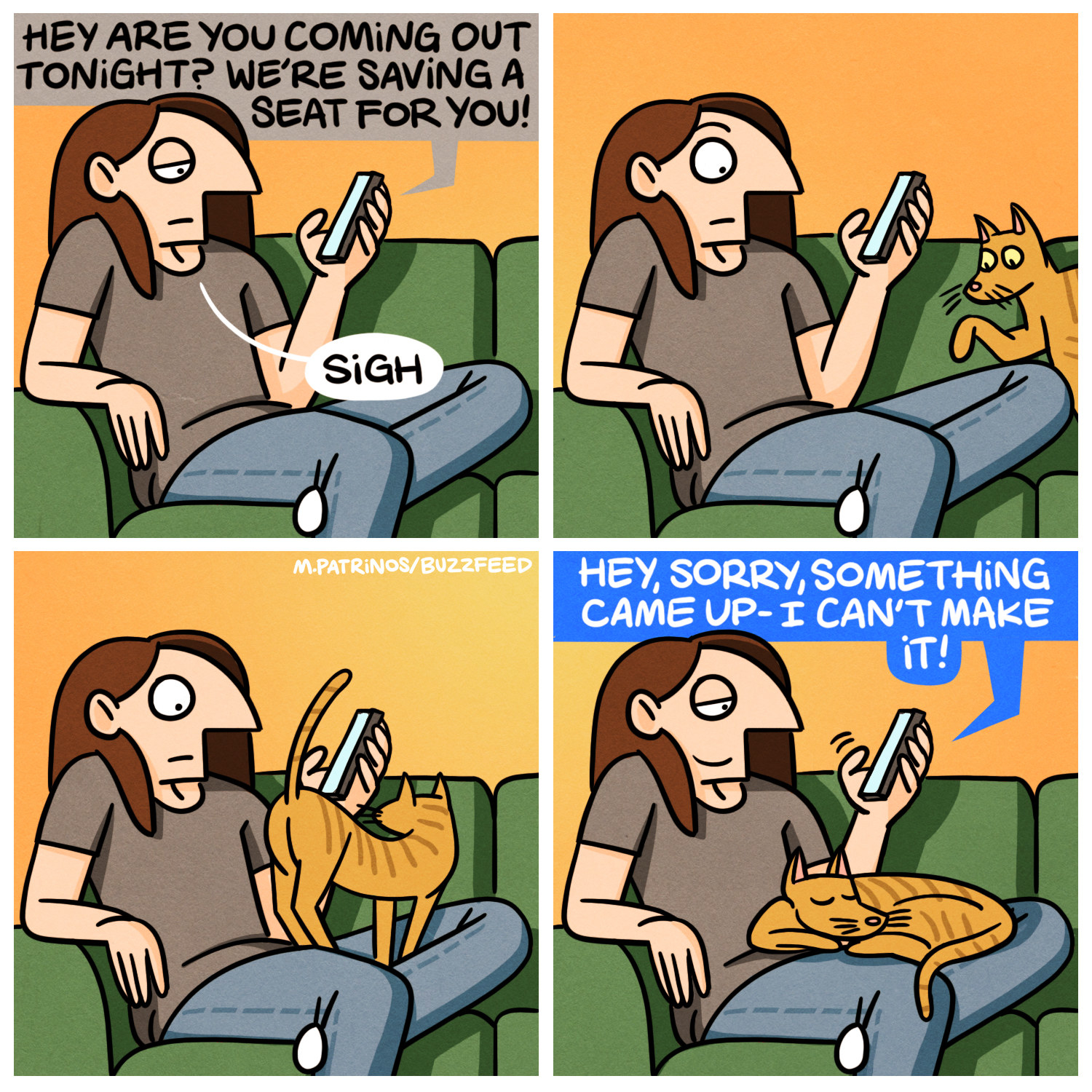 16.
By the time your head hits the pillow, you are absolutely exhausted.
17.
And you're left with an immense feeling of Friday satisfaction.