Prestige Pocahontas Women's Costume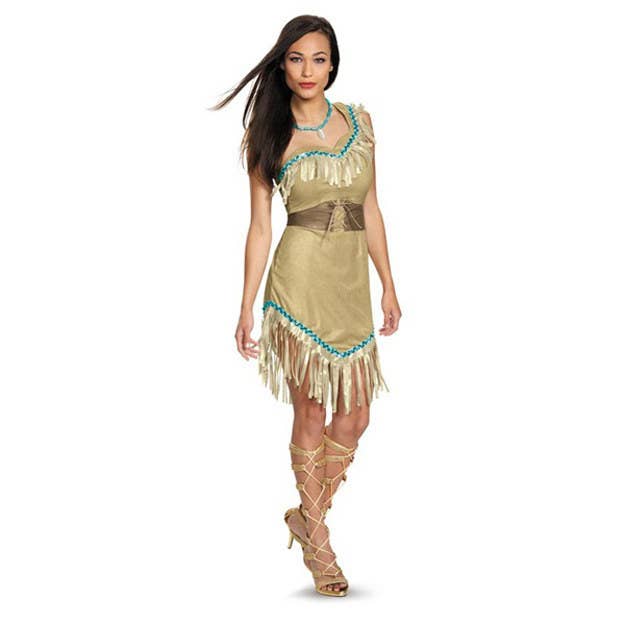 A few more dangly tassels never hurt anyone, right?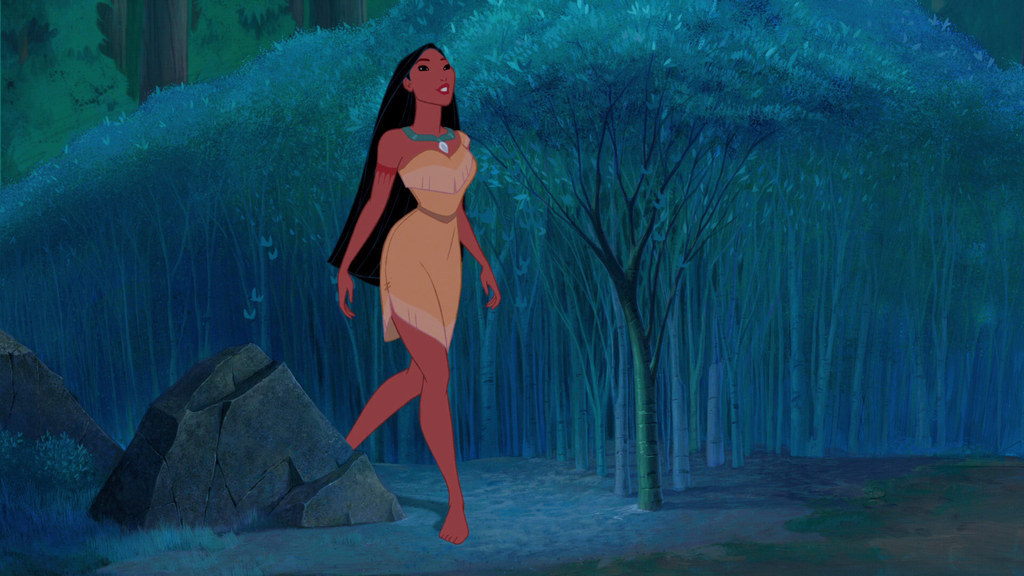 Deluxe Belle Women's Costume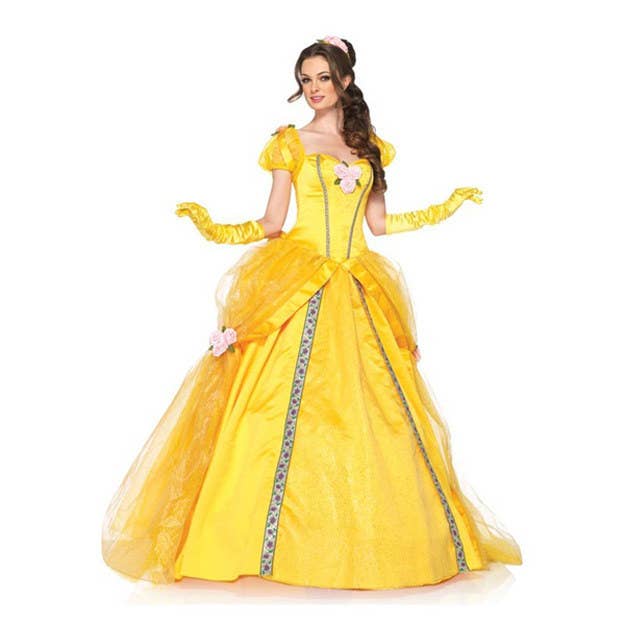 Let's throw some extra flowers on there, 'cause yeah, why not?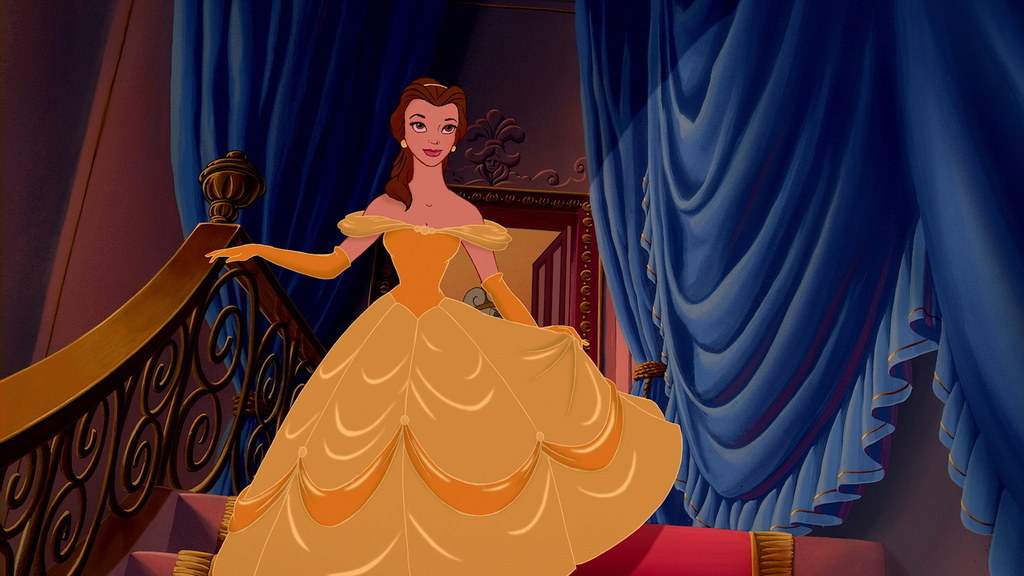 Deluxe Jasmine Women's Costume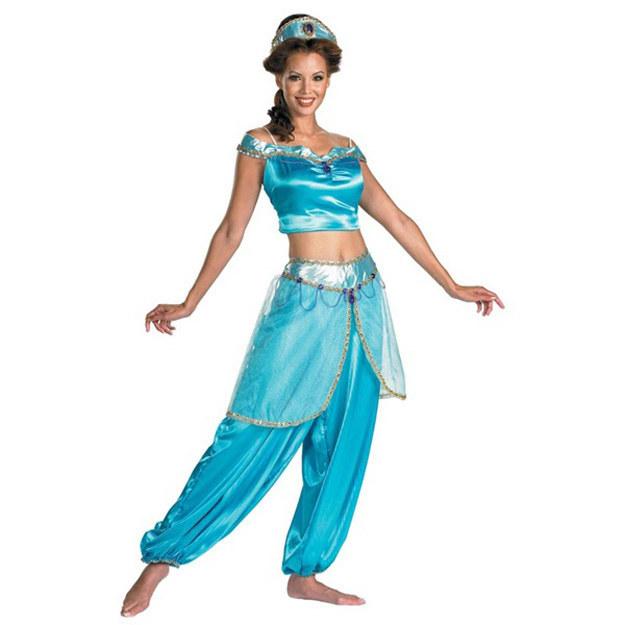 I think we all knew those pants needed some extra flaps.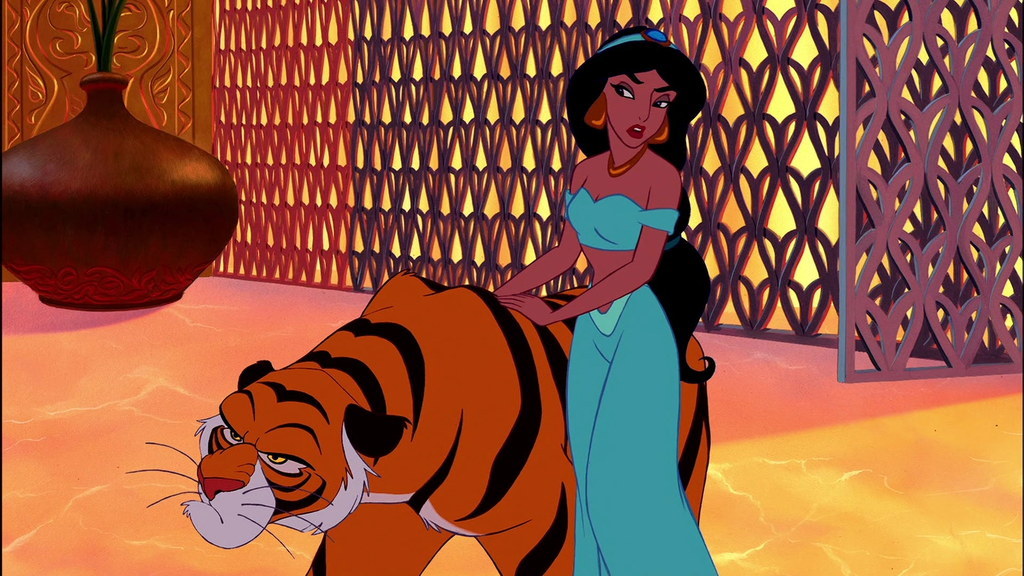 Sassy Deluxe Snow White Women's Costume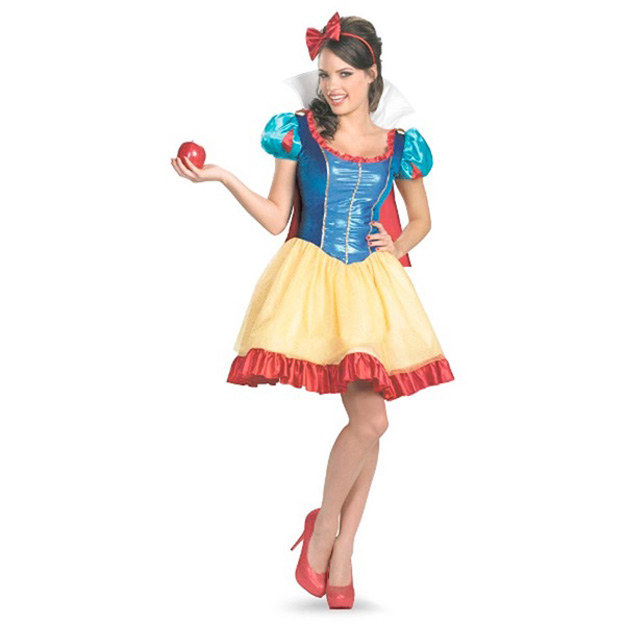 Sassy! Snow White's showing a little leg over here.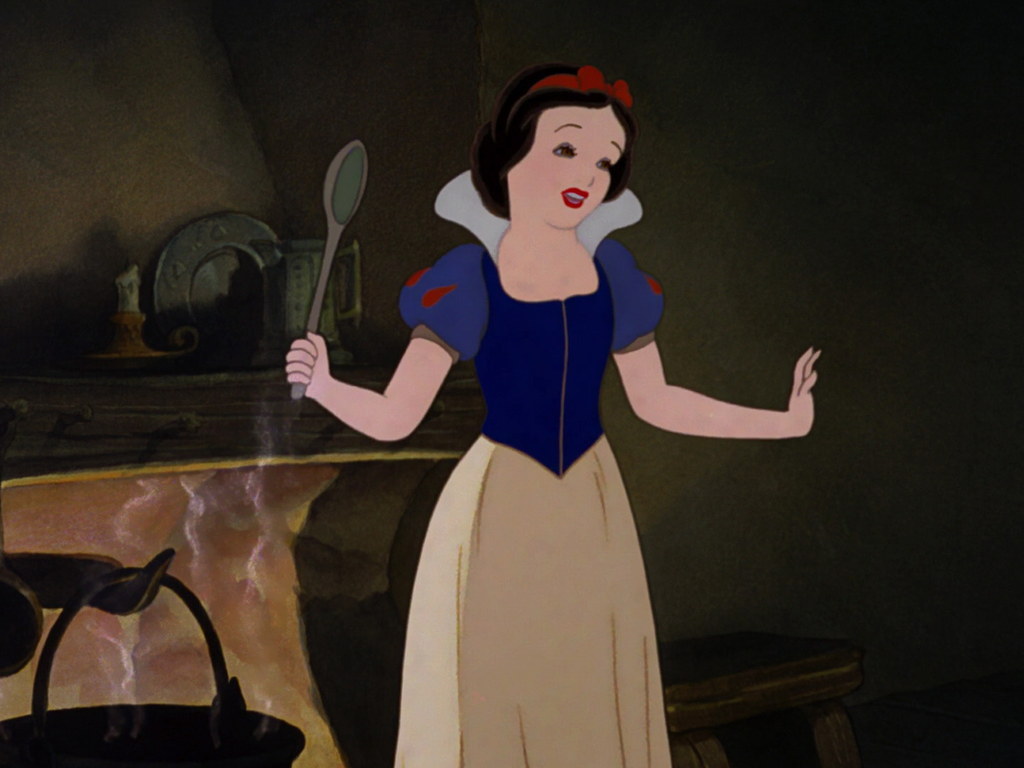 Deluxe Ariel Aqua Purple Women's Costume
This one is actually more conservative than the original. When in doubt, throw sequins all over it.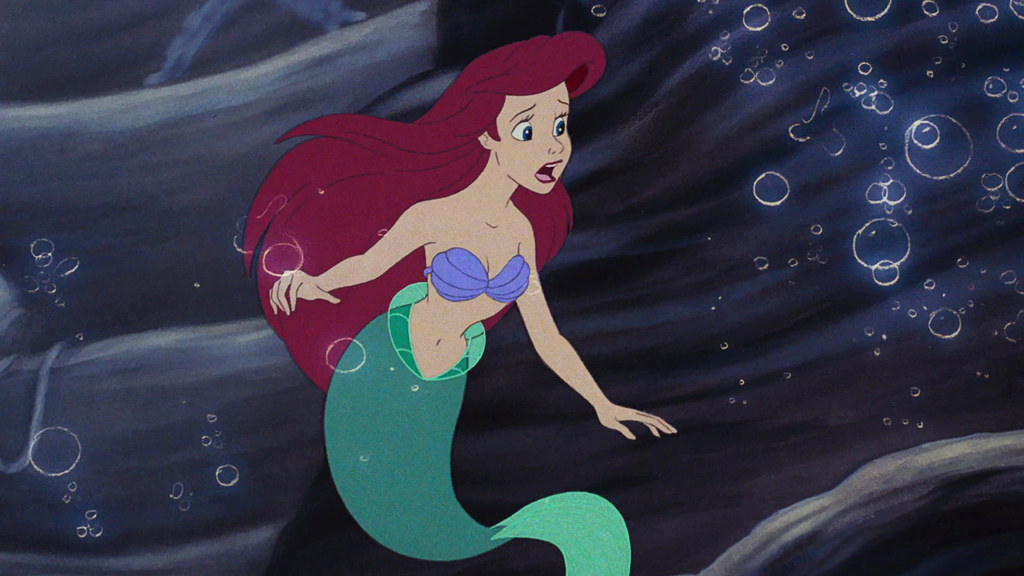 Classic Tiana Toddler/Kids Costume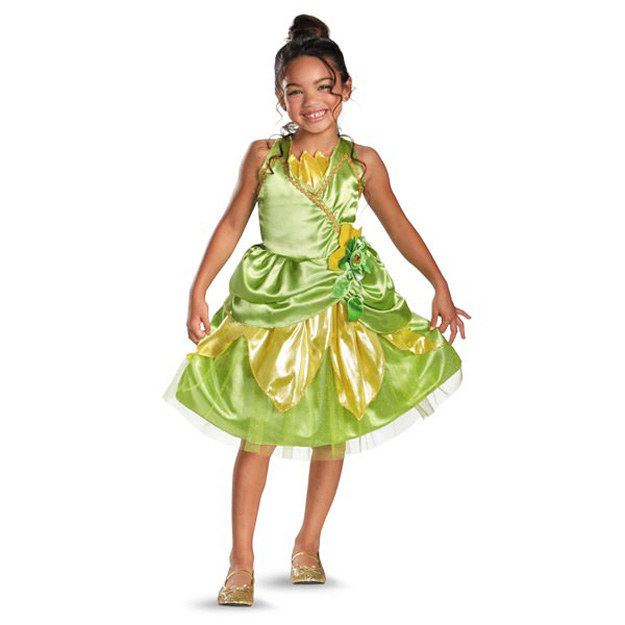 It doesn't have quite as much poof, but it's OK. Toddlers are too young to go get married in a swamp anyway.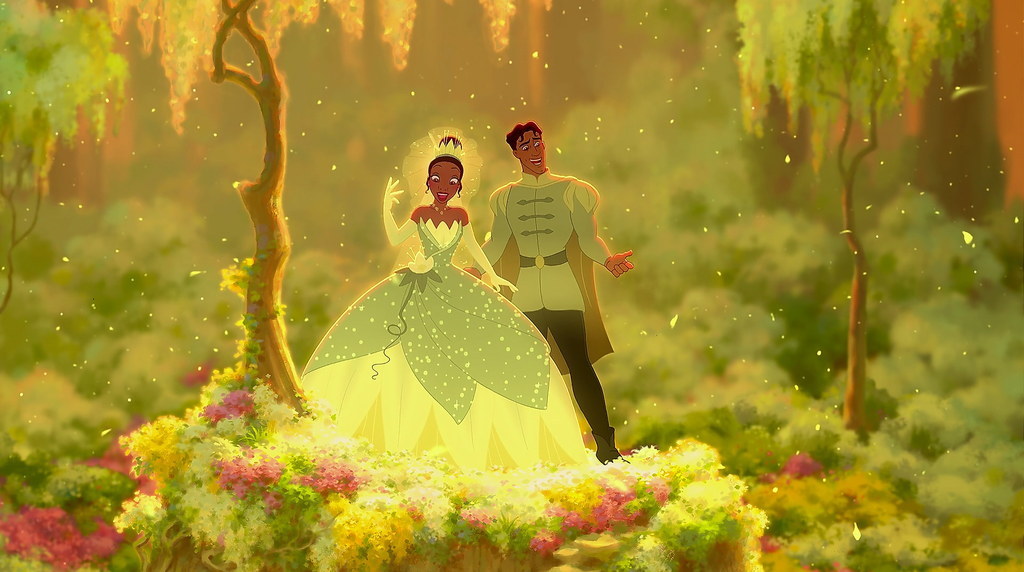 Deluxe Princess Cinderella Women's Costume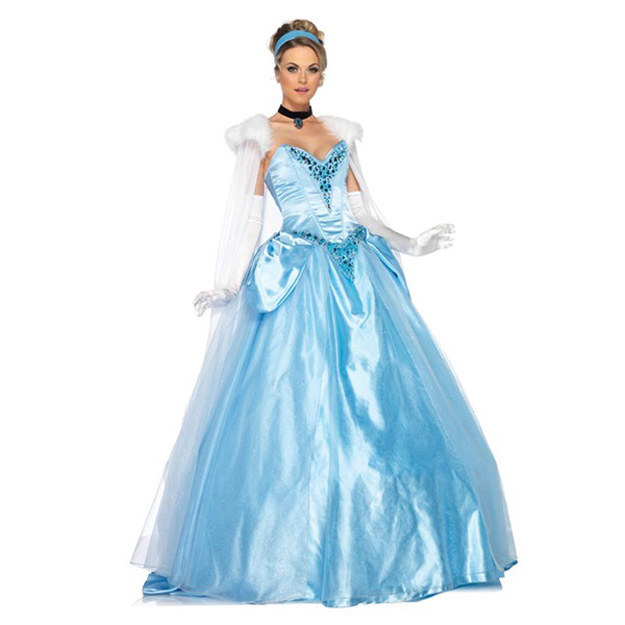 Our girl is looking even more shiny and blue. Don't forget rhinestones! Gotta have rhinestones.