Since The 2020 MTV VMAs Weren't All That Live, Here's What The "Attendees" Were Actually Doing When It Aired
They were busy living their normal lives when the awards show aired.
What does an awards show during a pandemic look like? The 2020 MTV Video Music Awards answered that question tonight, and it was wild. From the virtual red carpet to the prerecorded performances and "red carpet interviews," the event was a reminder that award shows are going to look a lot different this year — following in the footsteps of the BET Awards, which took place remotely at the end of June.
In order to maintain a safe environment for everyone, that largely meant taping the bulk of the show ahead of time. While that decision was never fully announced, viewers figured it out pretty quickly — as did anyone looking at the social media accounts of the celebs who were "in attendance" at the show.
Here's how some of them spent their afternoons and evenings as they appeared on the 2020 MTV VMAs.
The big winner of the night, Lady Gaga, had her own VMAs viewing party at home.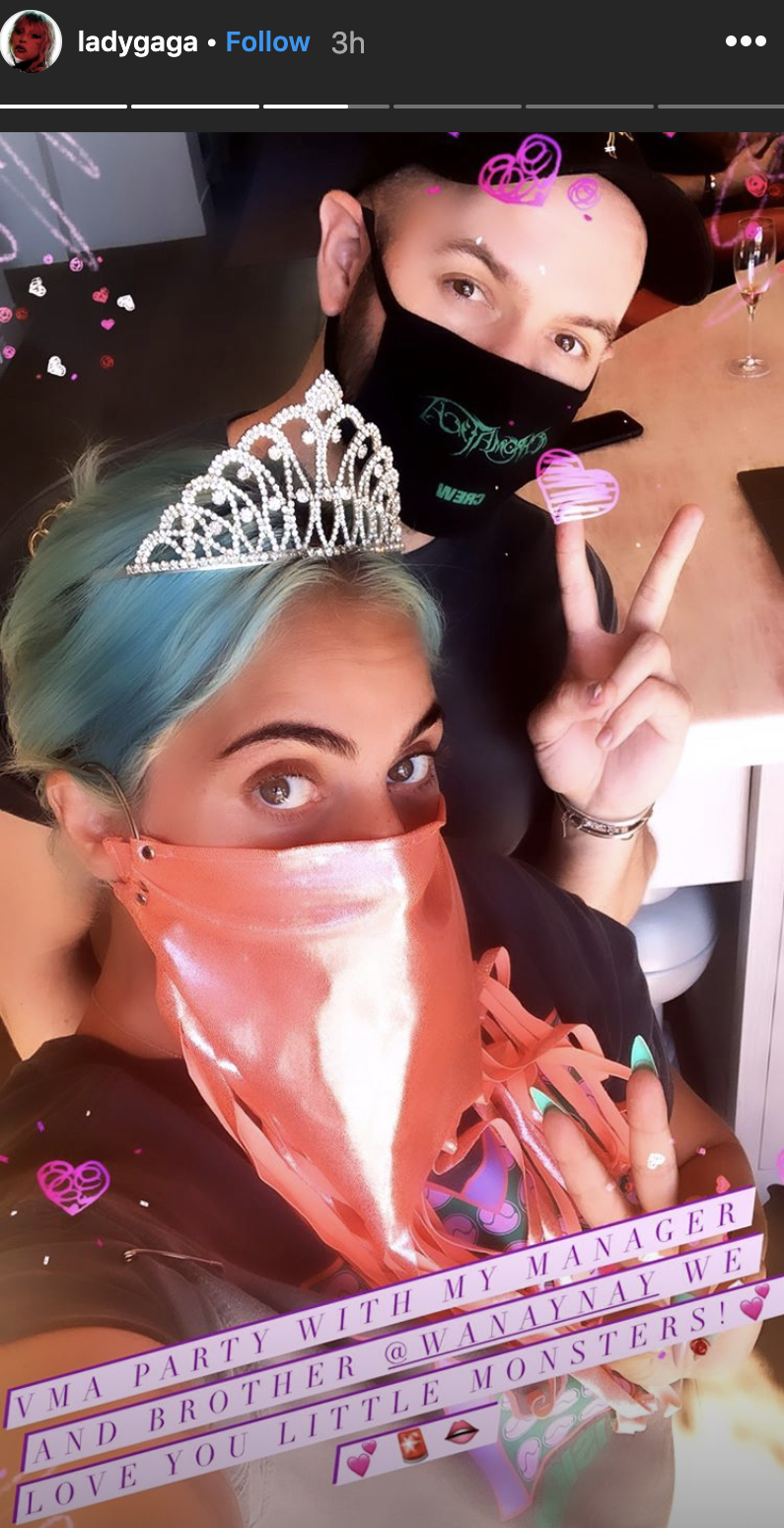 Billie Eilish, who was up for a bunch of awards, drove around with her dog.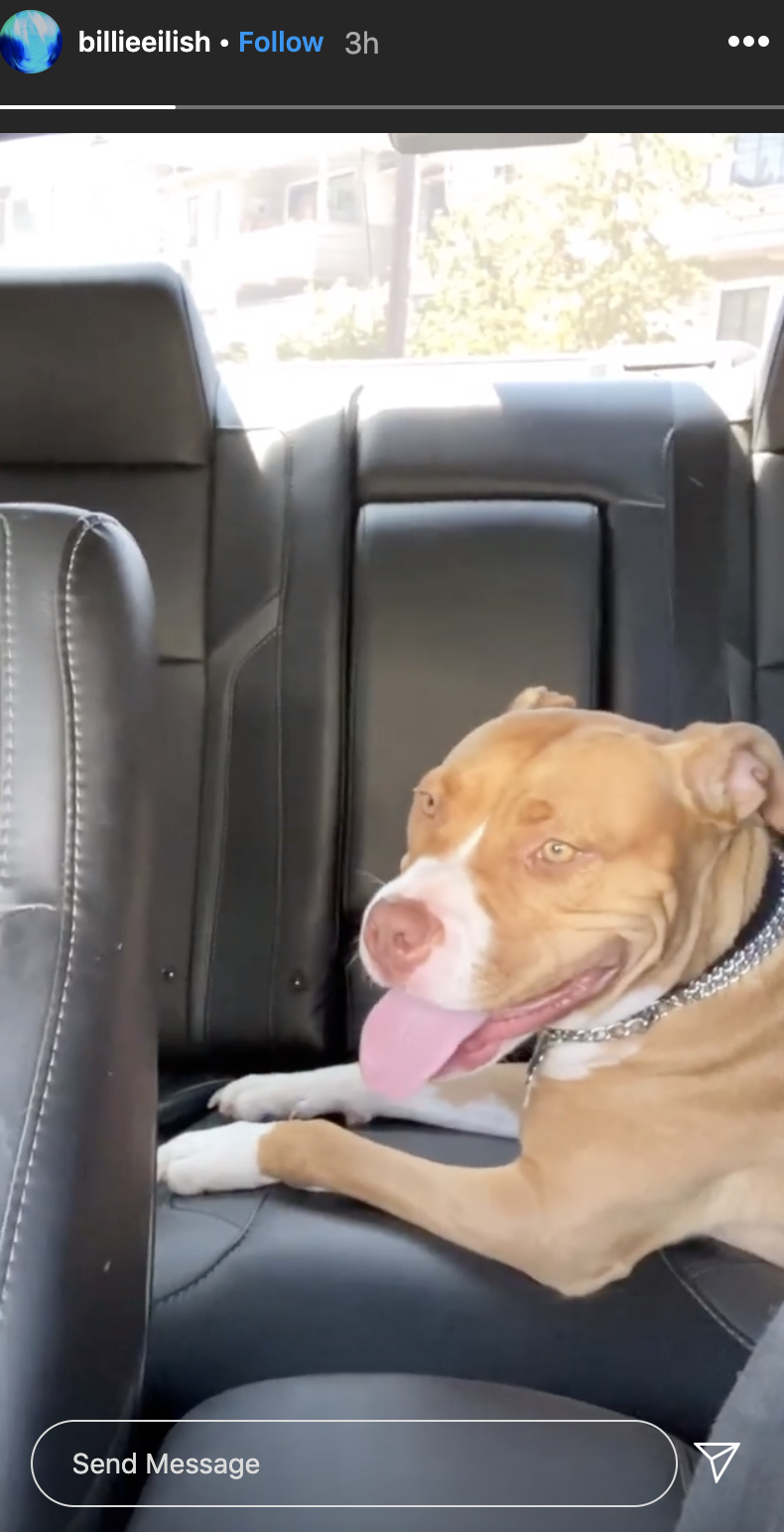 Bebe Rexha showed off the many flowers she received for her birthday, today, Aug. 30.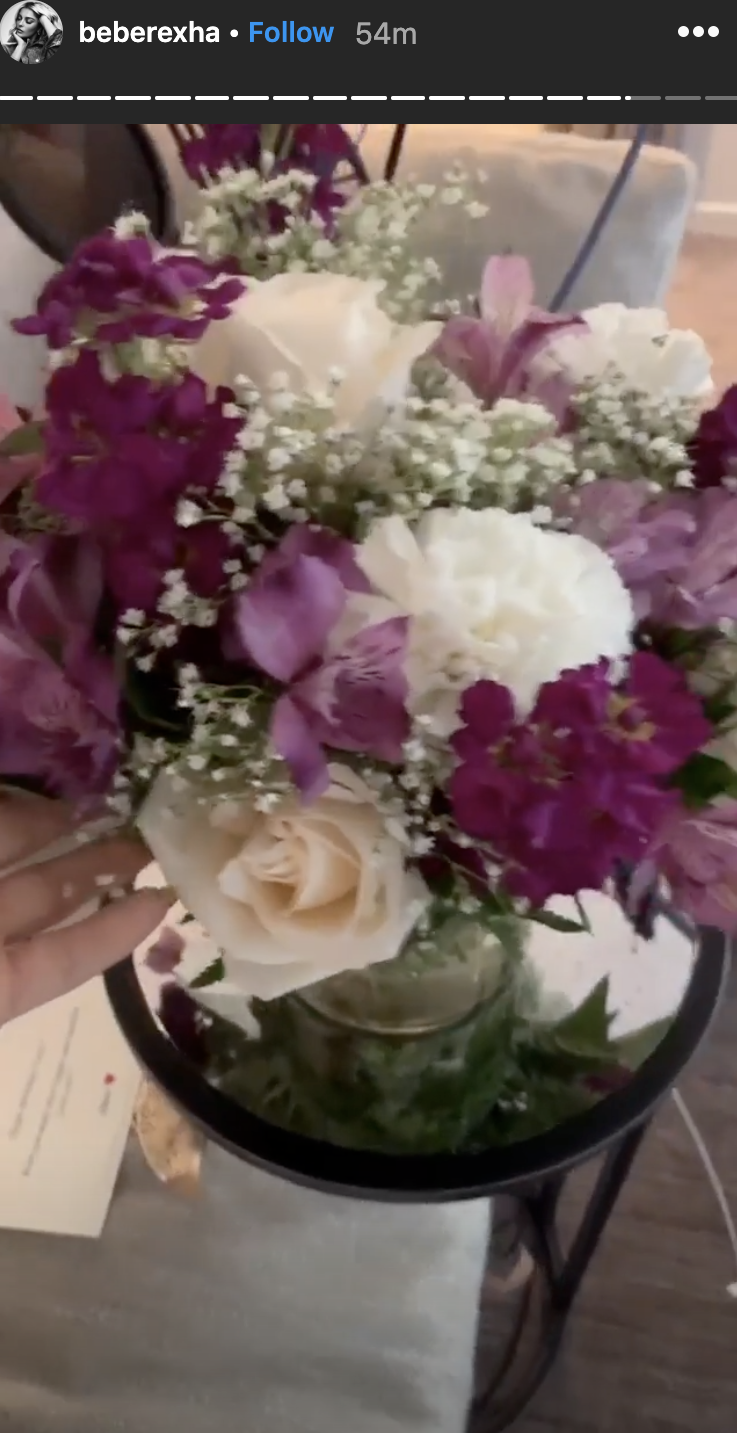 Bella Hadid was also spending some time appreciating the beauty of flowers.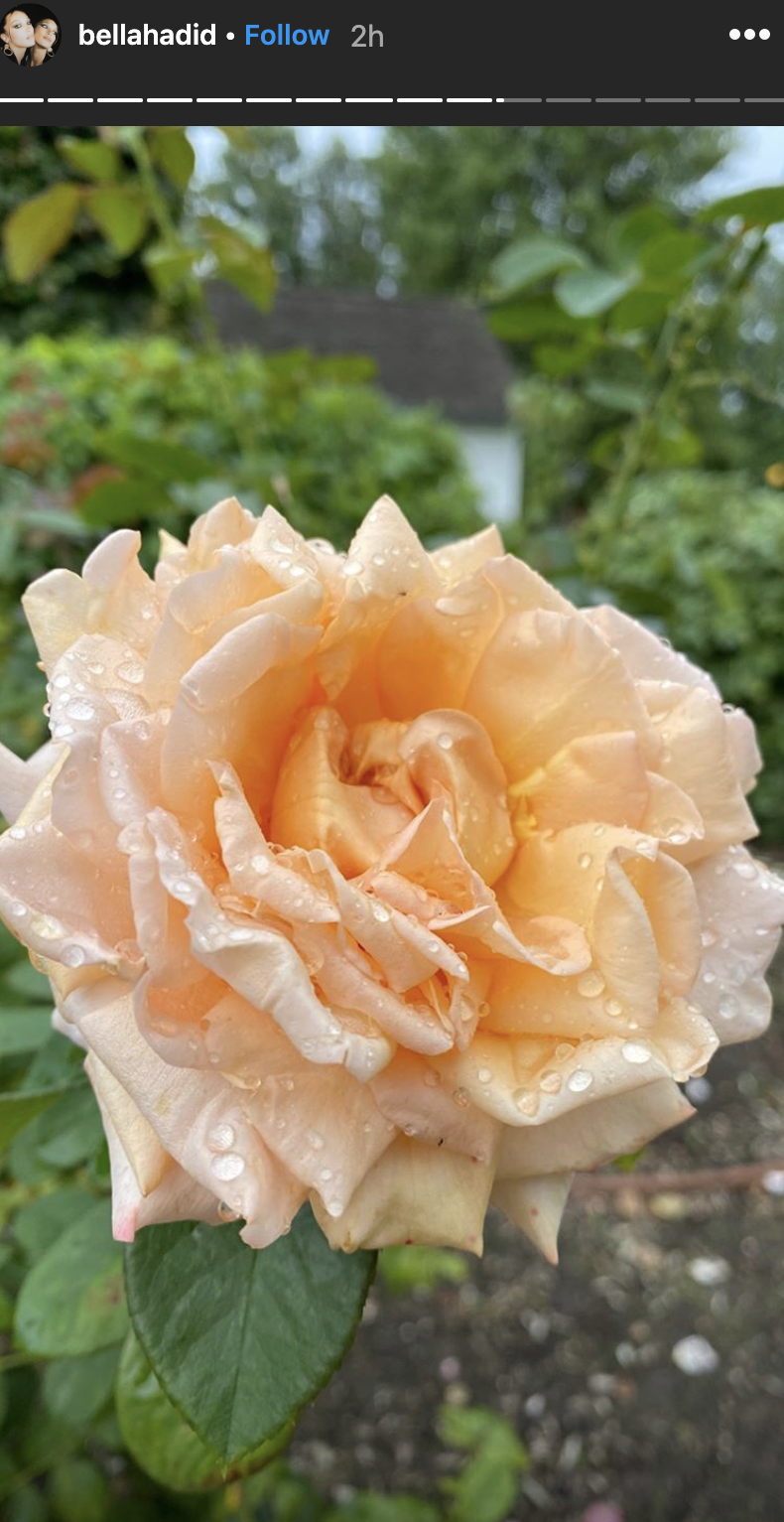 While performer and VMA winner Ariana Grande didn't share what she was up to, she did take a moment to say that the strategy the show's producers took this year definitely paid off for talent involved. She wrote a "thank you to @MTV being so diligent in making this such a safe & healthy experience for all of the performers and crew involved" in an Instagram post.
It will be interesting, at the very least, to see how the rest of this year's awards show season plays out. Next up: the 2020 Emmys on Sept. 20!