Leave it to Shay Mitchell to choose a truly unique baby name. The actor just shared it, along with the first official photo of her daughter, in the sweetest way.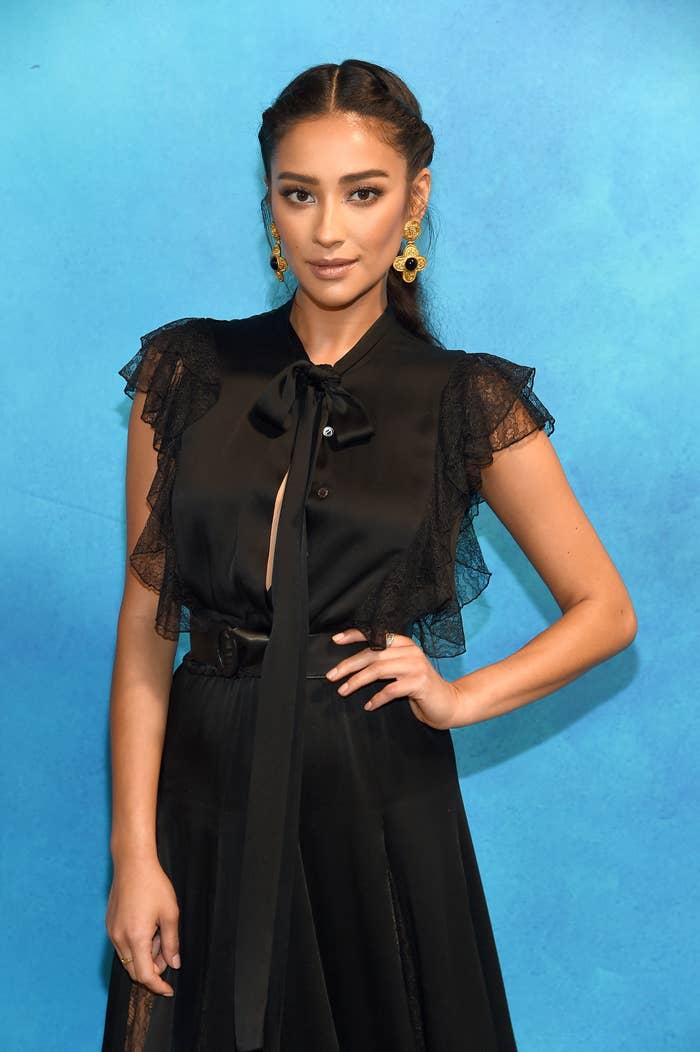 Given Shay's love of travel, her daughter's name makes total sense.
Shay gave an update on motherhood when sharing Atlas's name and first (full) Instagram photo, writing, "In my 32 years of life I thought I had seen a lot of places, experienced a lot of things, met a lot of people and felt love...then came you."
"Truth is I had no idea I was capable of loving anything like this before you arrived," Shay wrote. "You wonder if that's just something people say, but it's as if the chemical makeup of my entire body and soul changed the minute we met."
If you aren't crying by now, good luck getting through the last part with dry eyes: "Just know, sweet girl — whatever you choose to do in this world, whoever you choose to love, wherever you choose to go, I will always be your biggest fan. I am already so proud to be your Mama."
Shay also posed with Atlas Noa for Vogue, and shared more about how she and her boyfriend Matte Babel landed on the name Atlas.
Spoken like a Pretty Little Liar!