After announcing the birth of her first child with boyfriend Matte Babel, Shay Mitchell has just released an 11-minute birth video, documenting the dramatic 33-hour labour.
Shay and Matte revealed the birth of their daughter over the weekend, with the Pretty Little Liars actor captioning an adorable picture: "Never letting go."
However, according to the birth video, things were far from plain sailing. In the first few seconds, a shocked and nervous-looking Shay can be seen holding the camera and announcing: "Oh my god, my water's breaking."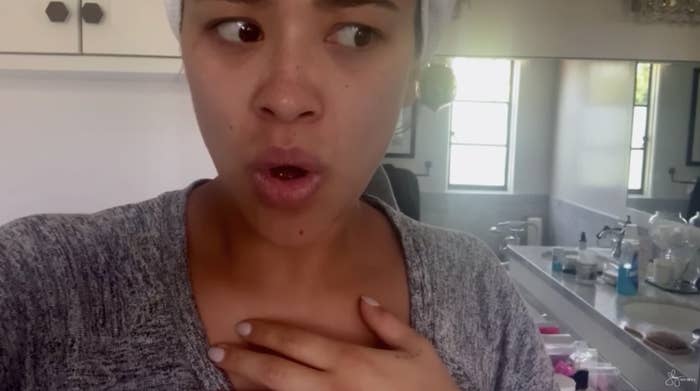 In the car and on the way to the hospital though, Shay voices her panic over the fact that she can't feel the baby moving.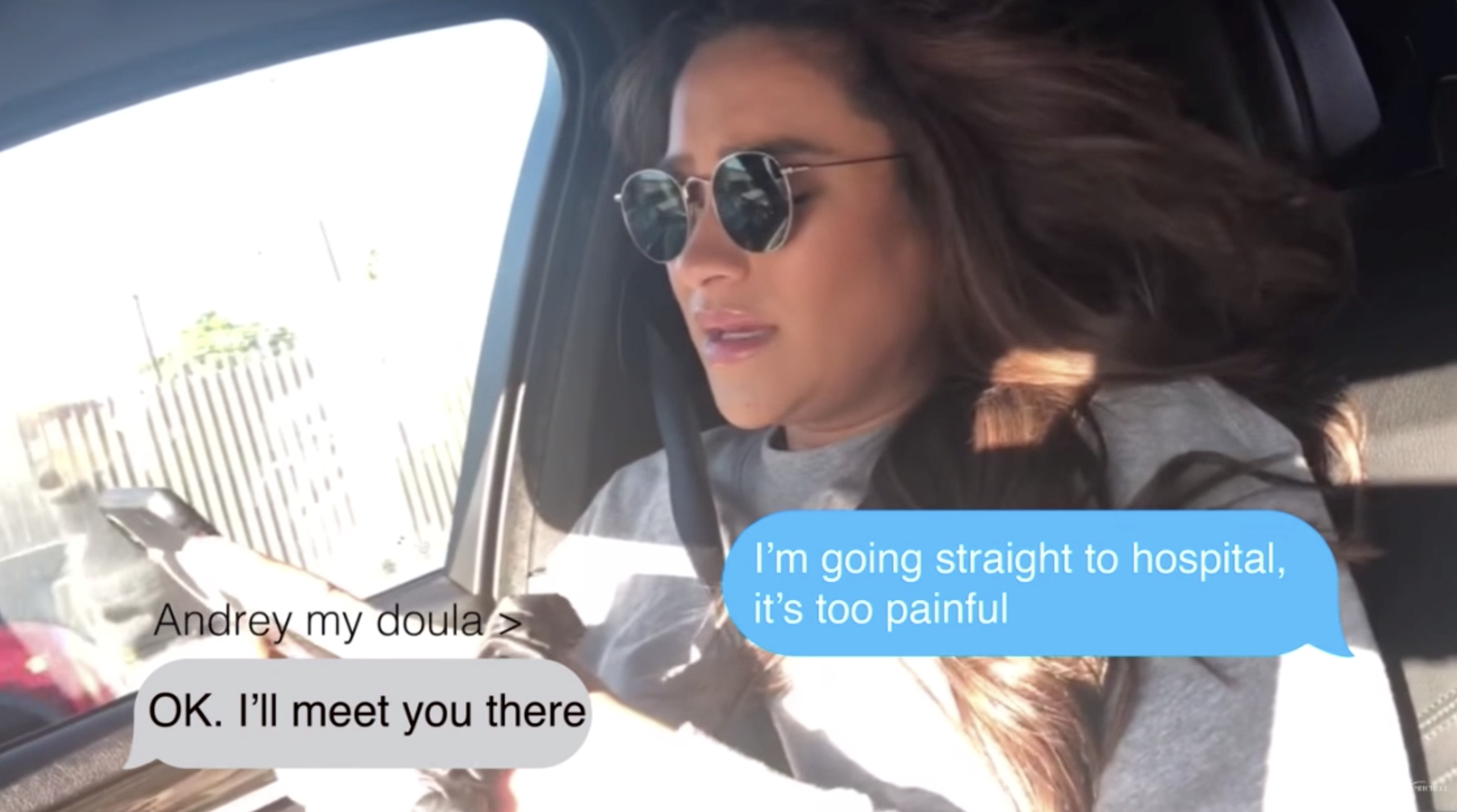 A quick check at the hospital, however, reveals everything is fine. And so the couple settles in for what they don't know is about to be a very long labour...
After 13 hours in labor, the doctors recommend giving Shay Pitocin to help things move along a little faster. However, Andrey (Shay's doula*) reveals things will get "pretty rough" from then onwards.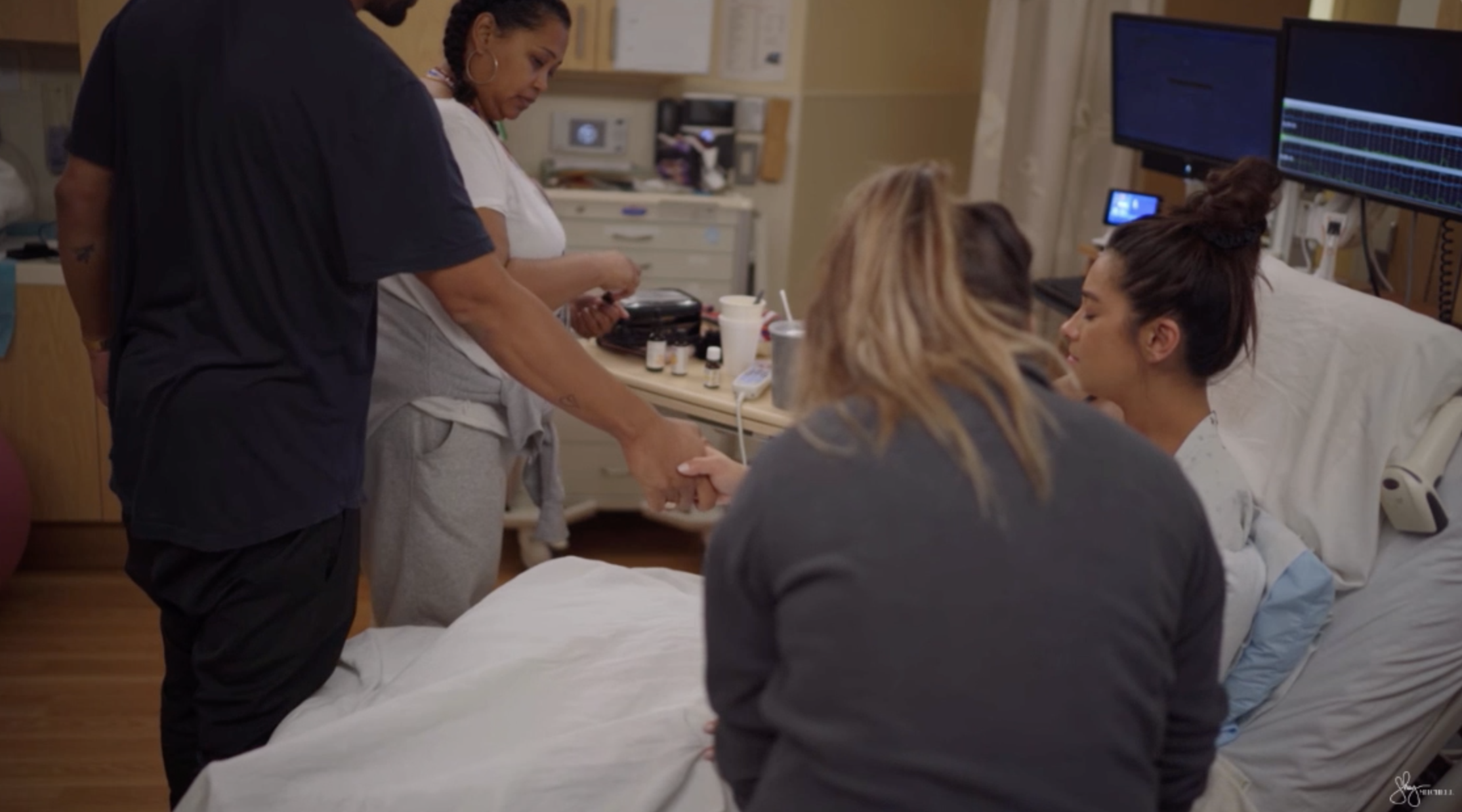 With the Pitocin administered, Andrey advises Matte to get some sleep because "shit's going to get real". Unfortunately, that's not the case for Shay though, who, after 17 hours of labour, is still awake and struggling at 4am.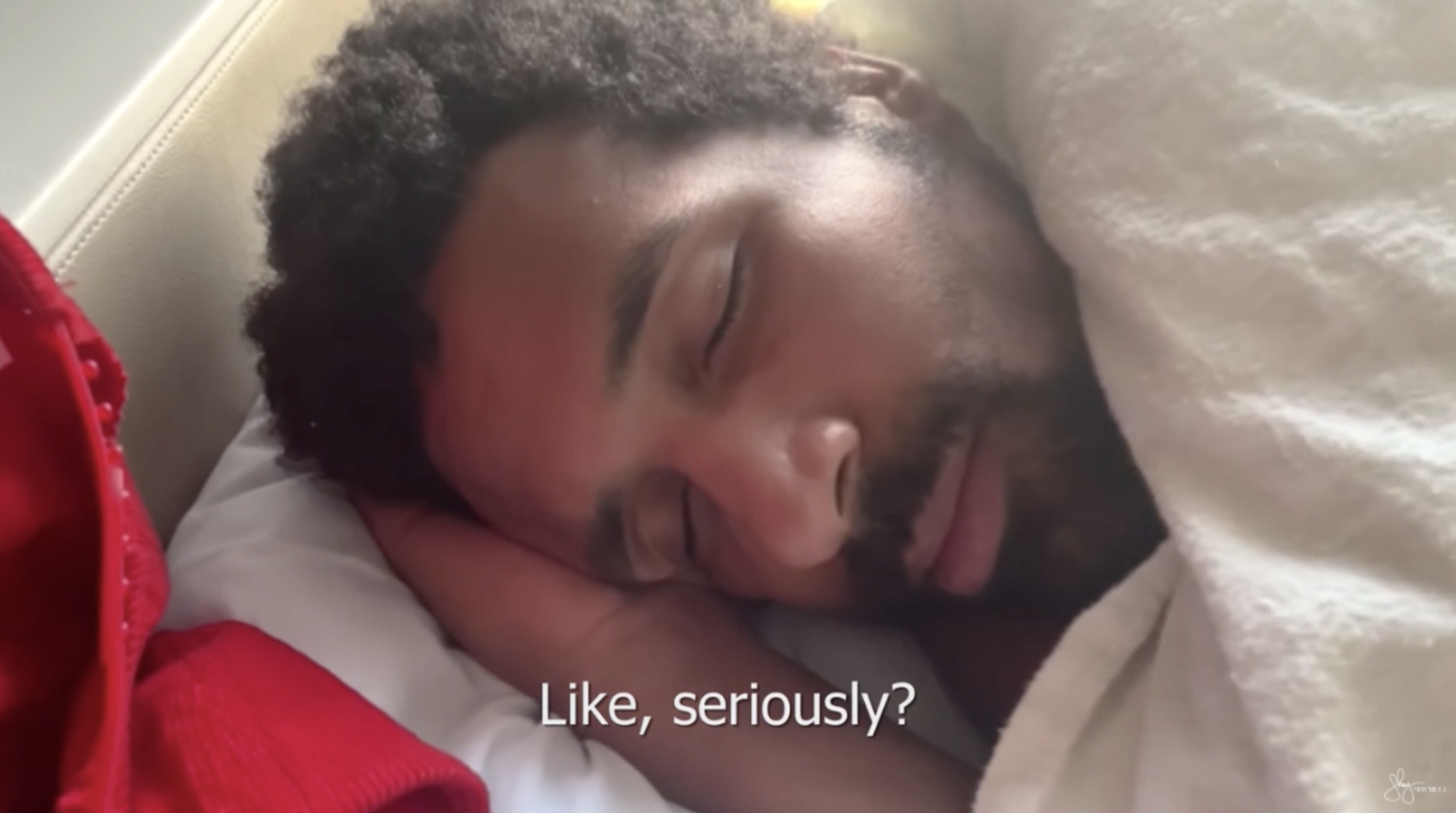 After 23 hours in labour, and having not slept in two days, a small argument breaks out between Shay and Matte after he says she "tried to tough it" before getting an epidural.
At the 30-hour mark, Andrey voices concern that Shay's waters have been broken for so long, noting that it "increases the risk of infection".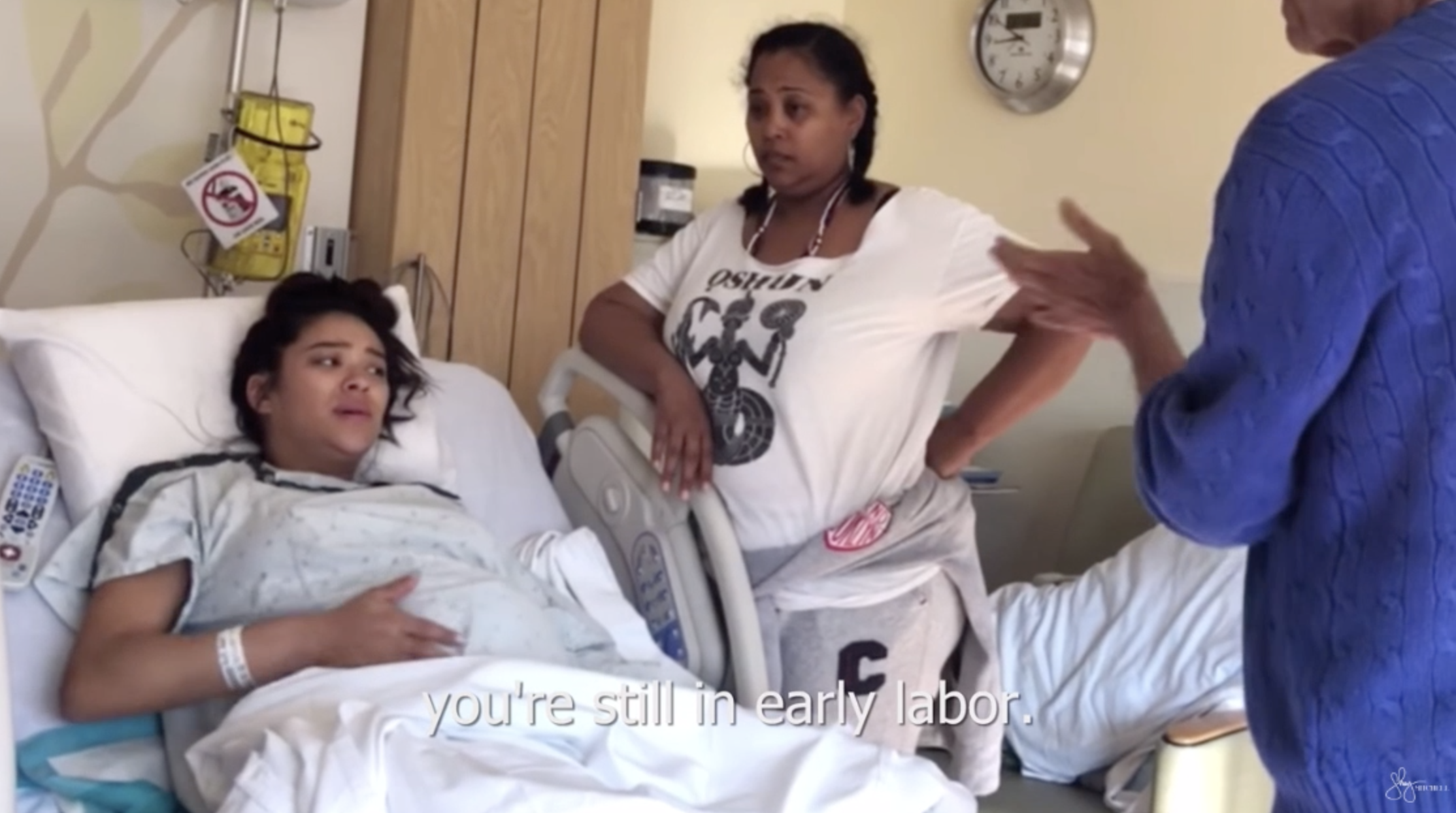 Finally, after 33 hours in labour, an emotional Shay can be heard giving birth and crying as she holds her baby for the first time.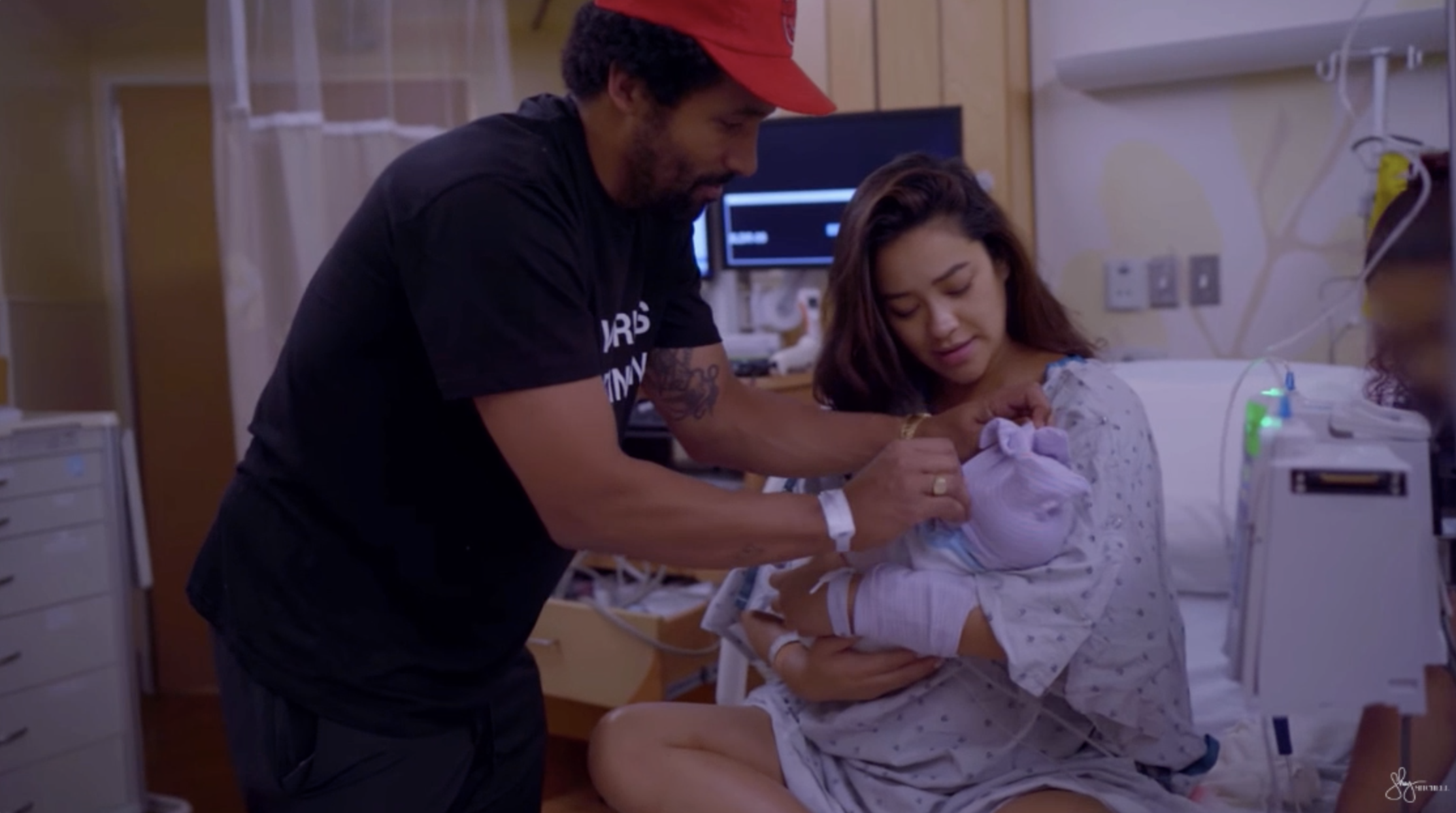 Answering questions on Instagram after releasing the video, Shay further revealed that she and Matte stayed in the hospital for two days following the birth.