Robert Pattinson's hair is having a big year. And it's only August.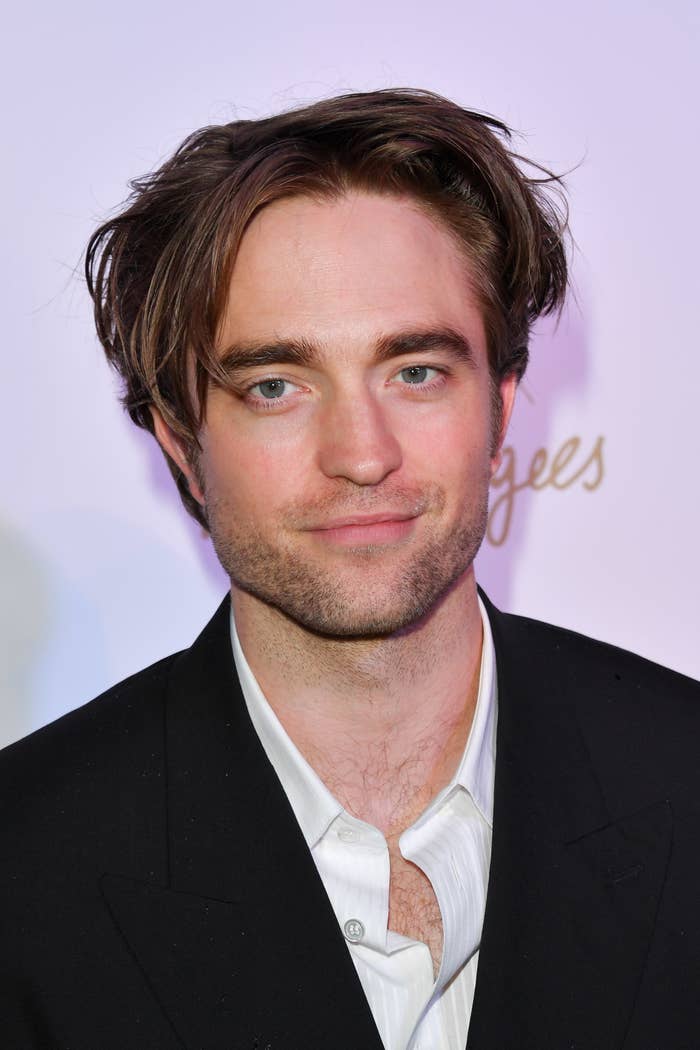 Back in April he was seen looking almost unrecognizable with a handlebar mustache for the upcoming black-and-white horror film The Lighthouse.
Now he's sporting a very, very different look for another film project. Today when the trailer dropped for Netflix's upcoming period drama The King, featuring him, Timothée Chalamet and Lily-Rose Depp, it was clear there was one breakout star: R. Patz's hair.
In the film, which is due out this fall, R. Patz looks like the opposite of his character in The Lighthouse. His hair is long, flowing, and almost blonde.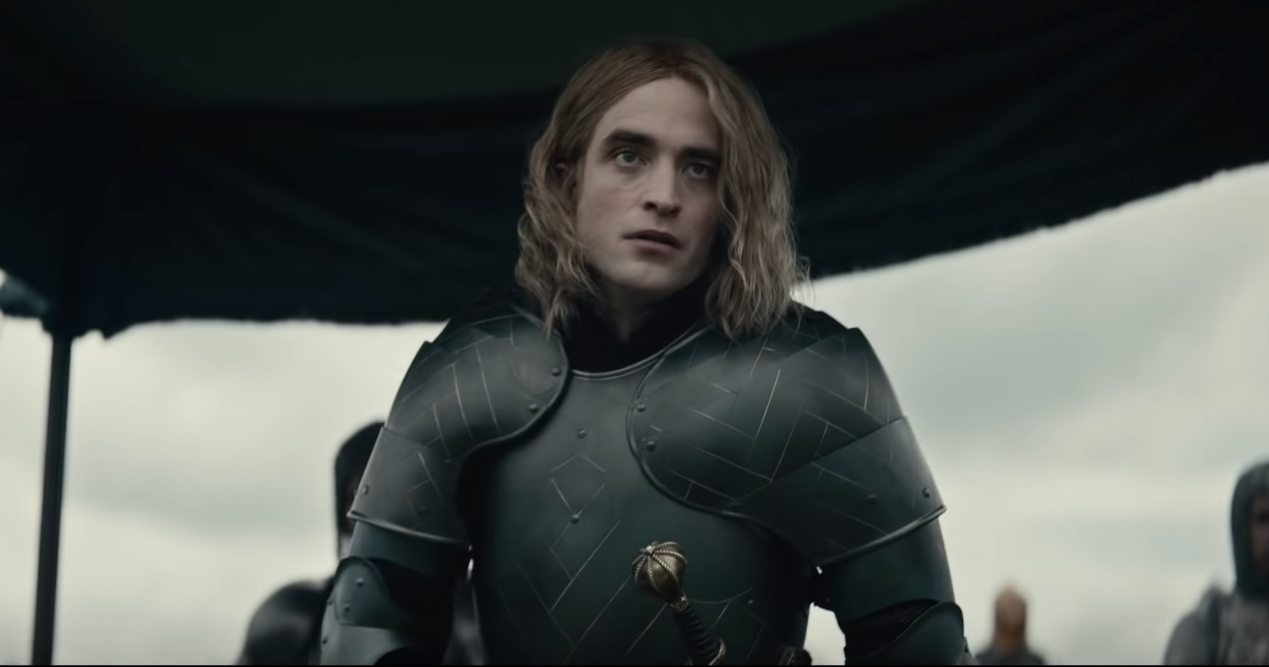 I know, it's a lot to take in. So here's one more look.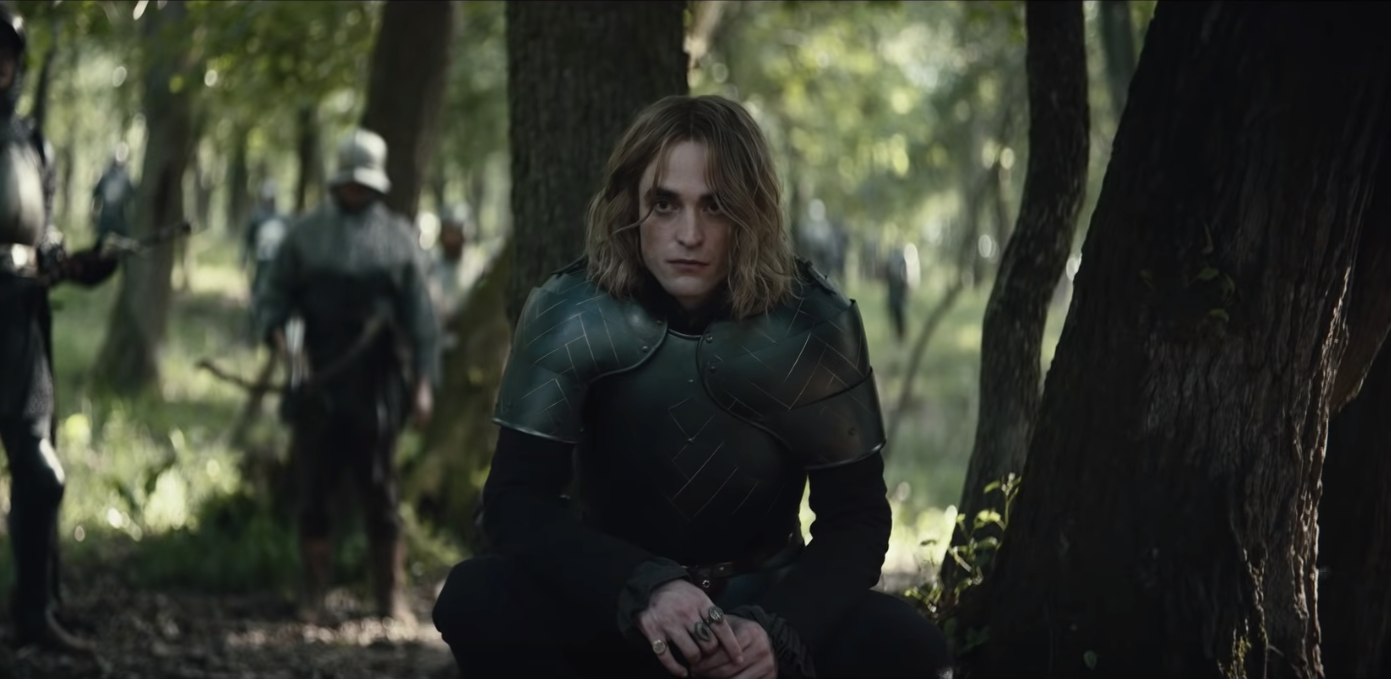 Whether consciously or not, Pattinson's character, The Dauphin of France, ended up getting the most trendy hair style of the year — no, maybe the decade.
Everyone from Kim Kardashian to Natalie Portman, Naomi Campbell, Mandy Moore, Irina Shayk, Brie Larson, Kiernan Shipka, Gabrielle Union-Wade, and Kylie Jenner have identified as fans of the lob. But the trend might have just peaked with Pattinson.
Don't be surprised if you see a lot more lobs in the immediate future thanks to Pattinson.
Basically, Netflix can cancel its marketing budget for The King because Pattinson's lob is enough of a draw.
For some people, though, it's reminding them of Pattinson's Twilight era. And another Twilight character.
Whatever it is that Pattinson's lob inspires inside of you, hold onto that feeling because The King doesn't yet have a release date so we're just going to be waiting in agony until it arrives.