There are few worse feelings than having someone invade your personal space. If that pleasant moment ever strikes, though, you now know how to handle it like Rihanna.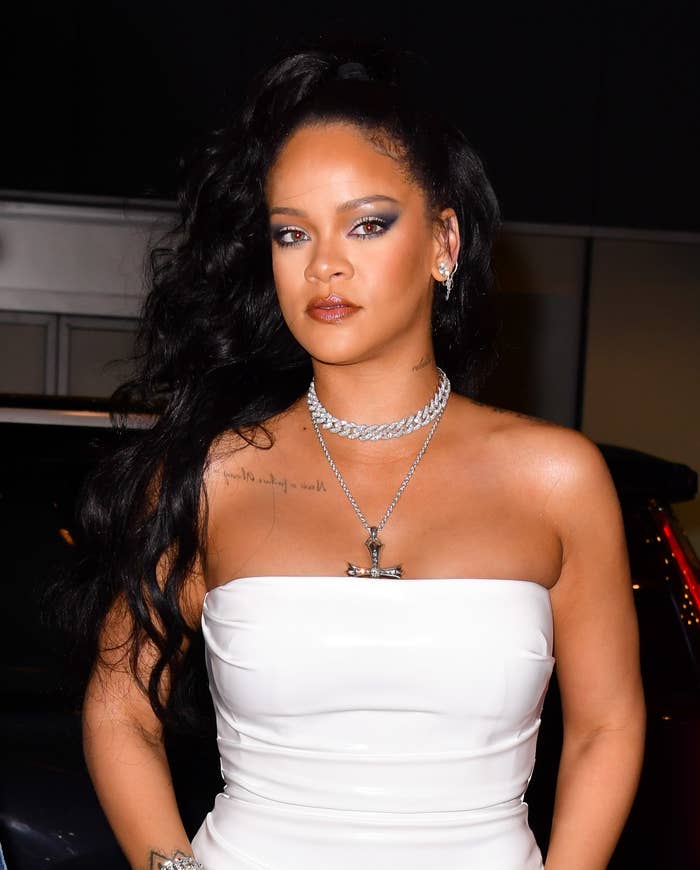 The singer, designer, and beauty mogul gave a tutorial in how to shut down this situation when she was hanging out backstage at Rolling Loud with A$AP Rocky.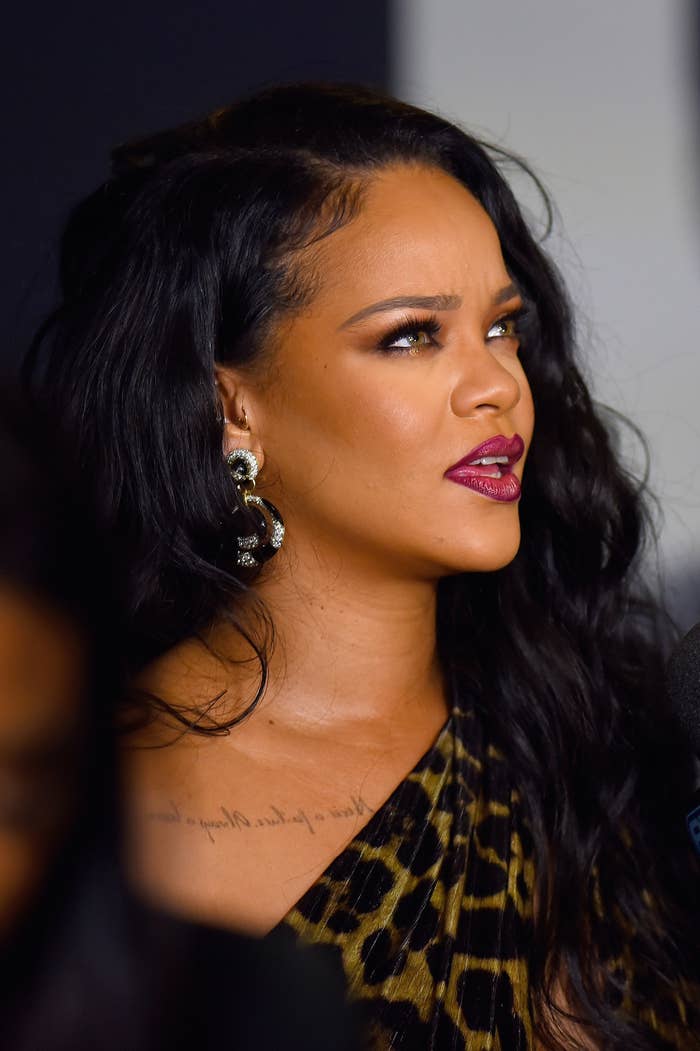 RiRi was taking in the atmosphere and having a good time until some people in the crowd got too close to her.
When one person dared to walk up to her and put his arm around her, she calmly removed it and put him in his place.
Then when a group of people started creeping up to her, she immediately kept them at a distance, telling them, "I need space. Back. Back. Back. Back. Back the fuck back."
Everyone obeyed her command without hesitation.