Matthew McConaughey has a memoir titled Greenlights and there are a lot of takeaways. One of them, though, is that the actor had absolutely no interest in continuing with romantic comedies when he was at a crossroads in his career almost a decade ago.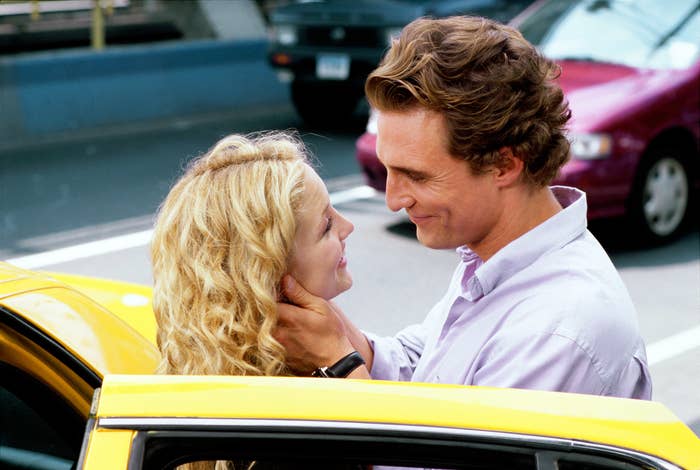 After a string of rom-coms in the aughts, including, of course, How To Lose A Guy In 10 Days and The Wedding Planner, the actor decided to decline opportunities to do more.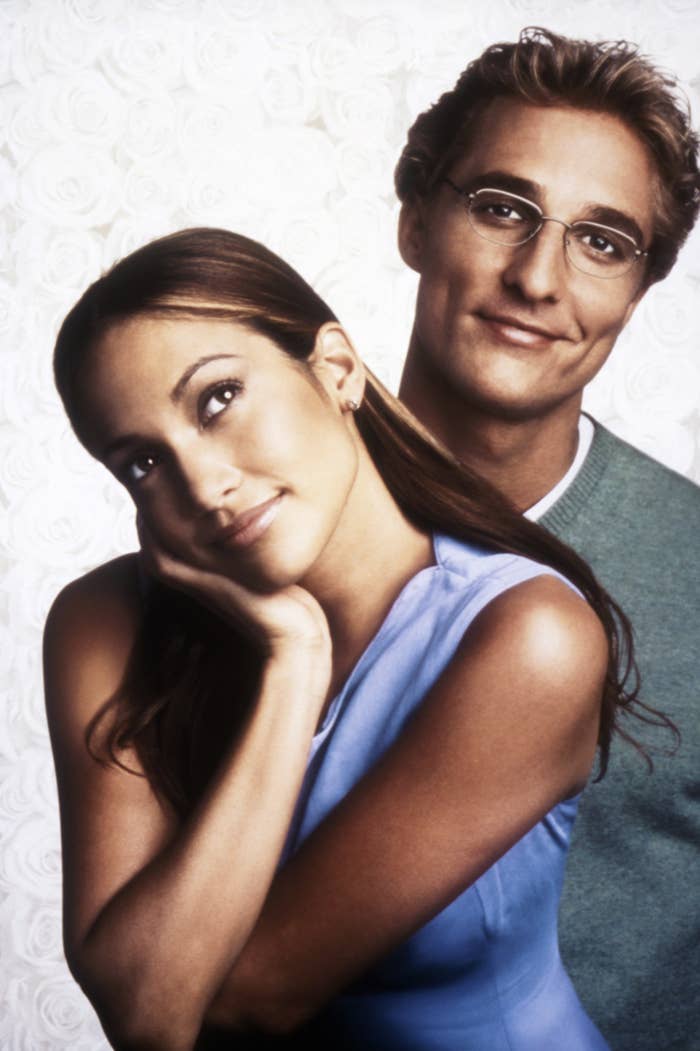 That included saying no to a $14.5 million offer to do one.
"The romantic comedies remained my only consistent box office hits, which made them my only consistent incoming offers," he writes, per IndieWire.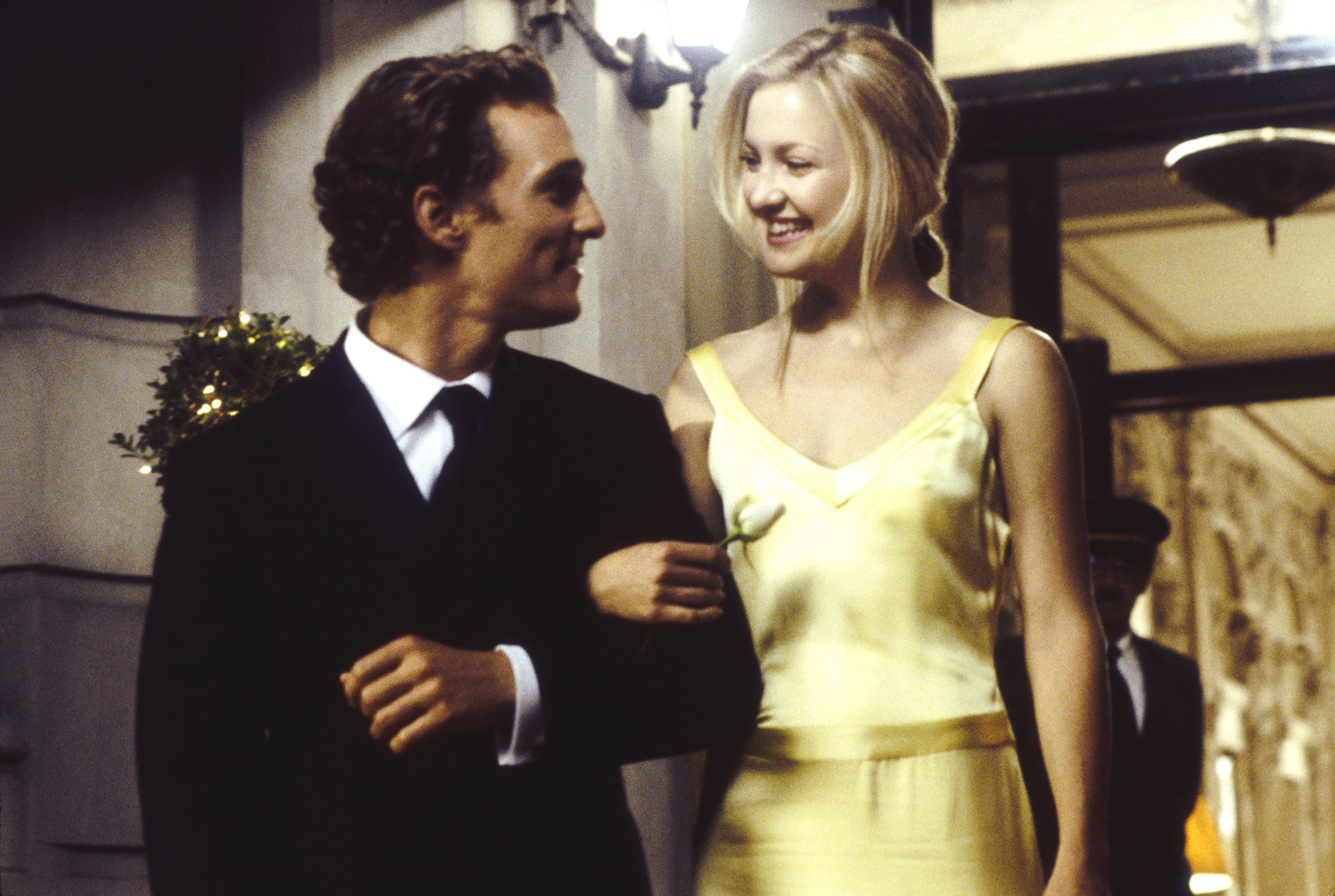 Even though McConaughey said he liked "being able to give people a nitty-minute breezy romantic getaway from the stress of their lives where they didn't have to think about anything, just watch the boy chase the girl, fall down, then get up and finally get her. I had taken the baton from Hugh Grant, and I ran with it," his heart wasn't in it.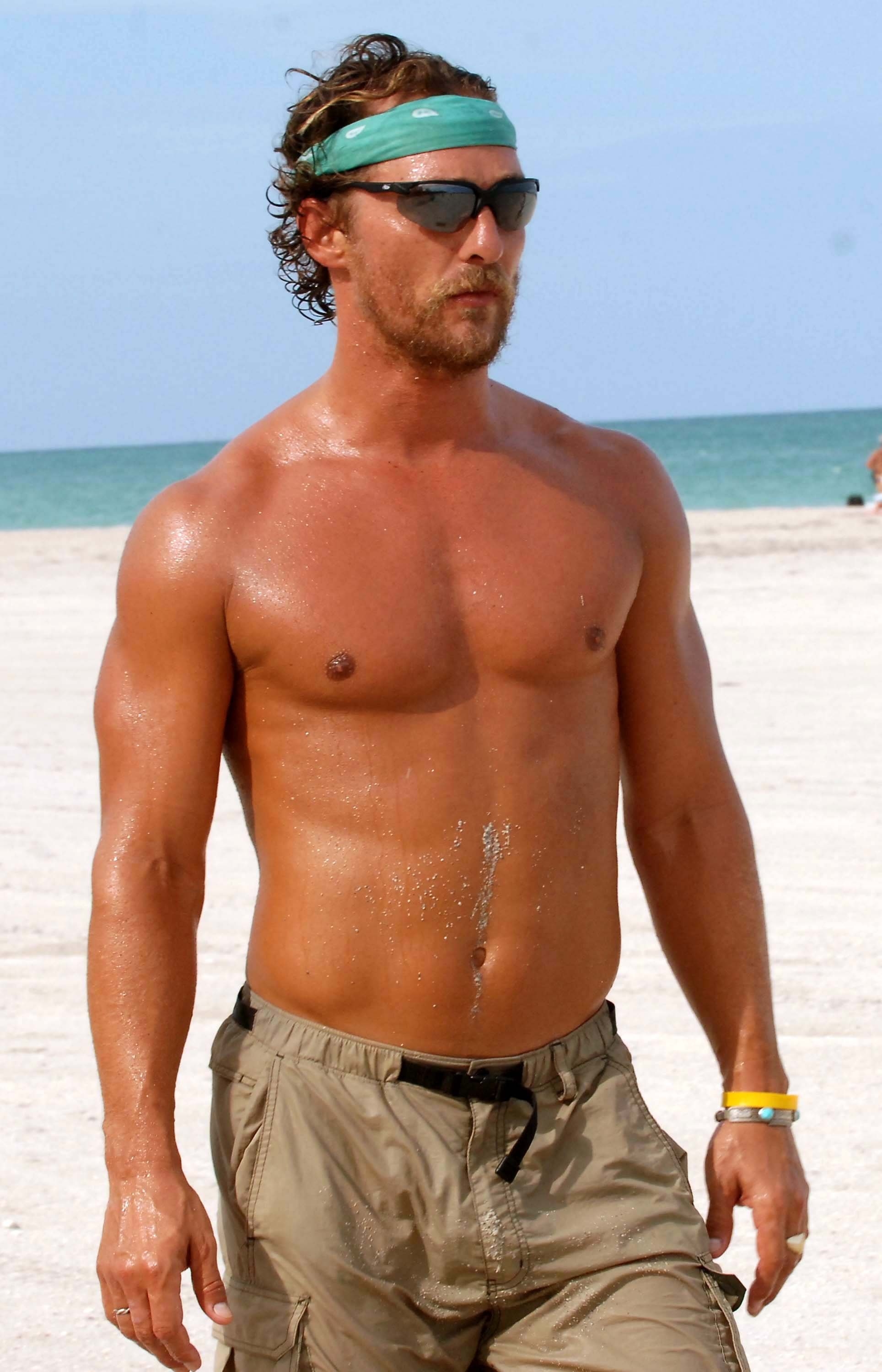 He ultimately "declined the offer" because he says, "If I couldn't do what I wanted, I wasn't going to do what I didn't, no matter the price."
But before we assume this means McConaughey will never make a rom-com again, if his True Detective role taught us anything, it's this: