The Greta Gerwig-directed version, which stars *deep breath* Emma Watson, Timothée Chalamet, Saoirse Ronan, Eliza Scanlen, Laura Dern, and Meryl Streep, looks like it's going to be as aesthetically pleasing as it is entertaining.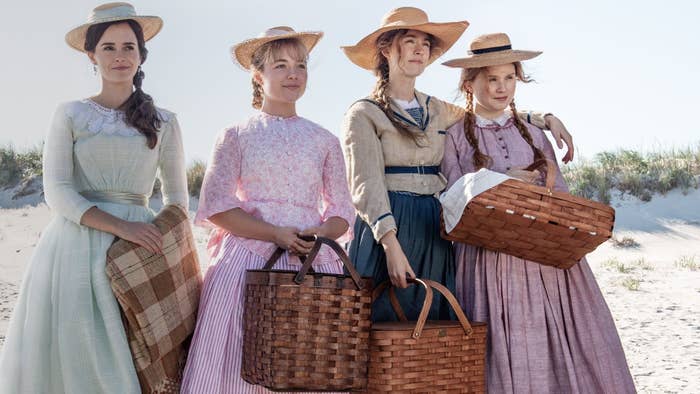 Visually, it's a soft and romantic take on the Reconstruction era.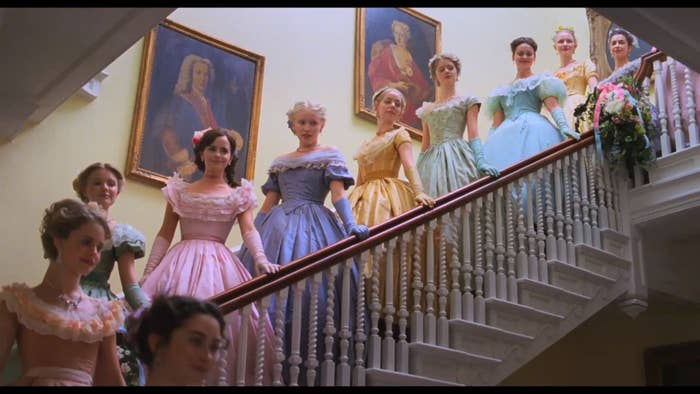 But the film's poster, which was unveiled today, has a totally different vibe.
It may as well be for a different movie, as many people noted upon seeing it.
It honestly looks more 2000s than 1860s.
There are a lot of memes comparing it to an aughts rom-com, which the actual film is most definitely not.
The individualized posters for each character are different, though.
This pretty much looks like a painting.
Honestly, though, a poster isn't going to change my decision to hand over all of my money for this film when it comes to theaters Dec. 25.