Kourtney Kardashian Went Out Of Her Way To Make Sofia Richie Feel Special During The Holiday Season
They make coparenting look almost easy.
Anyone who's been part of a blended family is well aware that coparenting is tough. But Kourtney Kardashian, Scott Disick, and his partner, Sofia Richie, have been making it look almost easy.
The trio have maintained a close relationship as Scott and Sofie's own has advanced.
In anticipation of the holiday season, Kourtney reached out to Sofia once again.
The Poosh founder sent a thoughtful gift basket to Sofia that was the ultimate collection of self-care goodies.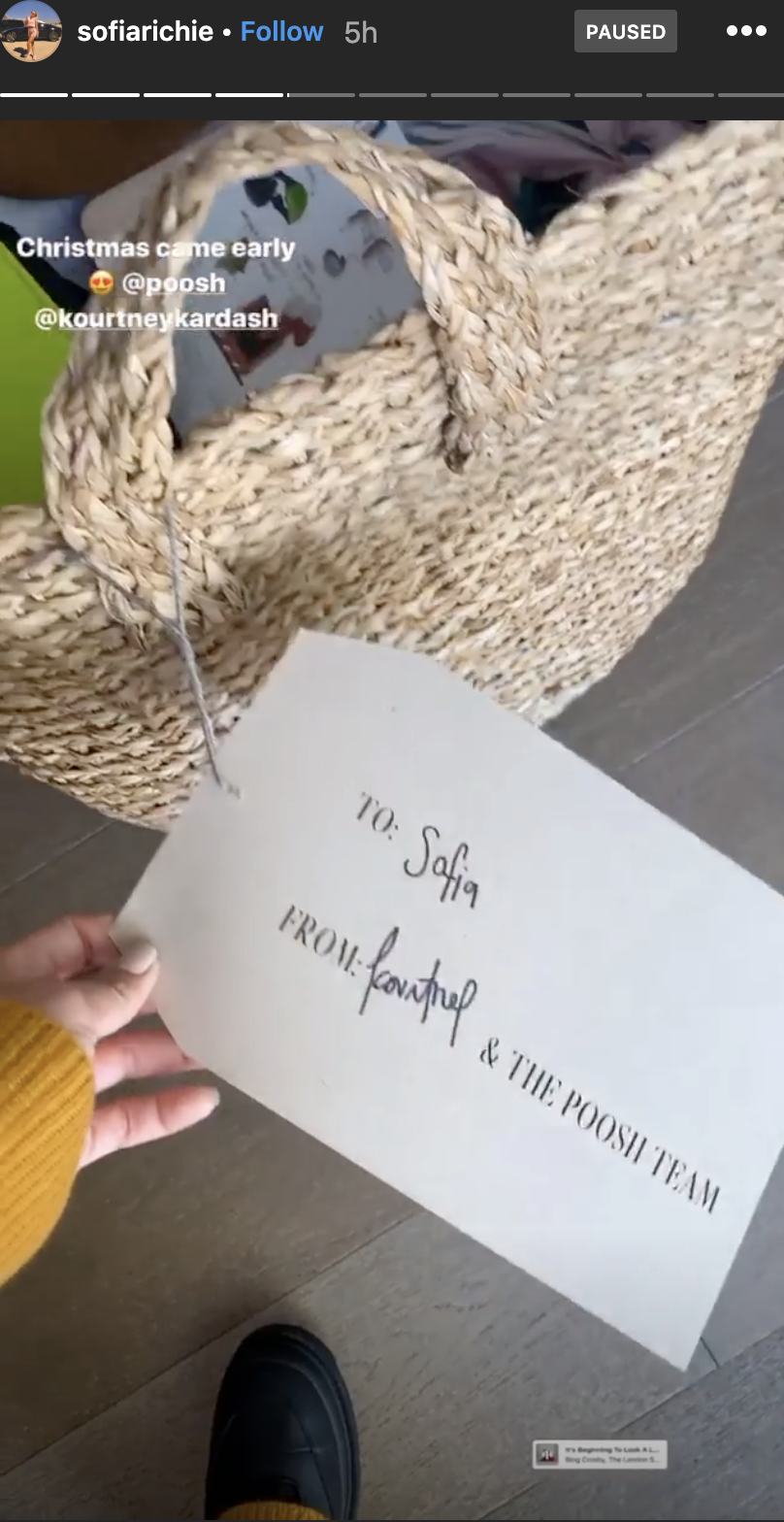 "Christmas came early," Sofia captioned a photo of it, which she shared on her Instagram story.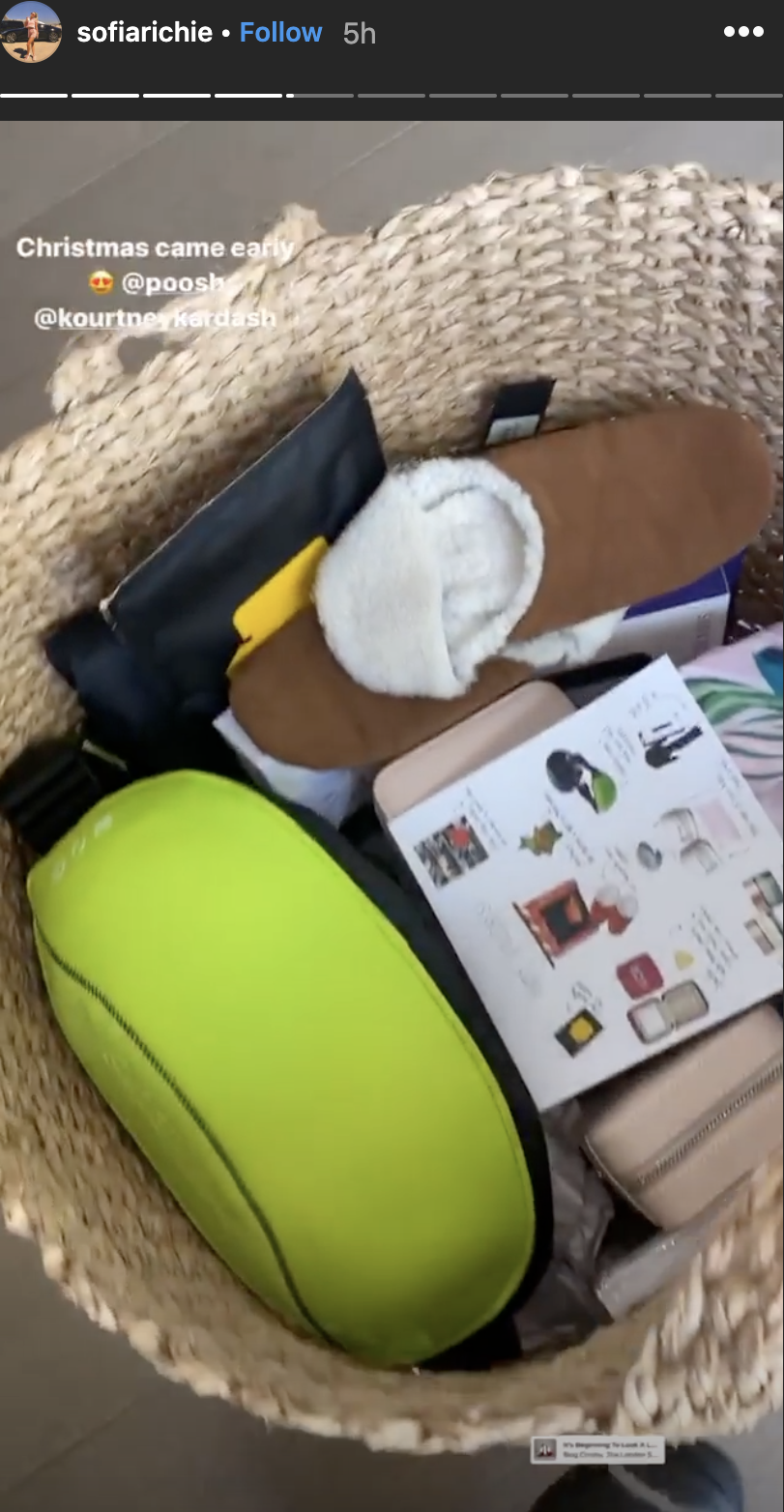 Among the goodies Kourtney sent her were cozy slippers, skincare and haircare products, a neck-and-foot massager, coffee-table books, a travel case for jewelry, and even a robe with the suggestion "Get yo sexy on."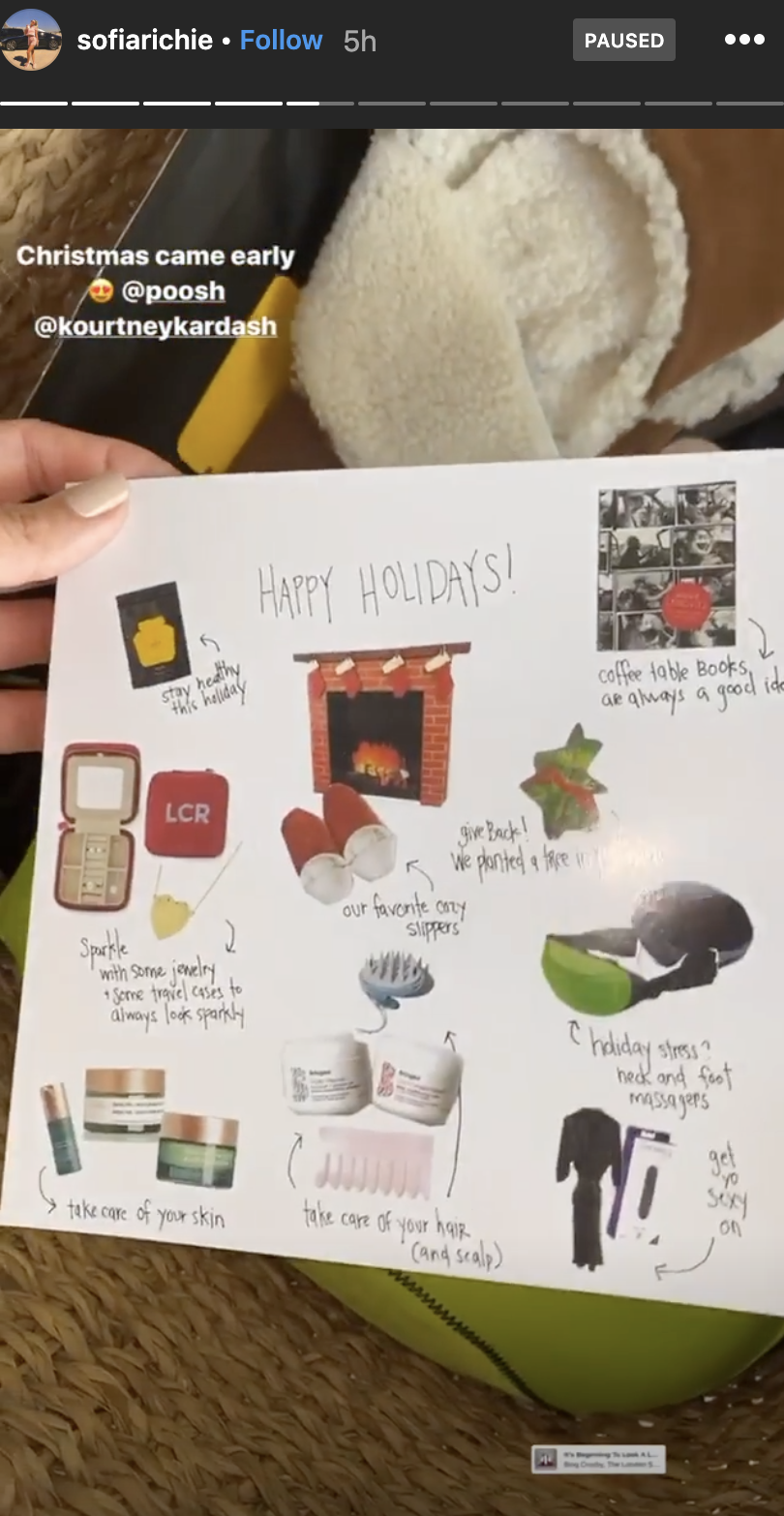 Sofia also shared a close-up look at some of the items, including the monogrammed case.
"Omg this is so cute," she wrote.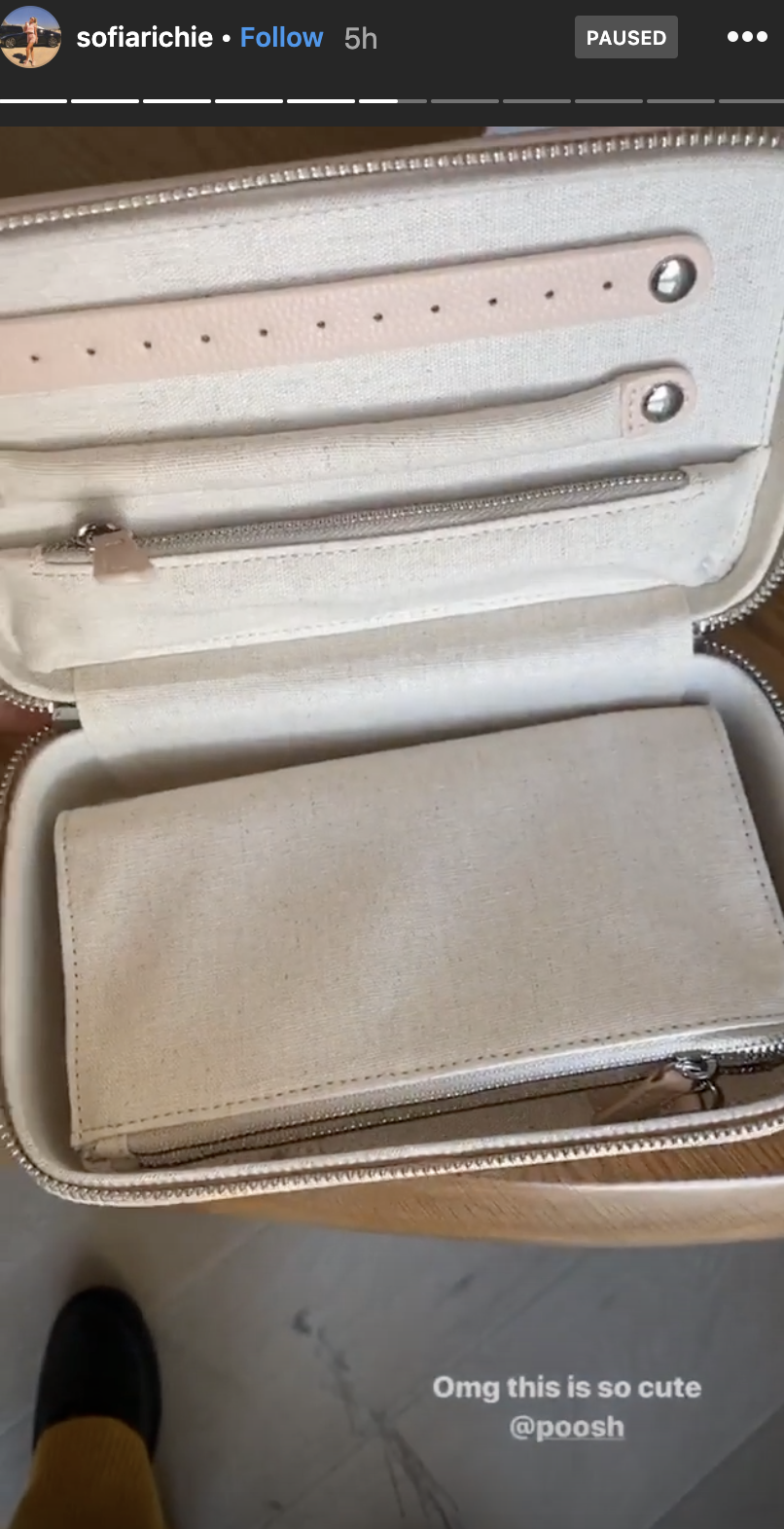 "Heaven," she added.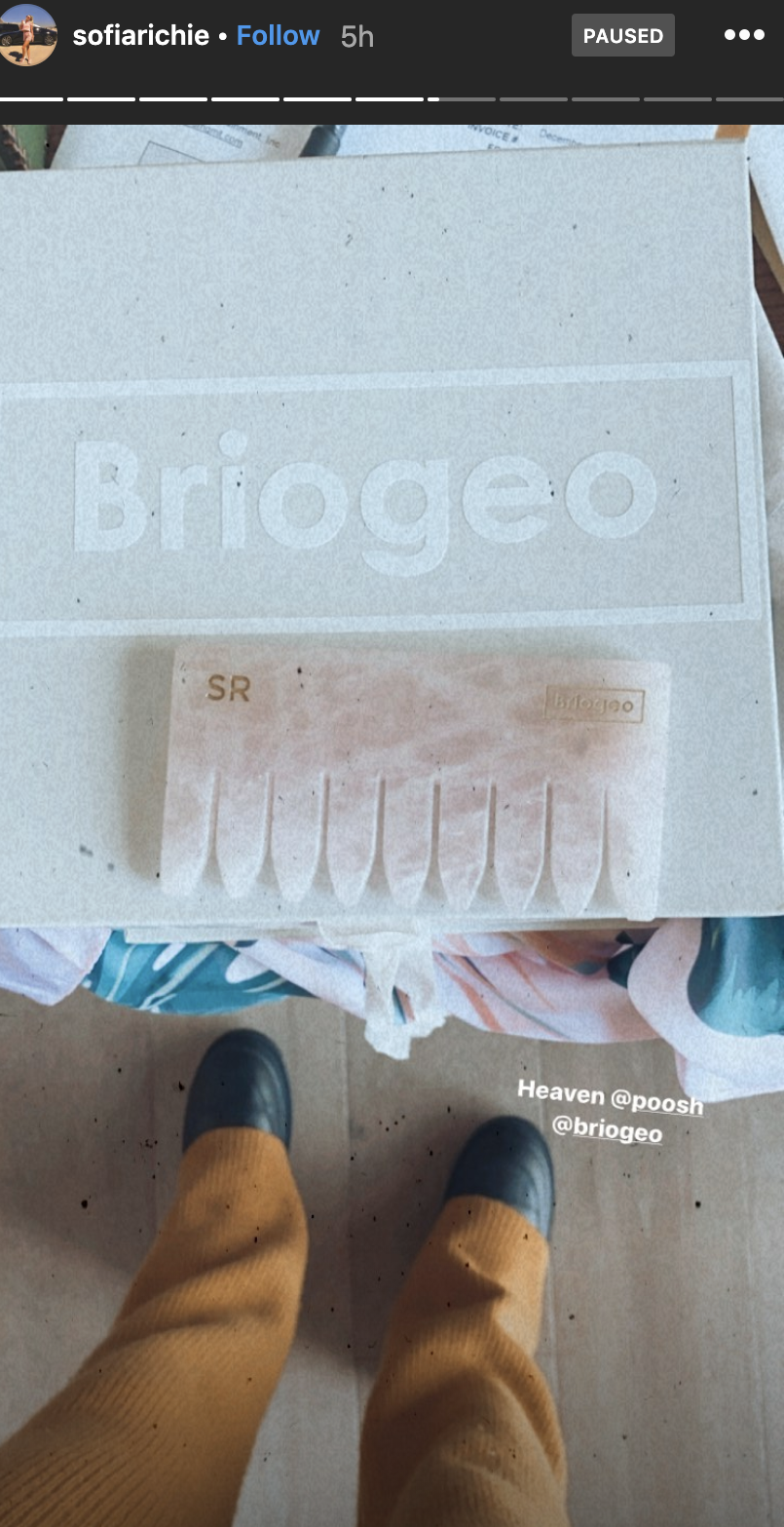 The Kardashian Christmas extravaganza hasn't even fully begun yet, so expect to see a lot more moments like these in the upcoming weeks.