It's been four months since news spread that Joaquin Phoenix and Rooney Mara were expecting their first child together — and while neither of them has confirmed it, they have apparently welcomed a baby boy!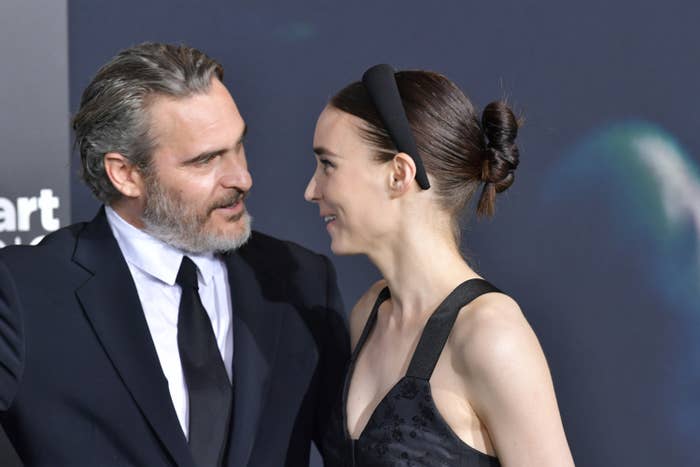 Director Viktor Kossakovsky, whose film Gunda was executive-produced by Joaquin, shared the news at a recent screening during the 2020 Zurich Film Festival.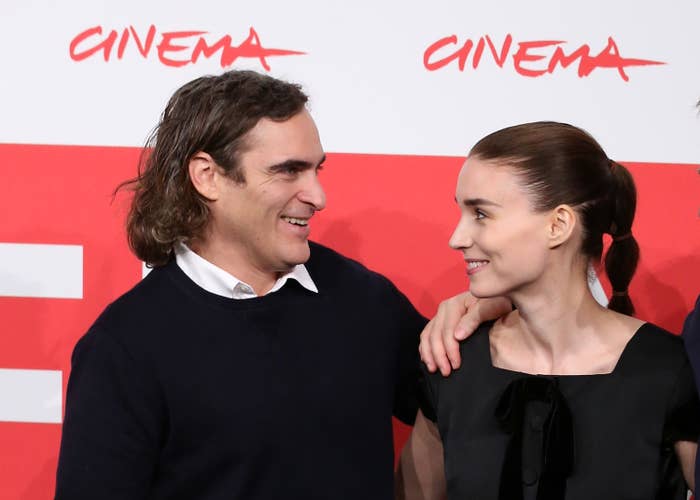 According to the director, Joaquin wasn't in attendance to promote the film because he "just got a baby," a "beautiful son."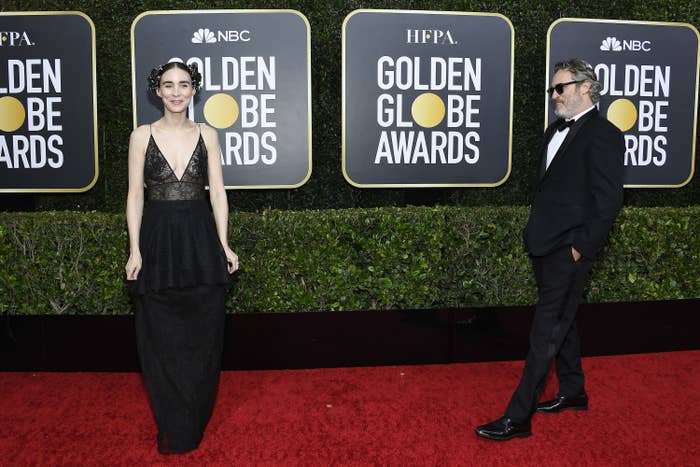 The director also shared the name that Rooney and Joaquin chose for their child: "River."
The name is a loving tribute to Joaquin's late brother, who tragically died in 1993, and about whom the actor gave a moving speech while accepting the Oscar for Best Actor earlier this year.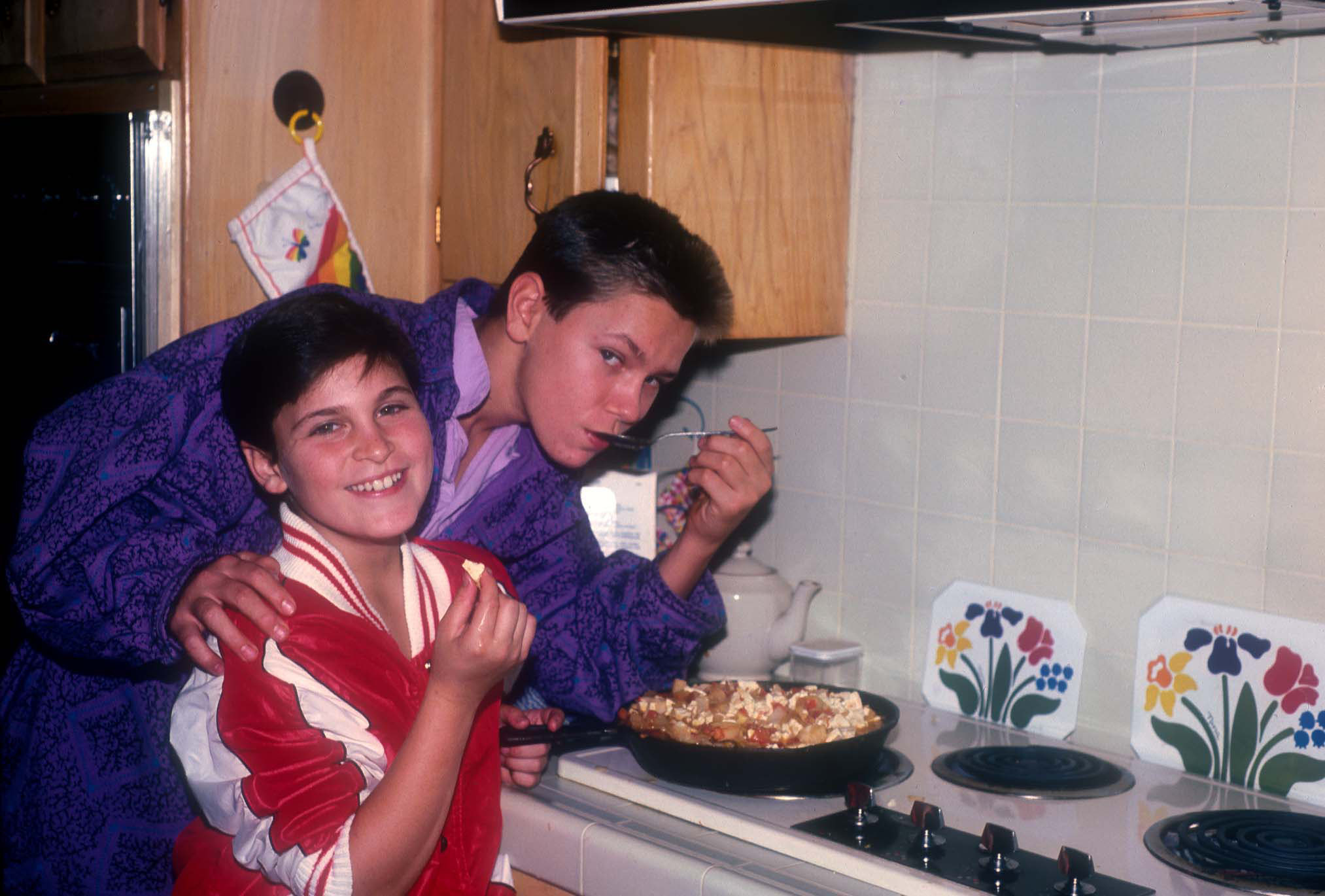 "When he was 17, my brother wrote this lyric; he said, 'Run to the rescue with love, and peace will follow,'" Joaquin said at the end of his speech, giving everyone a call to action.
Congrats to the new parents!!