If there's one accessory you can always count on James Corden wearing, it's Spanx. The Late Late Show host is a proud fan of the red carpet staple — but, this year, he's ready to give them up.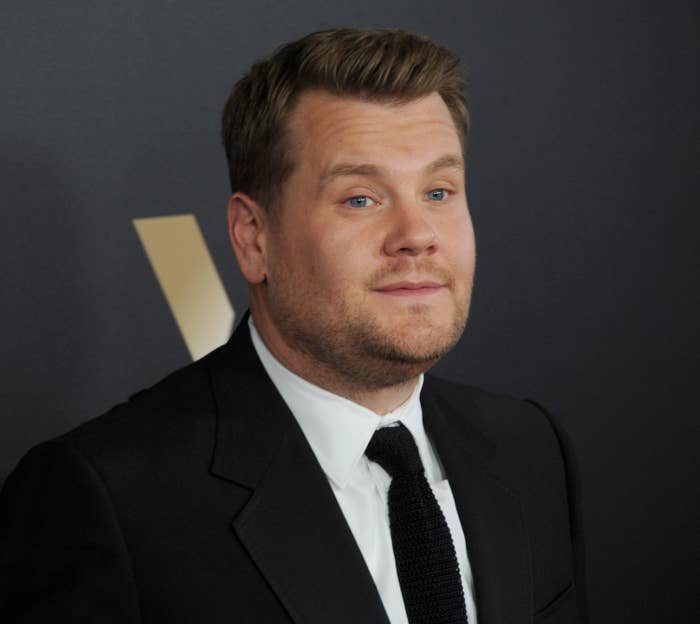 When James was in conversation with RuPaul and The Marvelous Mrs. Maisel actor Rachel Brosnahan, he shared that he's planning on going Spanx-free underneath his suits in 2020.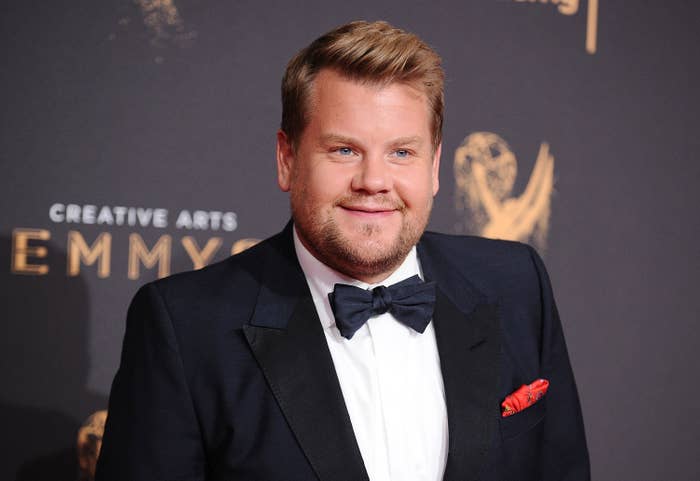 "I think I'm making a sacrifice wearing these Spanx," he said, adding, "I'm not even joking. My New Year's resolution is to try and get to a point where I do one show this year not wearing Spanx."
"It'll be like I'm suddenly free, Ru! I won't know what to do! I'll be breathing."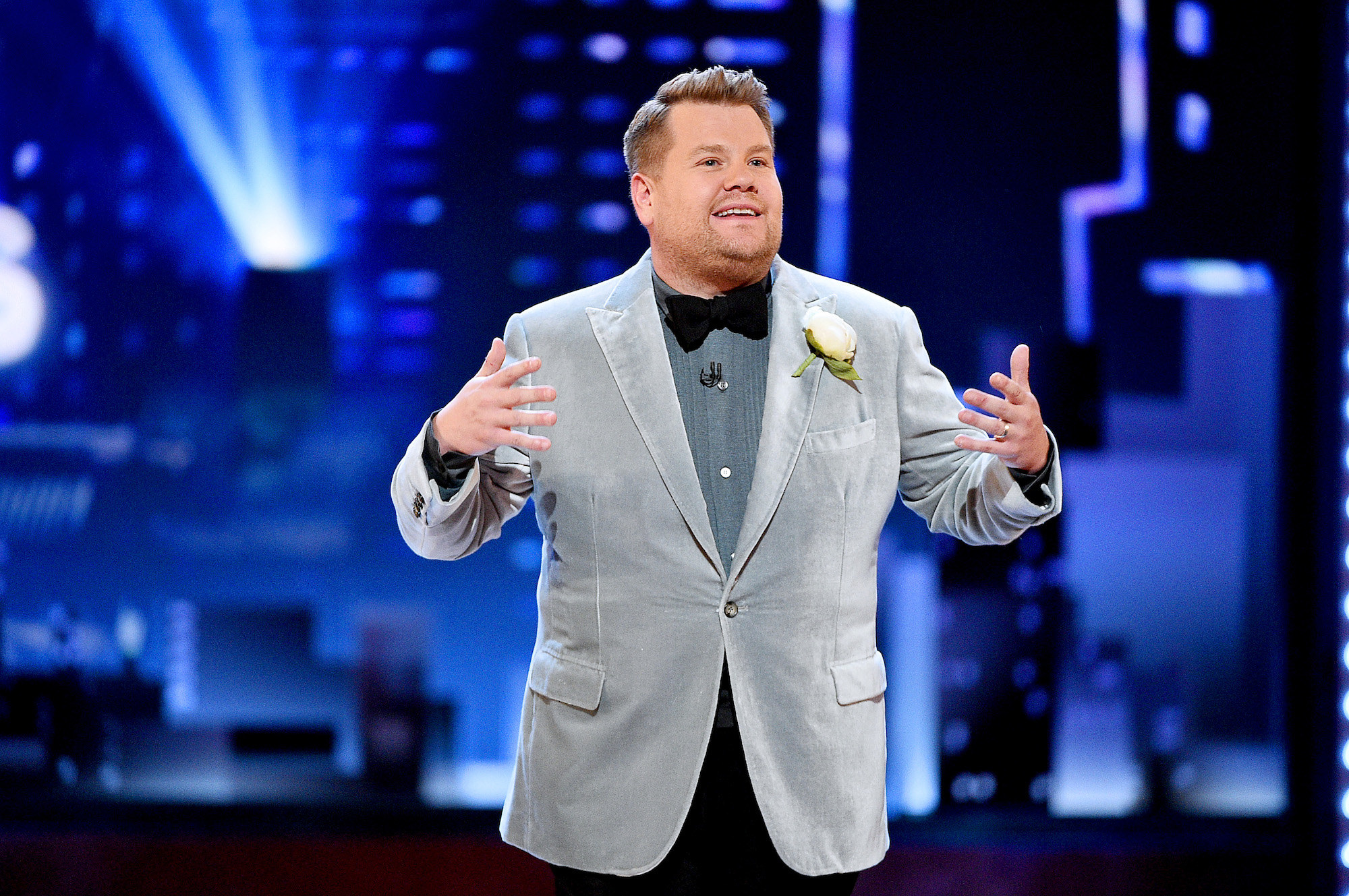 Anyone who's ever tried Spanx knows that the best part of wearing them is taking them off.
When Ru asked, "Will we know it? Will we know it when you're not wearing…," James added, "Oh, you'll know, babe. You'll know, babe. I will shout it from the rooftops! It'll be my first-ever Instagram story."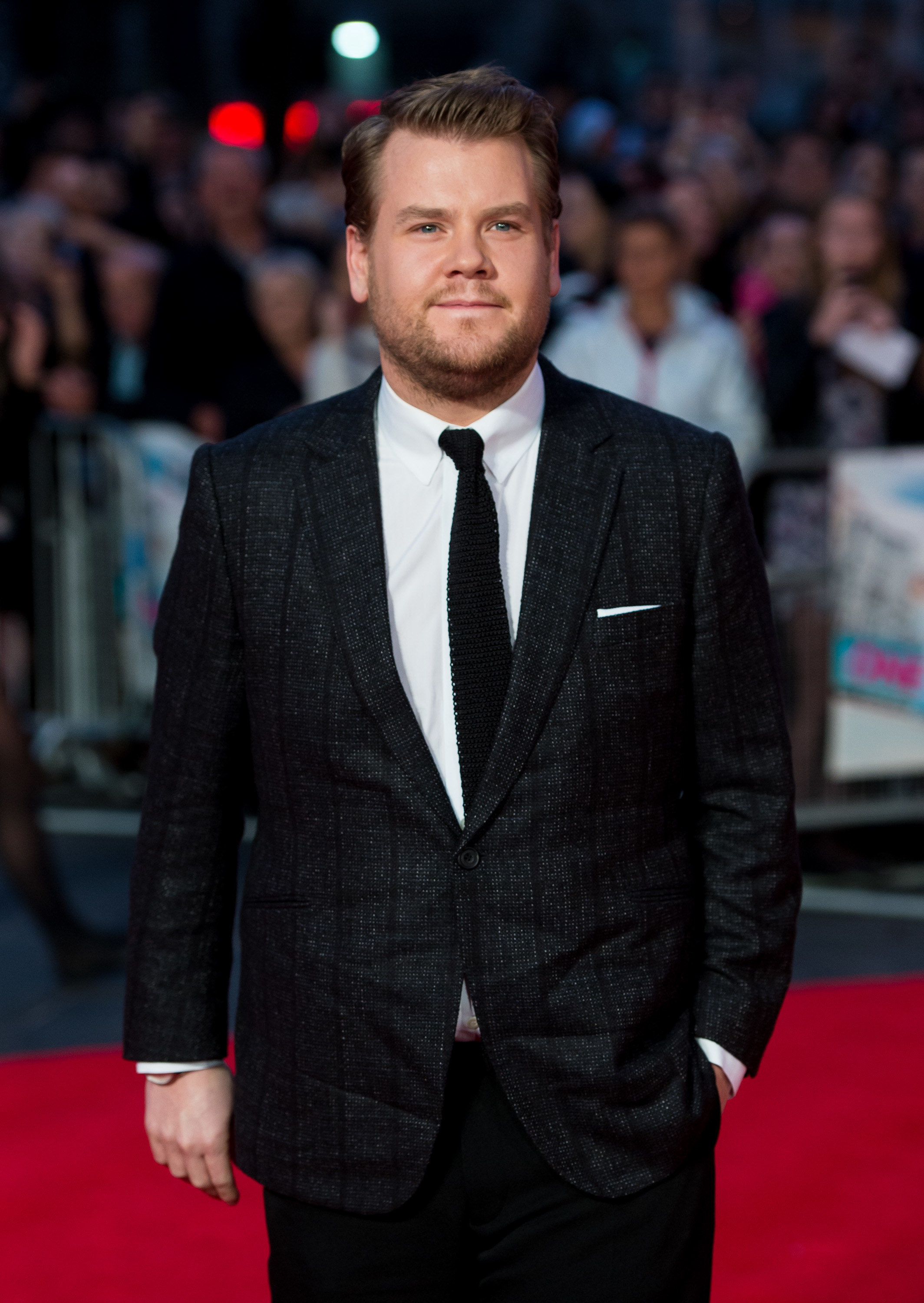 Here's to James Corden — and the rest of us — living our best, Spanx-free lives in 2020!