Chloë Sevigny Doesn't Know "How Anybody Gets Anything Done" With A Baby
The actor opened up about motherhood.
Chloë Sevigny became a mom this past May with the birth of her son, Vanja, and life has never been the same since. The actor has been adjusting to motherhood amid the pandemic and her experience will sound very familiar to anyone else who's doing the same.
For starters, the household work never ends. "I'm usually really good at time management. I'm actually really proud of how I get everything done in a day. I keep lists, and I'm very organized," she told WSJ Magazine, before sharing how different things are now.
"Since I've had the baby, I'm just like, I don't know how anybody gets anything done. I have to cook for everyone, then clean, then feed him, then clean him."
Chloë does have a little help, but not everyday: "We're lucky we have my mother coming and helping us a few times a week for a few hours," she said.
Her boyfriend Sinisa Mackovic, who works in the art world as a gallery director, has also been taking care of Vanja: "We've been lucky that Sinisa's been home from work, and he helps all the time."
And Vanja has been making a lot of cameos on Sinisa's work calls: "He's on Zoom calls 24 hours a day, half of them holding the baby."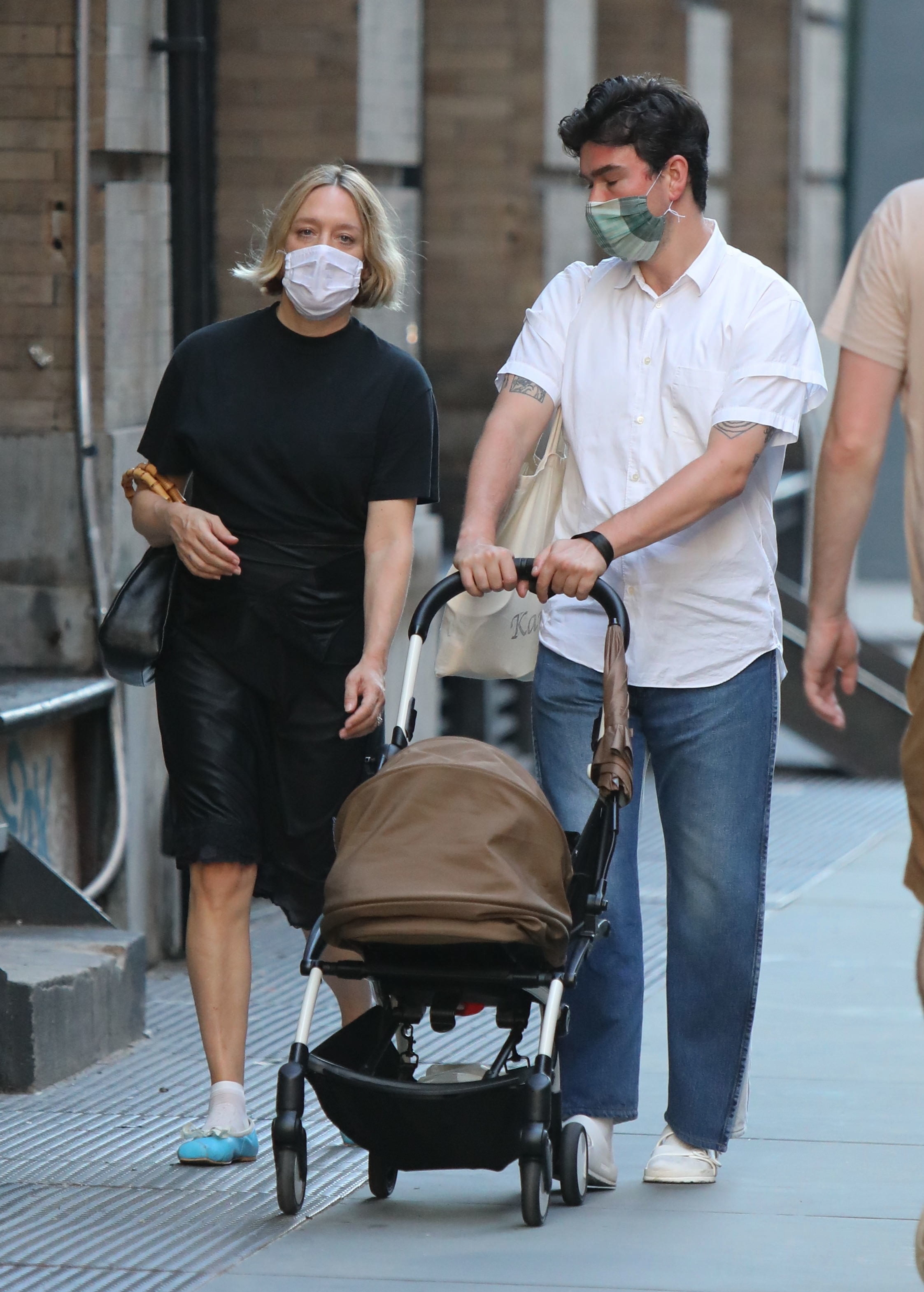 Despite the challenges of taking care of a baby, let alone the postpartum recovery period and doing both in a pandemic, Chloë would do it all again.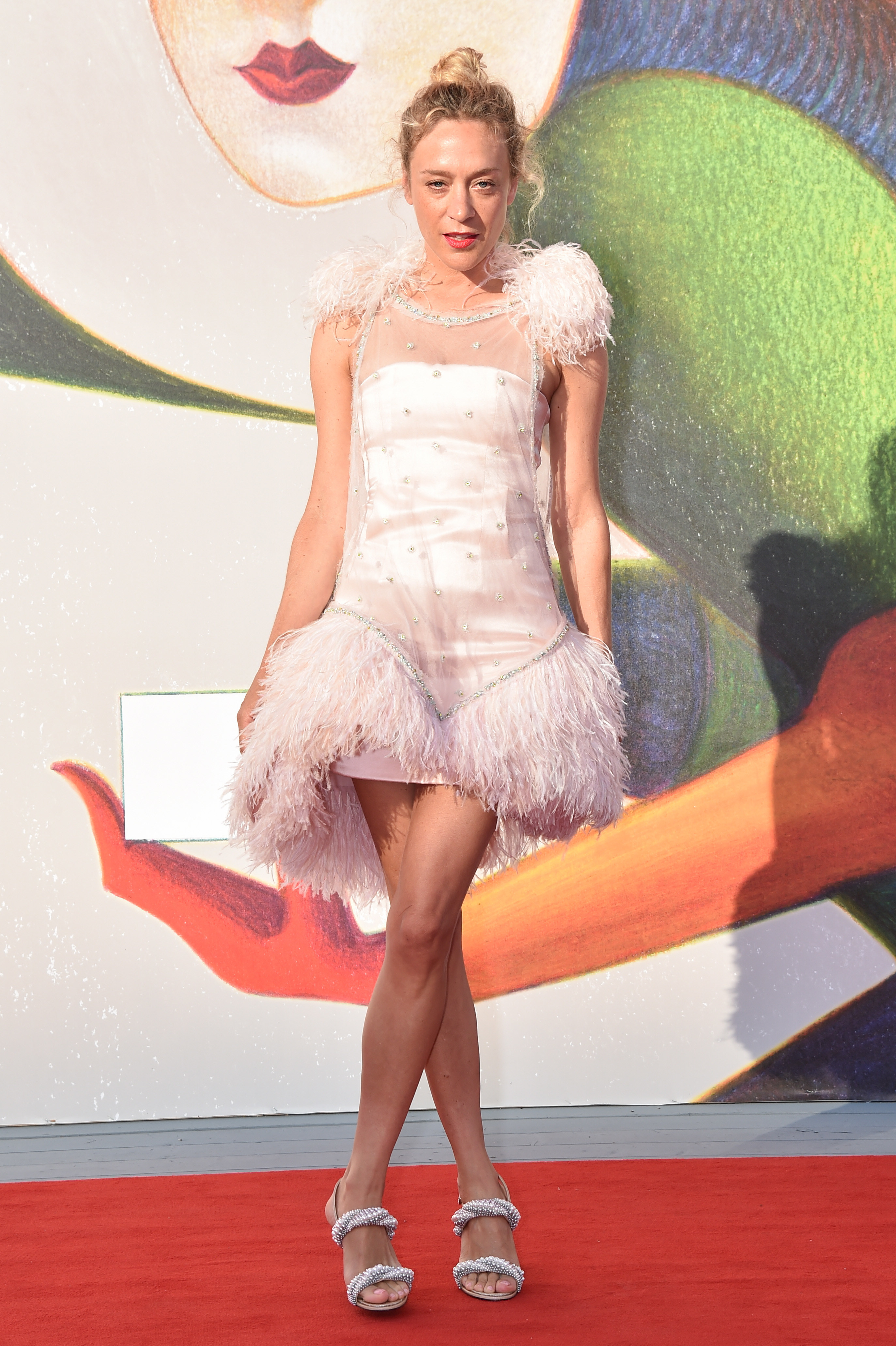 She's a big fan of the hormonal "high" that comes after birth. "You
 feel like you're on ecstasy for the first three weeks because there's this
 big push because you're so exhausted," she explained.
"Your body exudes this crazy oxytocin love hormone where you just feel
 like you're high. That was really fun. I was like, I would do this again just for this high."